NINTENDO
Nintendo Files Patent To Combat Online Cheating And Software Modification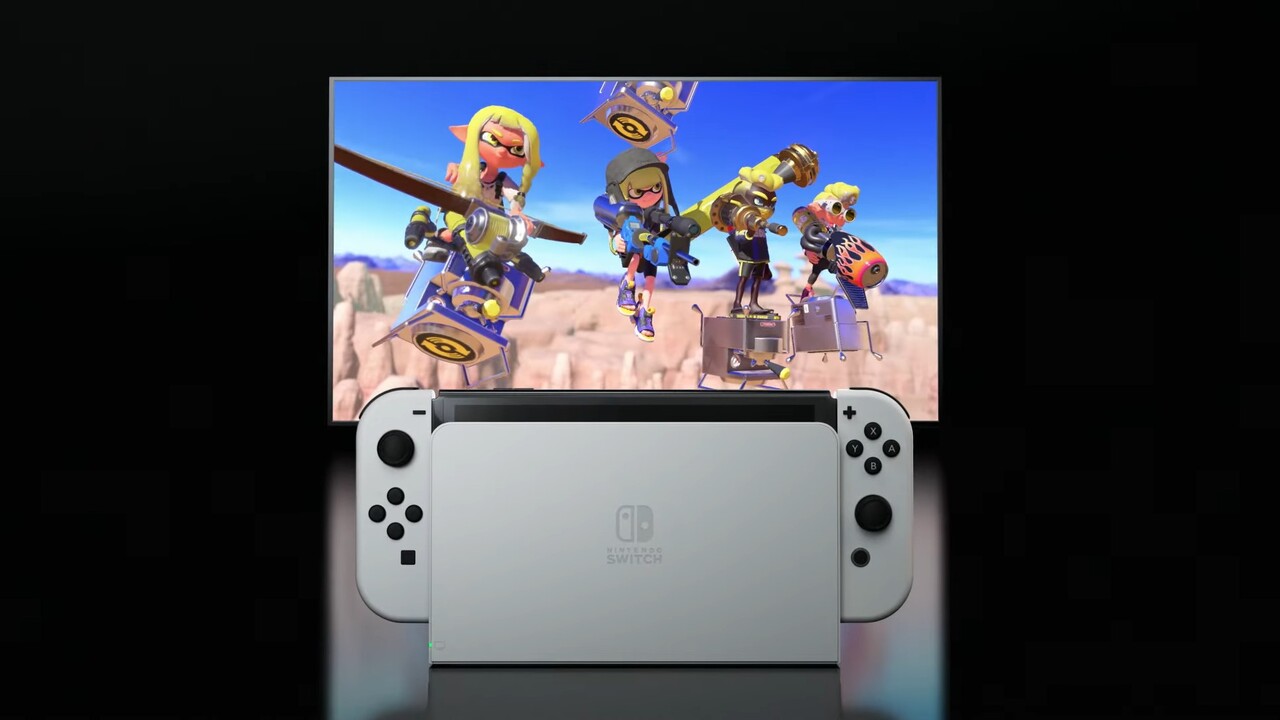 Nintendo is always filing patents for all sorts of ideas, but they don't always see the light of day. This latest one might be a bit different though.
This new one will target cheaters by attempting to identify any software modifications. This would be achieved by implementing an attestation program that continues to check for possible code changes to the software.
"The technology described implements attestation programs that employ "code reuse" techniques. In particular, the technology relates to auto-generating attestation programs for, among other aspects, detecting whether a program has been modified. In one non-limiting example, the technology uses a tool that scans a software program (e.g., a video game) code for usable code sequences. The tool can automatically combine code sequences to generate a large number of attestation programs of different variety (e.g., memory checks, hashing)."
The same patent further notes how attestation tools are particularly handy for online multiplayer and competitive play over the internet, and mentions how "unfair advantages" result in games being much less satisfying for all users, these modifications can also come with certain security risks.
"Such cheating is egregiously prevalent where the gaming environment is extended to gaming particularly multiplayer gaming over the internet. In particular, users are able to modify software in a way that enables them to have advantages over other players on different systems across a multiplayer game. These unfair advantages result in the game being much less satisfying to the user thereby affecting the overall human-user experience and interaction in the game. Moreover, such modifications to the game program create certain security risks for the game system."
While we'll never really get an official announcement about this sort of thing, we could eventually see it in action in an upcoming release like Splatoon 3 – as a way of cracking down on cheaters and any software modifications.