RETRO
Kickstarter Kompilation: May 2022 edition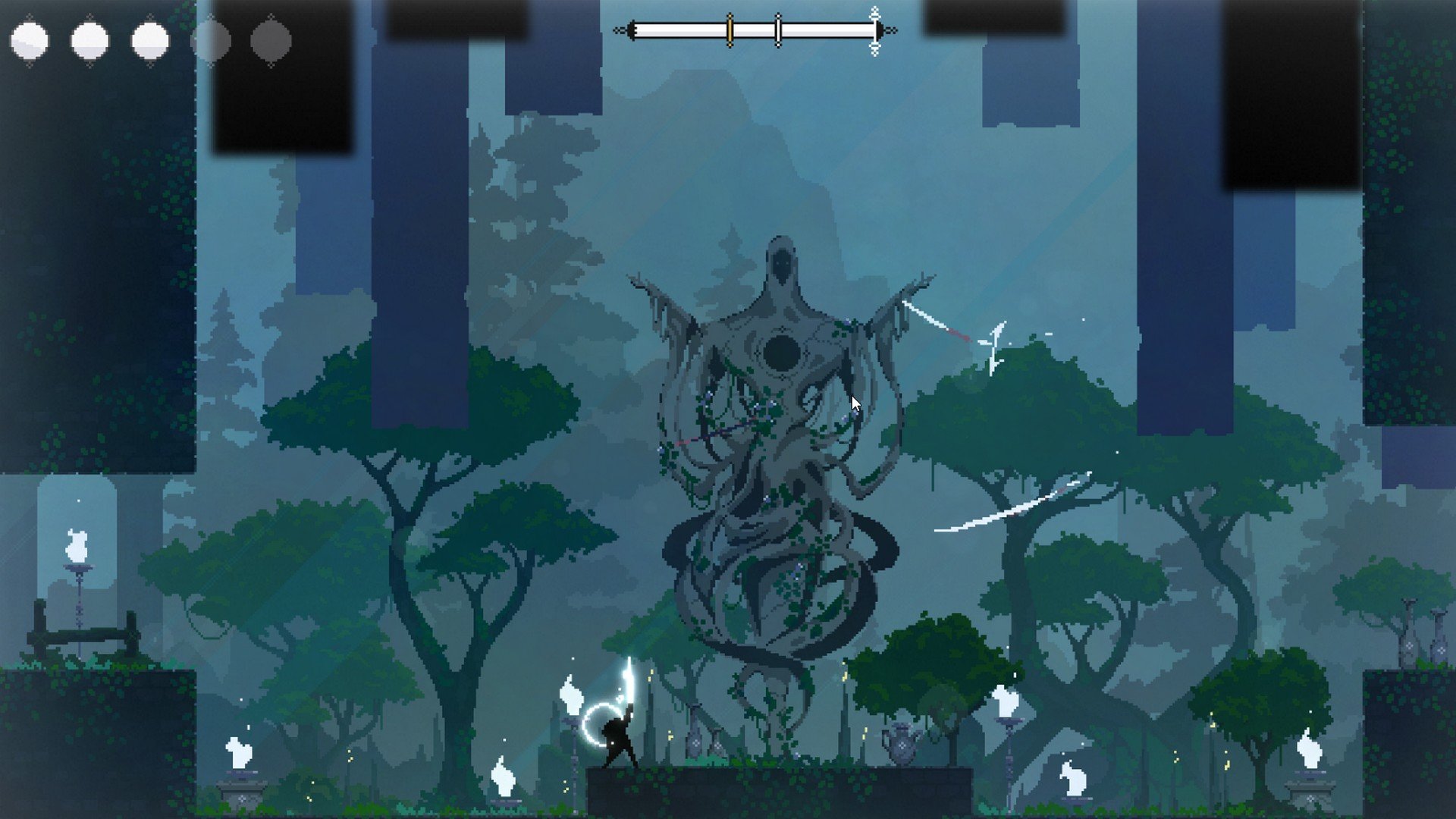 Dueling FMV projects this month, plus a few bugs
Welcome back to our ongoing, never-ending series of monthly check-ins on the world of video game crowdfunding. As always, we have no insider information or financial interest in any of these projects, and no one at Retronauts has been compensated for including anything on this page. Also, in light of the ongoing pandemic, we recommend only backing crowdfunding campaigns if you feel comfortable with your own security and stability.
"Digitizing unearthed VHS tapes of PHANTASMAGORIA 2" (ends May 4 estimated reward date July 2022)
This one's high concept: Actor Paul Morgan Stetler, star of Phantasmagoria 2, has been documenting that title's history as of late and fortune has smiled upon him in the form of five VHS tapes containing all the FMV scenes from the 1996 adventure game. This campaign (which has long since been funded) will cover the costs of digitizing that footage. As he puts it, "It's kind of like unearthing a long, lost treasure, isn't it?" I couldn't agree more!
My Insect Diary (ends May 18 estimated reward date August 2023)
I'm no fan of bugs in real life, but when rendered in pixels they can be kind of cute. My Insect Diary will offer players a chance to hunt down these elusive, tiny critters and catalog them. The available images so far certainly suggest a Boku no Natsuyasumi sense of hanging out in a video game, always a good sign.
Gold Project (ends May 19 estimated reward date December 2023)
Couldn't have a list of video game crowdfunding projects without a "dark fantasy 2D metroidvania" on it, could I? I like how this one has a light/dark mechanic with a twist: the "dark" side is actually gold, because that's greedy.
I.F.I.L.T.E. (ends May 29 estimated reward date May 29)
How about a new FMV game in 2022, modeled on the popular format of Korean dramas? With "interactive fiction" becoming a buzzword, this all-Korean team is "combining our passions for Korean-style love stories and interactive storytelling" in I Fall In Love Too Easily.
Valis Collection 2 (ends May 30 estimated reward date Summer 2022)
Hey, remember Valis? No really, there was a campaign last summer to revive Valis. Here's another! This time, the collection will include Valis IV, SD Valis, and the remake of the original Valis for the Sega Mega Drive.