NEWS
Shenmue creator Yu Suzuki has a new game coming to Apple Arcade in June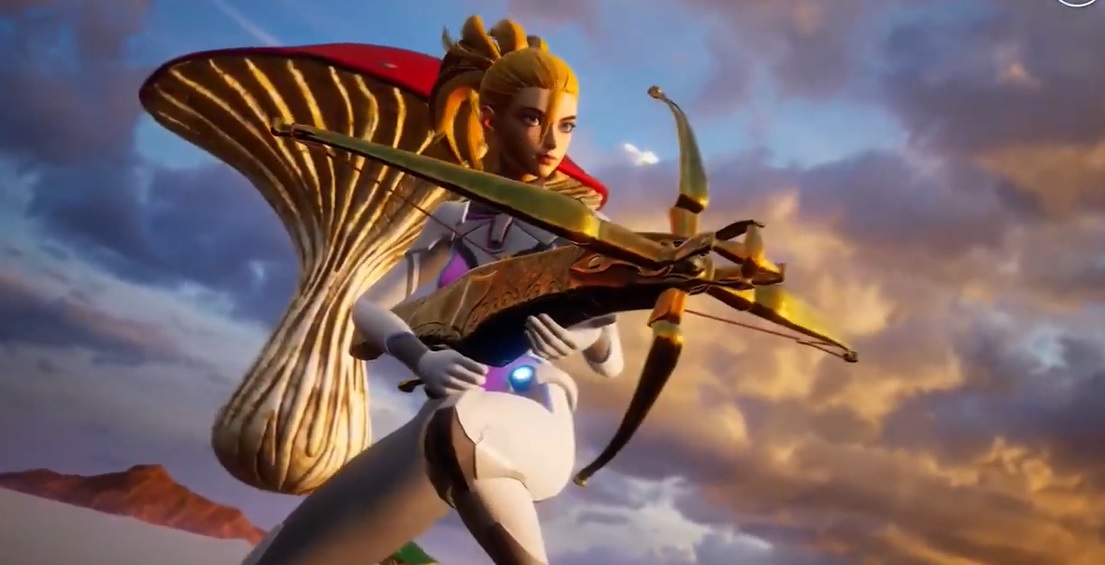 Shenmue creator Yu Suzuki's next game has been revealed to be an Apple Arcade release called Air Twister.
Announced on Tuesday, Air Twister is a fantasy 3D shooting game developed by YS Net, the studio responsible for 2019's Shenmue 3.
The debut trailer for the game, which is set for release on Apple's gaming subscription service on June 24, can be viewed below.
"Soar through the sky in this all-new fantasy endless shooter from legendary game creator Yu Suzuki," reads a description of the game from an Apple press release.
"Players will assume the role of Princess Arch fighting back against bizarre invaders to save their planet from destruction.
"They'll rain down their homing arrows to trace graceful arcs of light across beautiful, artfully crafted stages, before they pierce their foes.
"With a fun and easy touchscreen swipe-shooting gameplay mechanic, the destiny of the planet is in the player's hands."
Shenmue 3 – launch trailer
Also joining Apple Arcade this month are Konami's Frogger and the Rumbling Ruins on June 3, and Office Create Corp's Cooking Mama: Cuisine on June 17.
Suzuki recently indicated that he doesn't have any concrete plans for Shenmue 4 but said that he wants to make the game more accessible to new players if it happens.