RETRO
Celebrating Double Dragon's 35th Anniversary – PlayStation.Blog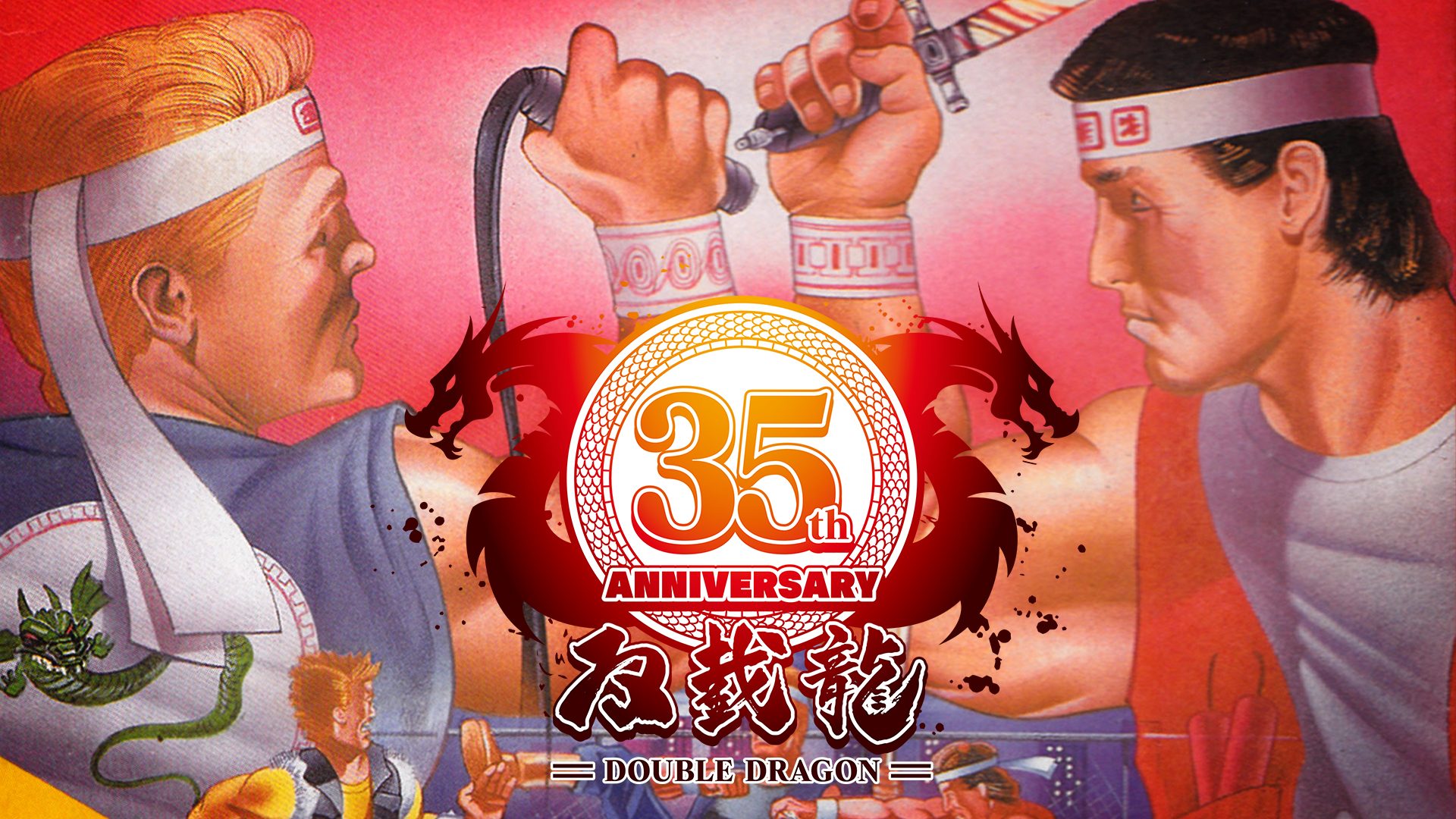 My name is Takaomi Kaneko from Arc System Works. In the past, I worked on the River City series and Double Dragon 4 as a producer, illustrator, etc. When PlayStation asked me to reflect on the series as it marks its 35th anniversary this year, I decided to interweave stories I personally heard from the game's creator and then director (1988) Yoshihisa Kishimoto as well as WayForward's Tomm Hulett.
The origins of the original's co-op mechanics
In the 1980s, the video game business's strategy was focused in the arcade sector, chiefly sales of arcade cabinets.
In this way, the number of players for any given game would be determined before development would commence, so the game would fit the cabinet type that needed to be sold. As such, Technos Japan's in-house sales team – which was very powerful at the time – made a strong proposal to the development team that it should consider creating a game for a two-player cabinet. The result was the first Double Dragon.
At a later date and in similar fashion, the team proposed a title that'd use a three-player cabinet, resulting in 1990's Double Dragon 3. For the first time, the series' story was altered to include a third brother for the third title.
Balancing the game around two players
As the game was designed for arcades, there was no plan to balance its gameplay. To encourage players to team up with friends, Double Dragon was designed to be extremely difficult to complete for a solo player, requiring considerable skill. This encouraged cooperative play to make the challenge surmountable – and therefore add more coins to the machine.
Cooperative play continues to thrive today, be it local or online, letting players complete challenges by inviting friends to team up to overcome difficulty spikes.