NINTENDO
Free G-Darius HD Update Adds Three New Versions And Lots Of Improvements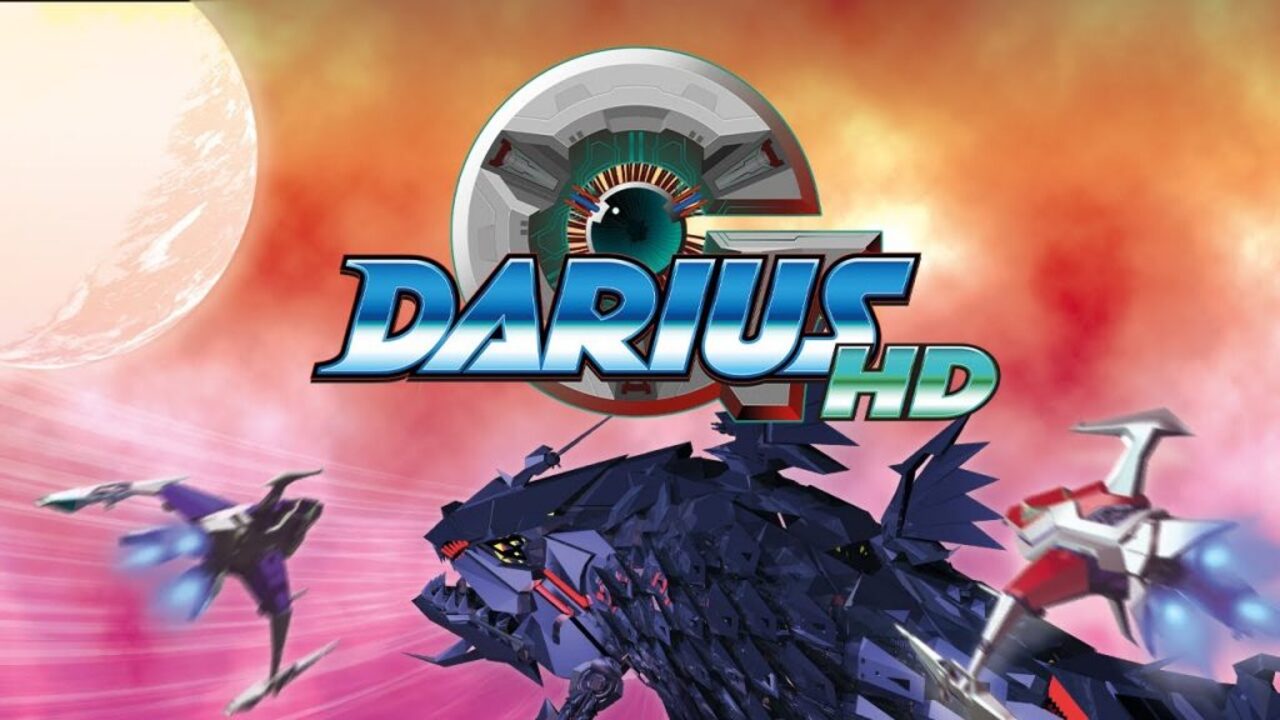 We were big fans of G-Darius HD when it arrived on Switch last year, awarding it 9/10 in our review; one of our only criticisms was the lack of a Training Mode. Well, that's one of many additions that arrive in the game today through a free update.
As you can see in the trailer above, it's adding three additional versions of the game for you to try out.
– G-Darius Ver.2 was first released in 1998 and is an updated version of the original G-Darius which was initially published one year earlier. While the story remains the same, G-Darius Ver.2 comes with a beginner mode, rapid-fire function and a lot of adjustments to the gameplay.
– G-Darius Ver.2 HD comes as an HD version of G-Darius Ver.2
– G-Darius for consumer adds the 1998 Japan-released console port of G-Darius
Beyond that, it adds a whole lot of UI improvements and 'gadgets', including the aforementioned Training Mode. There'll even be the option to switch off deliberate graphical slowdown if you want a full-speed run.
Besides the three new complete versions of G-Darius, there are several new gadgets, modes and settings that will be implemented in G-Darius and G-Darius Ver.2 that improve your gaming experience. Learn more about the weaknesses of the enemy bosses with the Boss Gadget, improve from an overall Zone Map and keep track of the remaining time until YAZUKA appears with the Yazuka Timer!
Customize your parameters to train for the real battles in a newly added Training Mode and check out your most glorious fights in the Replay Gallery.
The update should be rolling out already, and it'll also apply to copies of the limited physical release Darius Cozmic Revelation.
Lots to try out – let us know in the comments if you're planning to fire up G-Darius to check out the update.