NEWS
Street Fighter 6's roster has seemingly leaked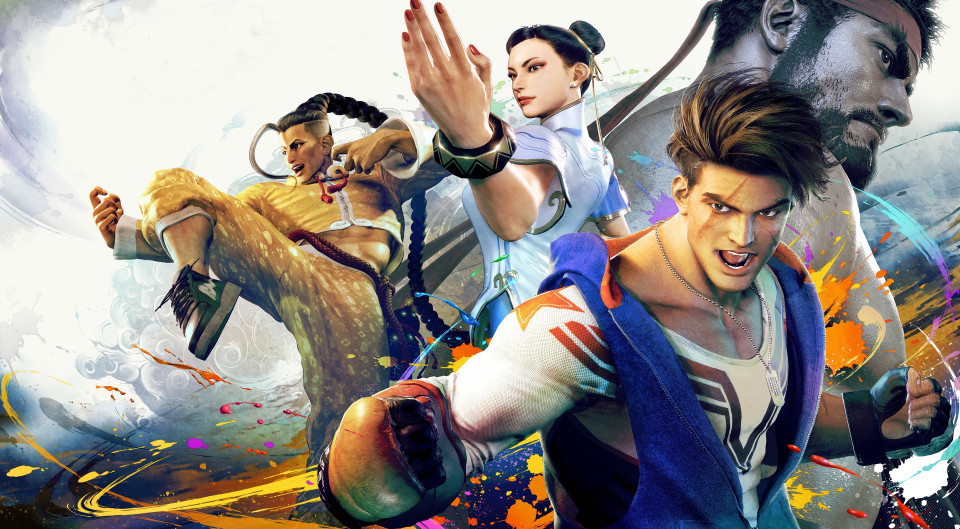 A sizeable portion of the fighter roster for Street Fighter 6 has seemingly leaked online.
Detailed artwork for 22 characters was posted online shortly after Capcom showed the first gameplay trailer during Sony's State of Play presentation on Thursday.
The original source of the leak is unknown – some reports suggest it was initially posted on 4chan before being shared on other forums – but the images can now be seen on social media and forums like ResetEra.
Street Fighter 6 – announce trailer
The roster appears to be legitimate, and if so confirms that all eight original 'World Warriors' from Street Fighter II will star in Street Fighter 6.
Other returning characters include Cammy and Dee Jay from Super Street Fighter II, Akuma from Super Street Fighter II Turbo, Juri from Super Street Fighter IV, and Ed and Rashid from Street Fighter V.
New characters include a Mexican fighter called Lily, a dreadlocked American fighter called Kimberley, and a mysterious clawed Chinese fighter called A.K.I.
Most of the new characters seen in the images fit with an apparent leak posted a few months ago, in which Reddit user DasVergeben described their appearances.
Capcom debuted the first Street Fighter 6 gameplay footage on Thursday night, confirming that the sequel is set to include a single-player adventure mode.
"Powered by Capcom's proprietary RE Engine, Street Fighter 6 spans three distinct game modes, including Fighting Ground, World Tour and Battle Hub," Capcom said. "The experience also includes innovative new gameplay features, plus enhanced visuals for every aspect of the game."
It added: "From iconic World Warriors like Ryu and Chun-Li, to the final addition to the Street Fighter V roster Luke, and the new expert breakdancer / drunken boxer Jamie, players will have a wide range of fighting styles and skills to master."