NEWS
Maxing out a Diablo Immortal character could reportedly cost 'up to $110,000'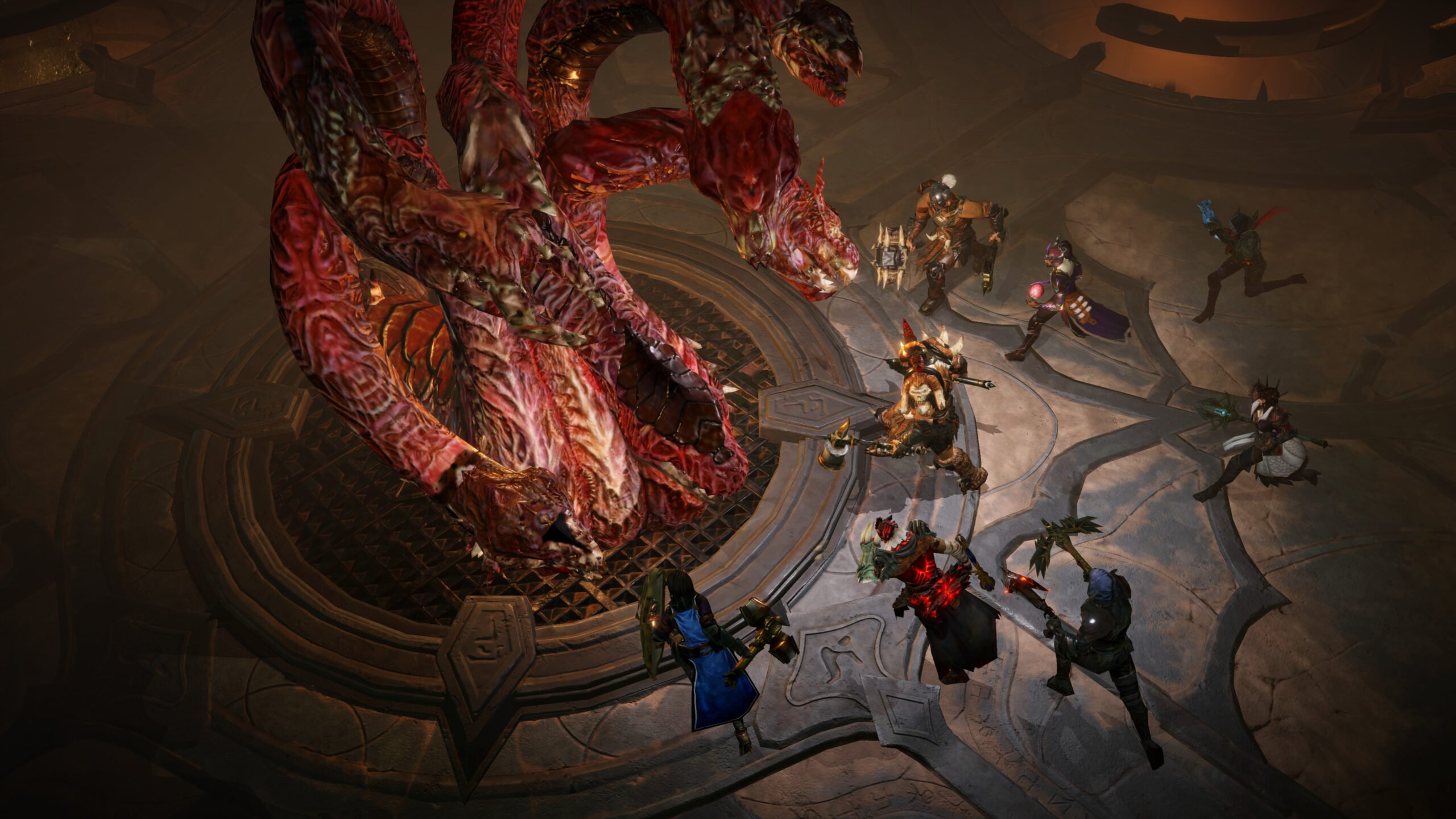 A new analysis has suggested it could cost players up to $110,000 in order to fully upgrade a character in Diablo Immortal via microtransactions.
In a video by Bellular News (as reported by Game Rant), its analysis suggests that the highest tier Legendary Gems, a premium currency in the game which can be used to upgrade a character in the post-game, can't currently be earned by players who don't pay for them with real money.
Thus, fully upgrading a post-game character would cost $110,000 worth of gems, the analysis claims.
What makes this worse is that currently, players can't purchase Legendary Gems outright, instead, they are dropped from Legendary Crests, which are the game's loot boxes.
Diablo Immortal – release date and PC announce trailer
Diablo Immortal's loot boxes have seen the game not launch in the Netherlands or Belgium due to the strict loot box laws in those regions. 
The game, which launched on mobile and as an open beta on PC this week, was briefly available to pre-register on the Apple and Google Play app stores in the Netherlands and Belgium, but was removed after a few days.
After asking why this was the case, Dutch site Tweakers received a reply from Activision Blizzard's communication manager for Benelux, who confirmed that the games would not be available in Belgium or the Netherlands.
According to the communication manager: "This is related to the current operating conditions for games in those countries."
In April 2018, the Belgian Gaming Commission found that loot boxes, such as those sold for real currency in FIFA's Ultimate Team mode, constituted gambling.
The Commission then went as far as recommending criminal prosecution against companies which continued to sell them in their games.
As a result, games either have their loot boxes removed in Belgium or aren't sold there at all. EA, for example, announced in 2019 that it would no longer sell FIFA Points in Belgium.