NEWS
Tetsuya Mizuguchi is 'very interested' in developing a PSVR 2 game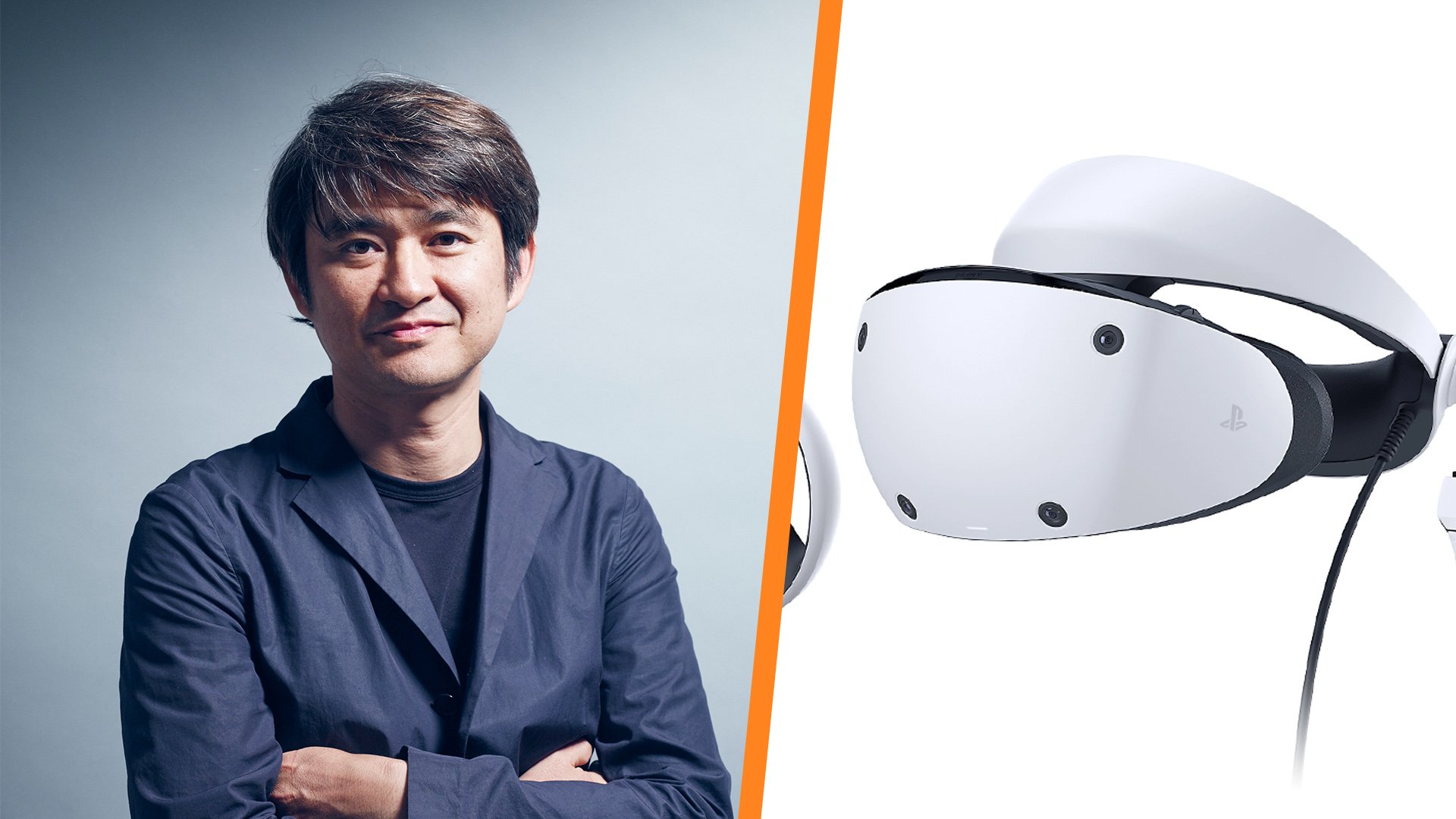 Rez, Tetris Effect and Lumines producer Tetsuya Mizuguchi is "very interested" in working on a PSVR 2 game, he's told VGC.
In a new interview marking four years since the announcement of Tetris Effect, Mizuguchi said that his team are looking to the future of VR, but didn't reveal a specific game.
"I can't say anything very specific… but we are very interested, and we're thinking about how we can push VR, so we're very interested in new hardware and how we're looking to make VR games better. We're very interested in the PSVR 2."
Earlier in the interview, producer Mark MacDonald suggested that Tetris Effect could come to the PSVR 2 in the future, saying; "There are still platforms that we're not out on that we'd like to be. There might be future platforms that are coming out that we'd like to be on".
Speaking in 2019, before the launch of PS5 and Xbox Series X|S, Mizuguchi told VGC that his team was targeting next-generation consoles with its next game.
"We want to make a game on the next consoles, which will offer much higher resolution I hope," Mizuguchi said when asked about plans for his next game.
"Business-wise you always need to be careful – transitions can be tough, depending on where you are in projects and how you've allocated your resources – but in our case, right now Enhance is really well-positioned to take full advantage of whatever next-gen offers once it comes out.
"And new hardware and new technology in general has always been a huge source of inspiration for me, from my days back in the arcade to most recently VR and AR. So yeah, I'm definitely really excited for what's next."