NEWS
iOS devices will soon support the Switch Pro Controller and Joy-Cons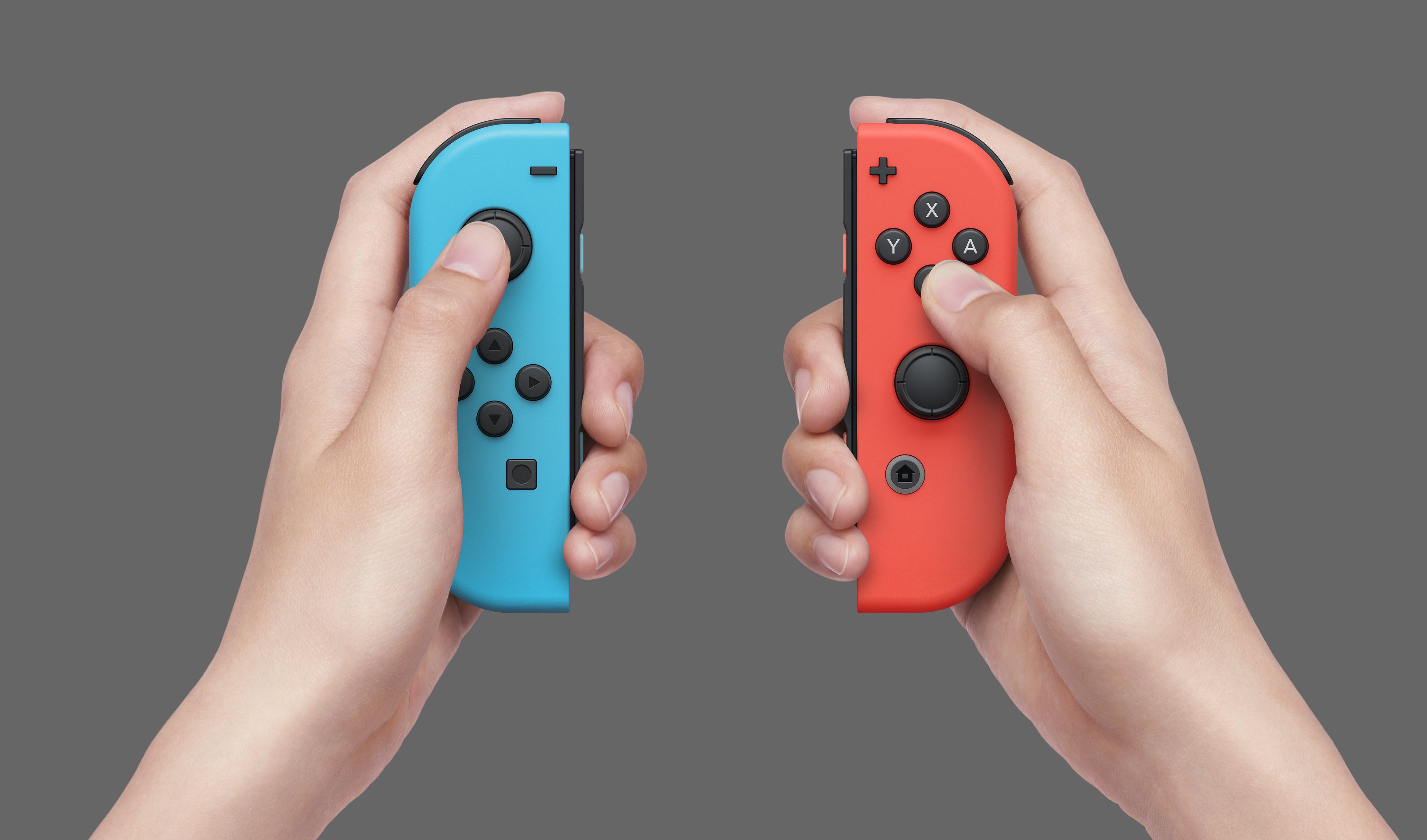 The upcoming iOS 16 will add support for the Switch Pro Controller and Joy-Con controllers, it's been revealed.
Apple announced the latest update to its operating system during its Worldwide Devlopers Conference on Monday, after which the first developer beta was made available.
Developer Riley Testut then discovered while testing the beta that his Switch Pro Controller could now be recognised and supported by his iPhone, as reported by The Verge.
Testut also tried out his Joy-Cons and realised that the iPhone also supported single Joy-Con controllers, and that when connecting both of them the phone would recognise them both as a single controller.
"Apple seriously killed it with this implementation, this is incredible," Testut enthused, while showing the controllers mapped to a Nintendo 64 controller in iOS emulator Delta.
The support was later confirmed on Twitter by Apple engineering manager Nat Brown, who also pointed out that it was possible to manually split the Joy-Con into individual controllers with a button shortcut.
"With both paired, hold the bottom face buttons (left 'capture', right 'home') for a few seconds to join the Joy Cons into one controller and do it again to split them," Brown confirmed.
It's not yet known if this also means other Switch controllers can be paired with iOS 16, such as the NES, SNES, Mega Drive and N64 controllers made available directly through Nintendo's online store.
iOS 16 is expected to receive a public beta in July 2022, with a full rollout of the public version planned for September 2022.
Apple has regularly added support for other consoles' controllers for its devices. In 2019 it added support for the Xbox One and DualShock 4 controllers, while in April 2021 it added support for Xbox Series X/S and DualSense controllers.