NEWS
Aliens: Dark Descent announced for 2023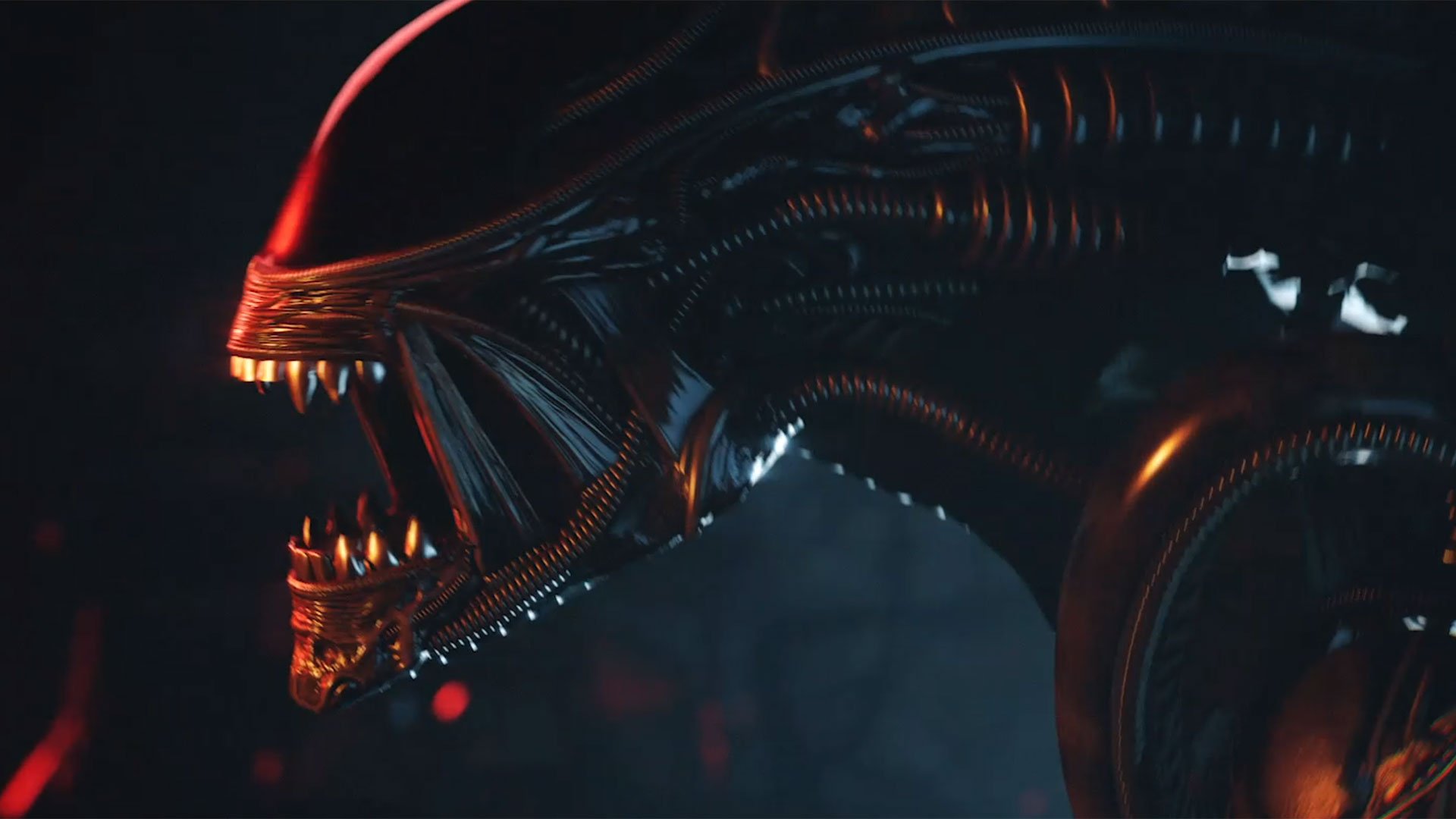 Aliens: Dark Descent, a new single-player squad-based action game, has been revealed.
The game was introduced during the Summer Game Fest presentation with a cinematic trailer, along with a brief glimpse of gameplay
The game will be released on PS5, PS4, Xbox Series X/S, Xbox One and PC, and will be released in 2023.
It will be published by Focus Entertainment, and is being developed by French studio Tindalos Interactive, which previously developed Battlefleet Gothic: Armada 2.
Aliens: Dark Descent – trailer
"Drop into an original Alien story where players will lead a squad of marines in real-time combat against the deadliest creature mankind has ever faced," the game's description reads.
"Explore the horrors and wonders of the Alien universe like never before, immersing yourself in a brand new Alien storyline that introduces a new threat and a cast of new marines to the iconic horror franchise.
"Uncover planet Lethe's sinister secret, battle against an onslaught of iconic Xenomorph creatures and put an end to this new menace."
In a statement, Tindalos CEO Romain Clavier said: "The entire team at Tindalos is dedicated to delivering a gaming experience faithful to the spirit of the Alien franchise, and adding its own, never-seen-before elements to this iconic universe.
"The gameplay we have developed is unique, inspired from our favourite tactical and CRPG games and packaged in nerve-wracking, real-time action.
"Translating from film to our game the sheer terror caused by the deadliest species known to man was quite a challenge, but I'm confident most of you will end up in strung-out shape – as Hicks himself would say."