RETRO
Retro Re-release Roundup, week of June 9, 2022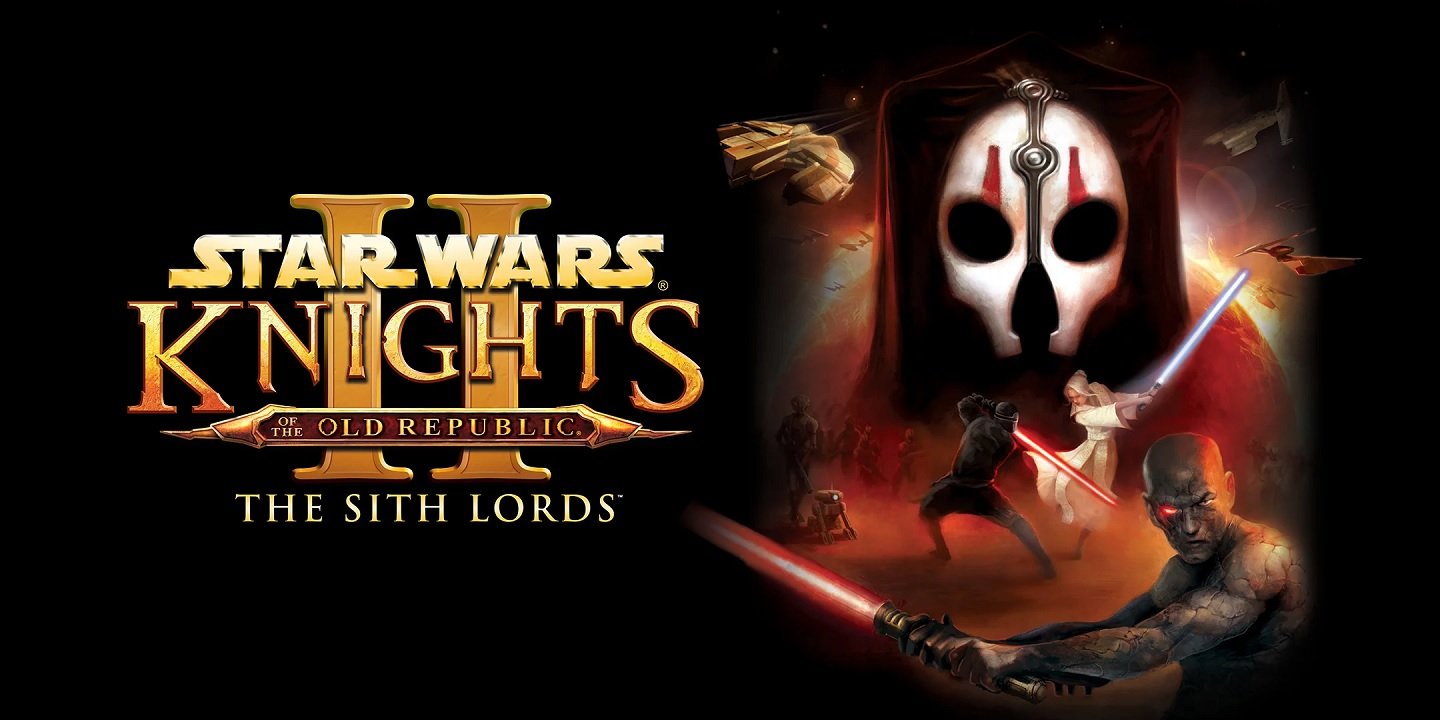 Old republics, new platforms.
Another week with relatively few classic reissues, dear readers — but, as always, keep your eyes and ears peeled for surprise announcements over the next week, which may or may not include Capcom Arcade 2nd Stadium and the softlaunched-but-still-not-global successor to PlayStation Plus, which includes a selection of emulated games from PlayStations past. (Sega's announcement from last week was indeed a Mega Drive 2 Mini, for those not keeping track.)
ARCADE ARCHIVES
Motos
Platform: Nintendo Switch, PlayStation 4 (worldwide)

Price: $7.99 / €6.99 / £6.29

Publisher: Hamster / Bandai-Namco
What's this? A fixed-screen, stage-based sci-fi action game, originally developed and distributed in arcades by Namco in 1985 and ported to the Japanese Sharp X68000 computer, with international versions first receiving the game via the 2005 Namco Museum Battle Collection for PlayStation Portable; piloting a tank-like craft, the player is tasked with nudging all of the enemies off each stage while also collecting ship upgrades that can be equipped between stages.
Why should I care? A lot of the lower-profile Namco arcade games of this era tend to be a little undercooked, unintuitive or simply too Japanese to casually recommend, but Motos is as straightforward as they come — not easy, mind, but five seconds with the above trailer will make it very clear whether you'll gel with it or not.
Useless fact: As the name suggests, the Pac-Motos game included in the recent Pac-Man Museum+ compilation is indeed a Pac Man-themed riff on Motos.
OTHER
Platform: Nintendo Switch (worldwide)

Price: $15.00 or equivalent

Publisher: ININ / Strictly Limited Games
What's this? The famously rushed sequel to Bioware's hit Star Wars RPG, originally developed by Obsidian Entertainment released for Xbox in late 2004 and Windows the following years, with a modern PC/Mac port produced by Aspyr in 2015 and mobile ports released in 2020. This Switch version offers a framerate and resolution bump over the original versions, as well as basic enhancements to lighting and other post-processing effects, but not much else; at some point, the much-lauded, fan-made "Restored Content" mod (which, as the title suggests, adds and restores a significant amount of cut and unfinished content and fixes many, many technical issues) will make its way to Switch as a free update, but there's currently no ETA for when that might happen.
Why should I care? I wouldn't necessarily recommend jumping in with this version right now — Aspyr's console ports always launch in a wretched state, and even a relatively solid port of the non-patched version is going to have its share of technical issues — but if and when it's confirmed to be playable and patched, you can rely on KOTOR II to deliver a more nuanced and more self-consciously Smart take on the Star Wars mythos than the original, should that be something you still crave in this day and age.
Helpful tip: Limited Run Games has already committed to a physical version, and Aspyr has a reliable habit of releasing their own Star Wars two-pack physical releases later on, so you'll probably be able to grab both KOTORs in one physical package if you wait long enough. Additionally, there's a digital bundle for both games on the eShop that'll save you… absolutely no money. Hmm.
LIMITED-PRINT PHYSICAL RUNS
Bill & Ted's Excellent Retro Collection (Switch, PS4, PS5) physical editions & merch from Limited Run Games
Price:

 $34.99

 (standard PS4/Switch), $59.99 (collectors edition PS4/Switch), $74.99 (skateboard deck), $5.99 (trading cards)

ETA: orders start today!
As you may or may not have seen on Limited Run Games' announcement stream earlier in the week, they're compiling the two classic Bill & Ted games — one for NES, one for Game Boy — into one modern package, and orders for the physical standard and collectors' editions for PS4, PS5 and Switch, as well as other merch including trading cards and skateboards, have gone live today, a little ahead of their usual weekly schedule. Why'd they choose to open orders on June 9, I wonder?