NEWS
Bloober Team's Layers of Fears is coming to PS5, Xbox Series X|S and PC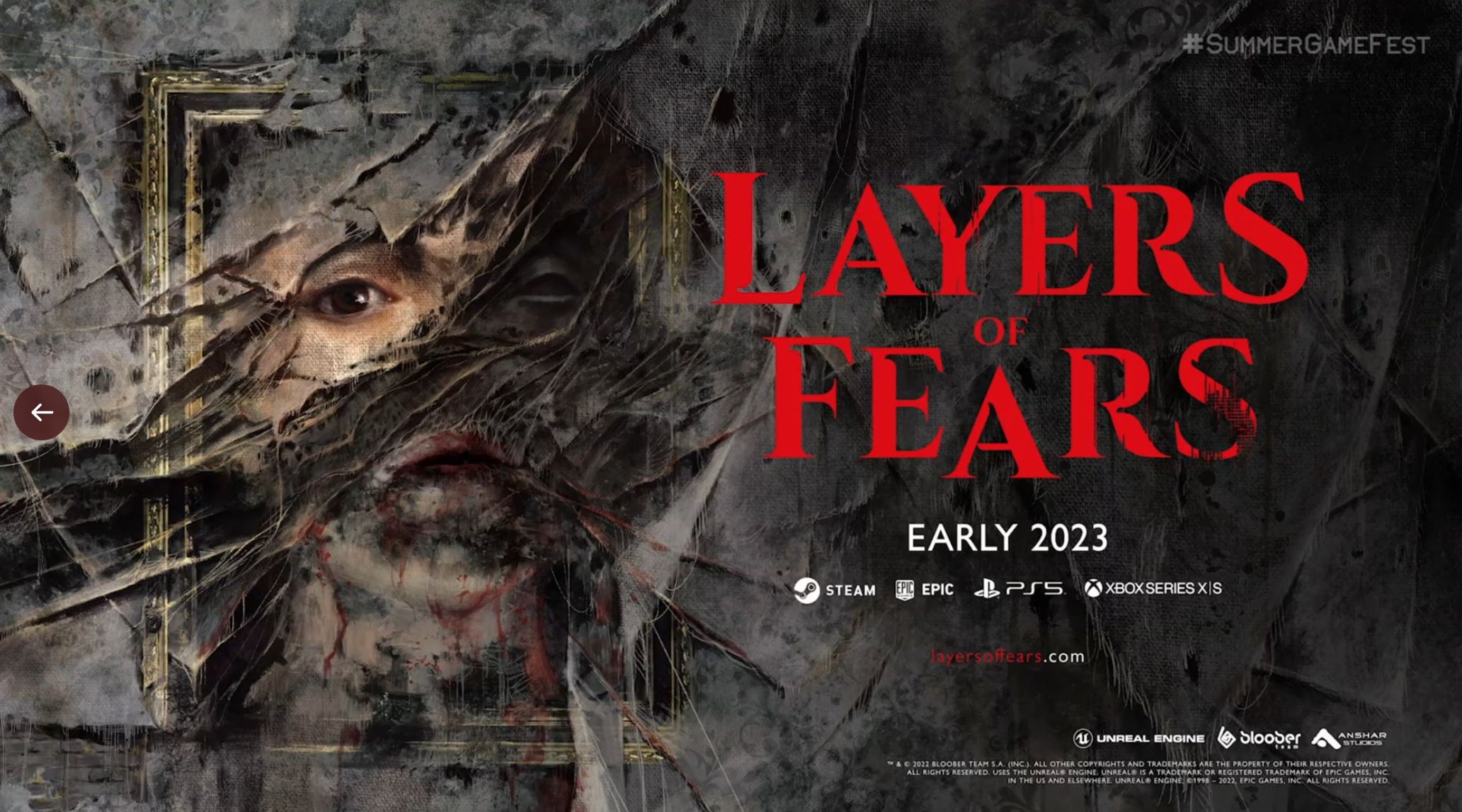 Layers of Fears, a new horror game in development at Bloober Team, has been announced.
The "psychedelic horror chronicle" will release in early 2023 on PS5, PC and Xbox Series consoles.
The game is being developed in Unreal Engine 5, and you can watch the debut trailer below.
"We are bringing back a franchise that is really special for us, in a new form that will give players a truly fresh gaming experience and that will shed new light on the overall story," said Bloober Team CEO Piotr Babieno.
"Our plan was to recreate the games, but we didn't want to make it a simple collection of two remastered games. We've worked out a new approach, something that is maybe not yet obvious. But I can tell you there's a reason why we called it Layers of Fears."