NEWS
Netflix has announced a new Dragon Age animated series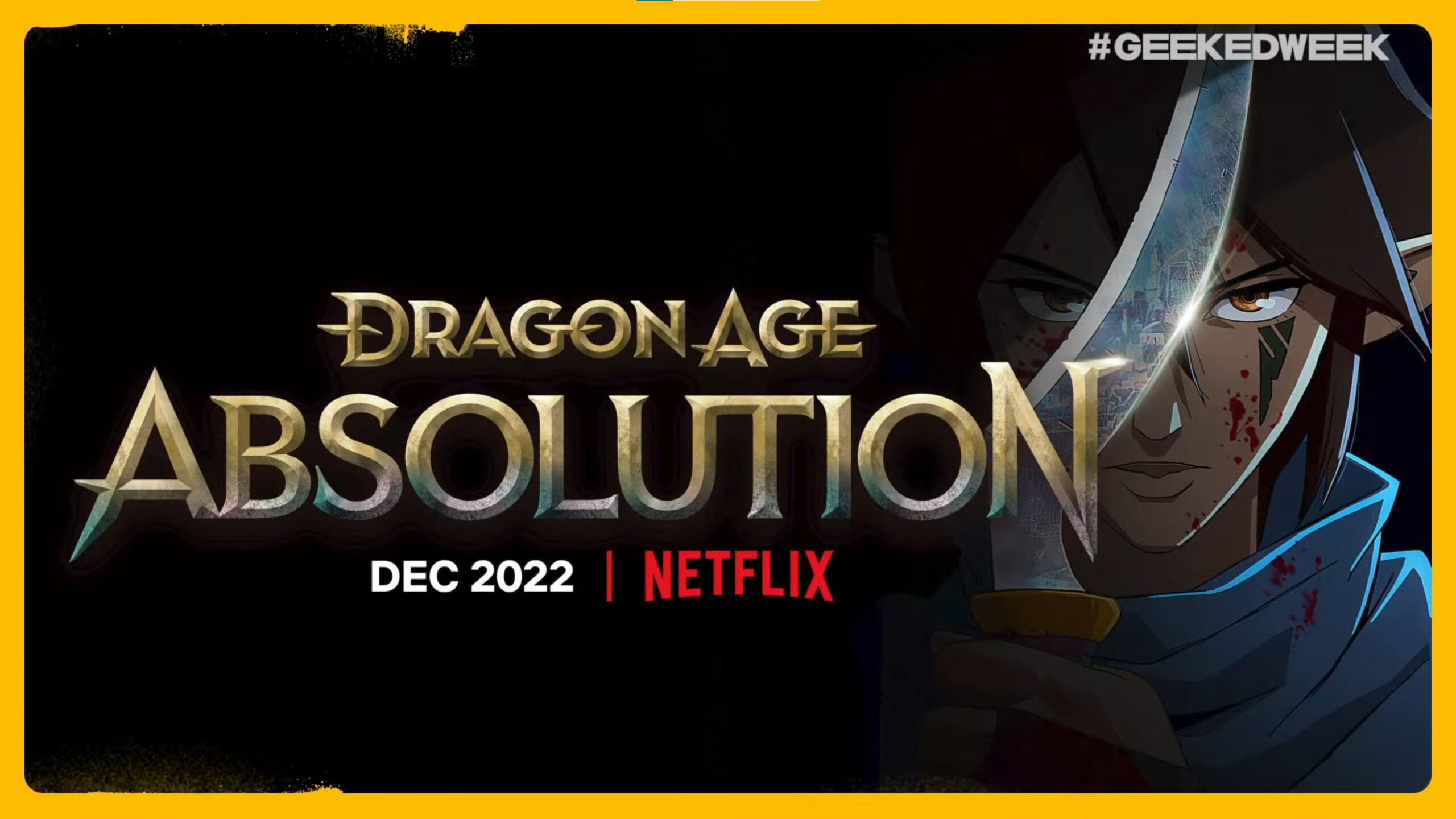 Netflix has announced a new animated series based on Dragon Age.
Dragon Age: Absolution will make its debut on the streaming service in December, and will consist of six episodes.
According to Netflix, the series will be set in Tevinter, an empire within the Dragon Age universe.
You can watch the trailer here:
It features an entirely new cast of characters "inspired by and authentic to Dragon Age lore".
This includes "elves, mages, knights, Qunari, Red Templars, demons, and other special surprises".
Netflix has also confirmed that Absolution was created in collaboration with BioWare.
More to follow…