NINTENDO
New River City Saga: Three Kingdoms Trailer Shows Off Game Ahead Of July Launch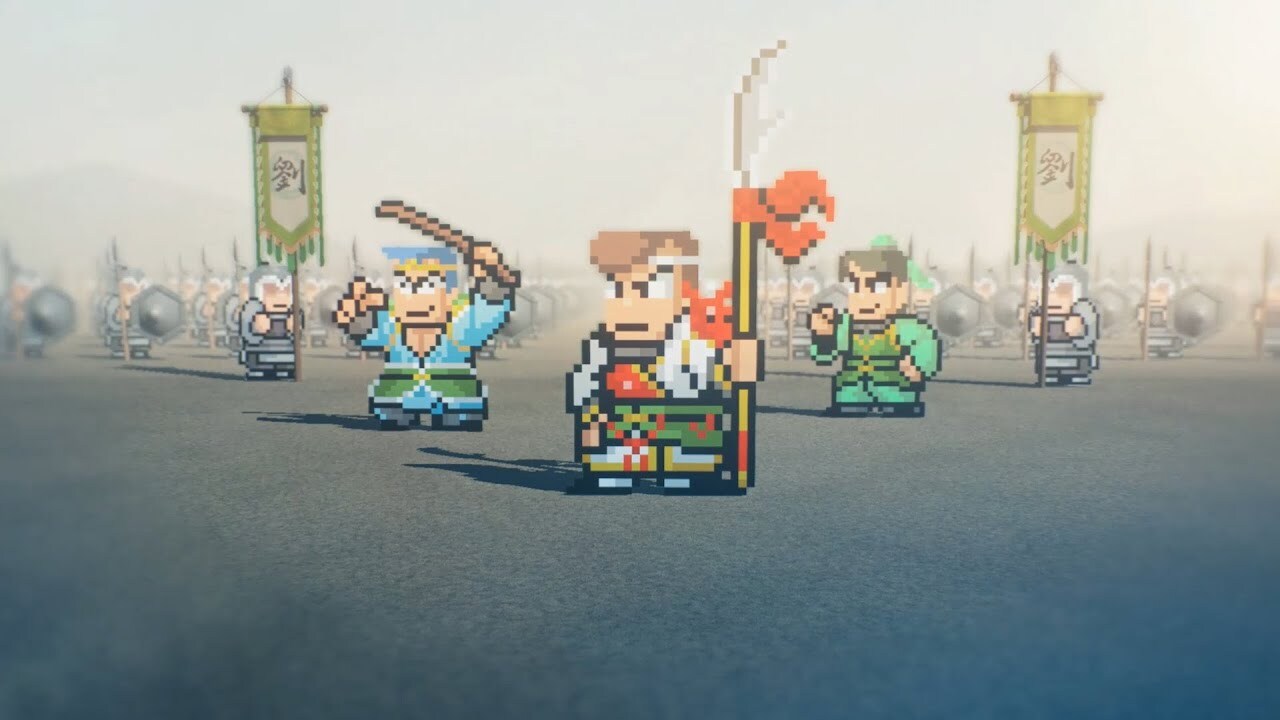 It's almost time for beat-em-up sequel River City Saga: Three Kingdoms on the Nintendo Switch! Unless you're in Japan, that is, because the game is already out over there. But for us in the West, the Nintendo Switch release date is July 21st, 2022 — and it's looking rather lovely.
The game is based on the Three Kingdoms of 3rd century China, and appears to be split between three playable factions. You might recognise the Three Kingdoms from games like Dynasty Warriors, or even the recently-announced Reigns: Three Kingdoms.
The trailer above shows off some new gameplay and a little bit more of the game's localisation.
What do you think of River City Saga: Three Kingdoms so far? Will you be grabbing it in July? Let us know in the comments.