NEWS
A Duke Nukem film is coming from the team behind Netflix's Cobra Kai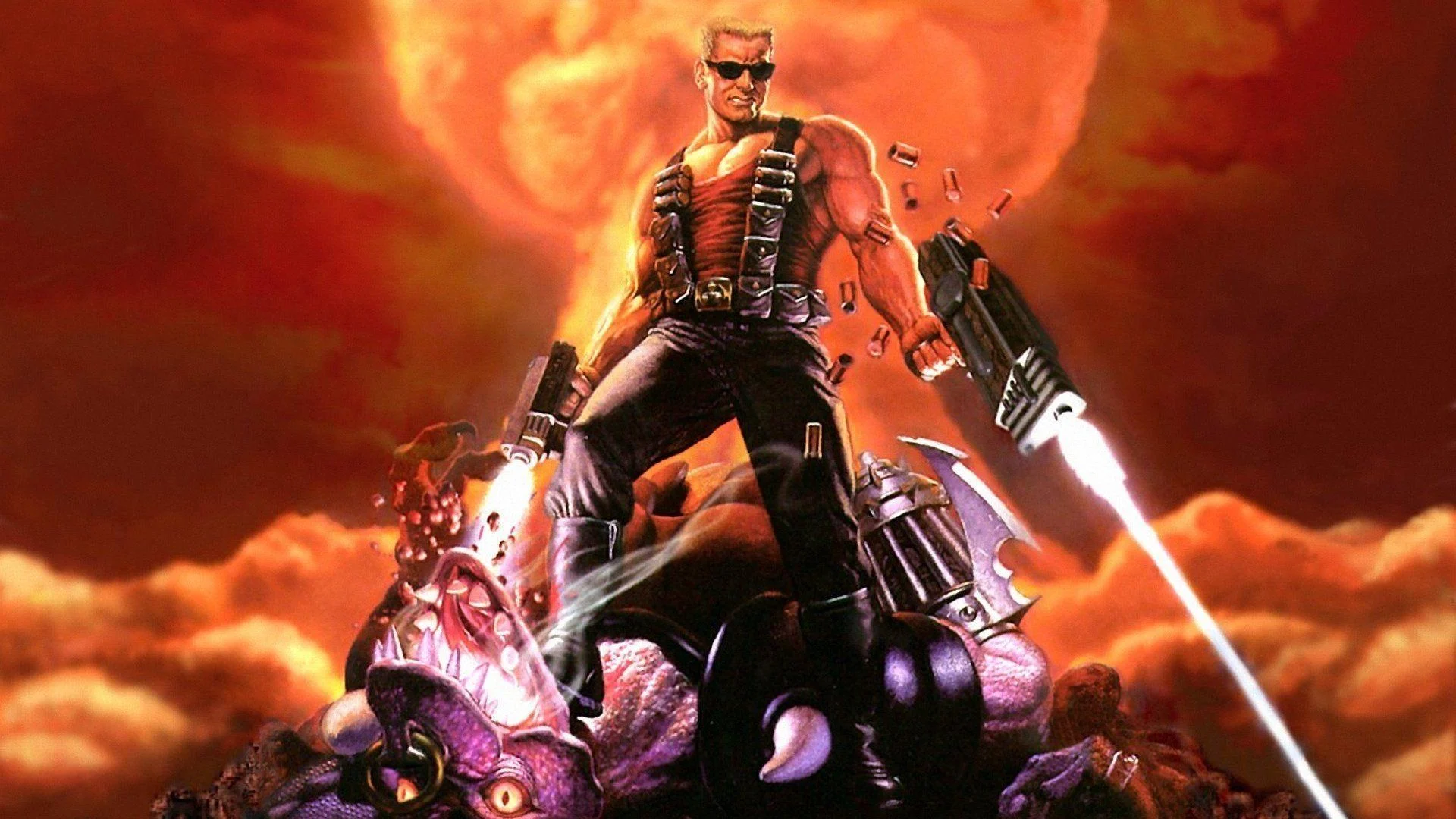 A movie based on the Duke Nukem shooter series is reportedly in the works.
According to The Hollywood Reporter, the film rights have been acquired by Legendary Pictures, which purchased them from Gearbox, the now Embracer-owned studio which picked up the rights to Duke Nukem in the early 2010s.
Josh Heald, Jon Hurwitz and Hayden Schlossberg, the creative team behind Netflix's Cobra Kai, are attached to the project.
Cobra Kai Season 5 | Date Announcement | Netflix
Jean Julien Baronnet, a producer who worked on the Michael Fassbender-led Assassin's Creed adaptation, will also produce the film.
This isn't the first time Hollywood has attempted to adapt 90s gaming icon Duke Nukem. Gearbox, which still holds the game rights to the franchise, began production on a Duke Nukem film some years ago, with John Cena attached to star.
While this project failed to gain momentum, Gearbox's next attempt at a video game adaptation, a film version of the Borderlands franchise starring Cate Blanchett and Kevin Hart, is expected to be released later this year.
Netflix showed off several video game adaptations as part of its 'Geeked Week' event this week.
It released the first teaser trailer for Cyberpunk: Edgerunners, its anime series set in the Cyberpunk 2077 universe, and Tekken producer Katsuhiro Harada introduced new footage from the upcoming anime series Tekken: Bloodline.
Netflix also announced a new six-episode animated series based on Dragon Age. Scheduled to debut on the streaming service in December, Dragon Age: Absolution will be set in the empire of Tevinter.