NEWS
Diablo 4 beta sign-ups go live as the game's confirmed for PS5 and Xbox Series X/S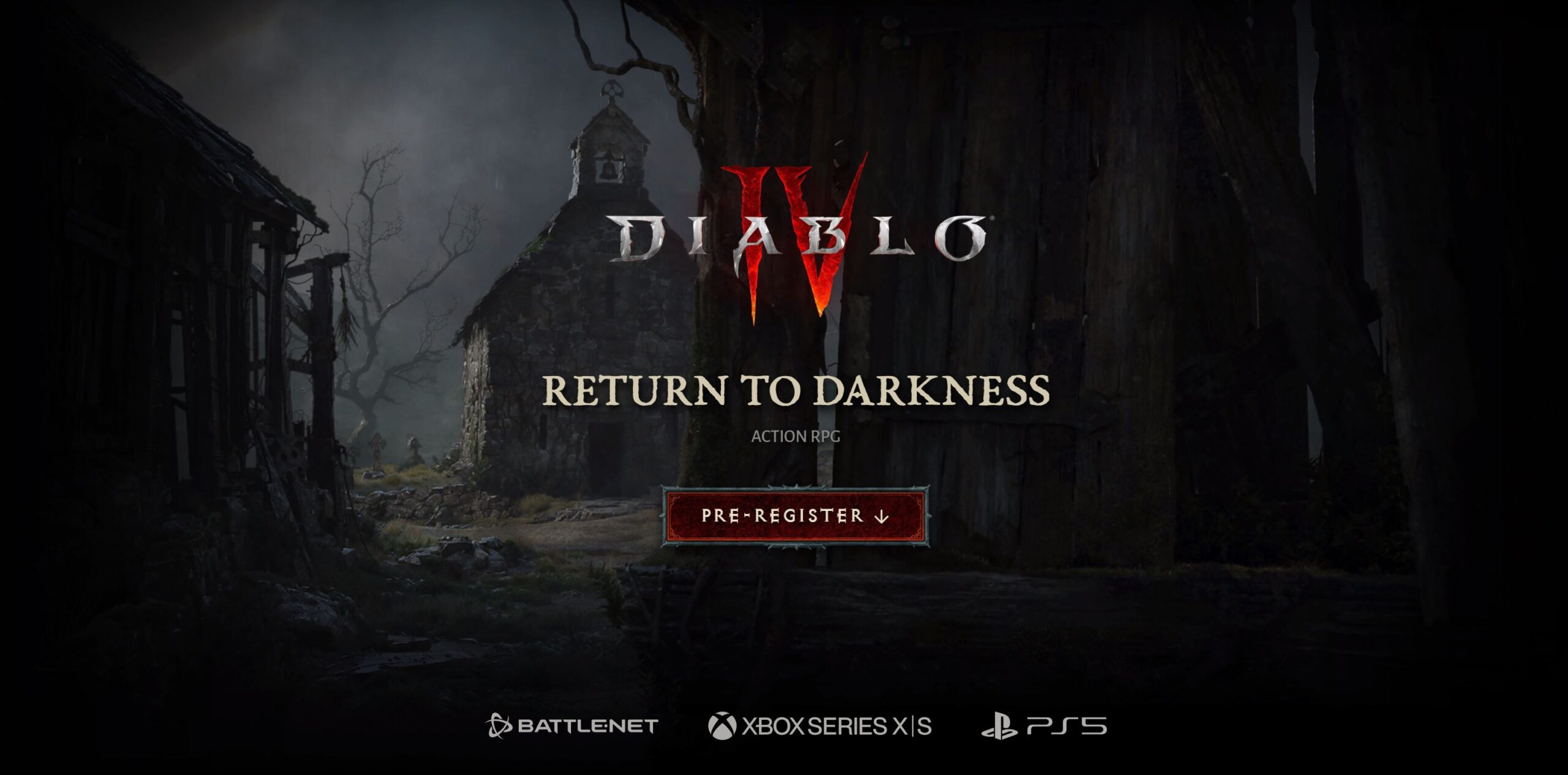 Players can now pre-register for the Diablo 4 beta.
The beta hasn't been dated, and it appears that the registration page has gone live early, as none of Blizzard's Diablo social channels have mentioned it. You can pre-register here, although when VGC tried, the site was experiencing some strain.
The page also confirms that the game is coming to PS5 and Xbox Series X/S. It's possible that the official announcement of the beta will be made during the Xbox & Bethesda Showcase later today.
Diablo IV Announce Cinematic | By Three They Come
The game, which won't be playable offline, was announced in 2019 for PC, Xbox One and PS4, but the last-gen console versions may have been dropped as they don't appear to be mentioned on the game's website.
Blizzard has said the sequel to the popular 2013 RPG will feature an open world and "deep customisation". At the time of the game's announcement, it also claimed that the world of Sanctuary will be a "contiguous seamless landmass" which will span many of the game's regions.
Diablo 4 isn't expected to launch until 2023, as it and Overwatch 2 were delayed in the wake of significant internal change at Activision Blizzard. It's unclear how Microsoft's proposed acquisition of Activision Blizzard may affect the game's release plans, however it has been speculated that it could appear as part of tonight's Xbox & Bethesda Games Showcase.
Development of Diablo 4 has been hampered by high-profile team members leaving, with game director Luis Barriga, lead designer Jesss McCree and World of Warcraft senior designer Joonathan LeCraft exiting the company last year.