NEWS
Hideo Kojima has confirmed a cloud-based Xbox project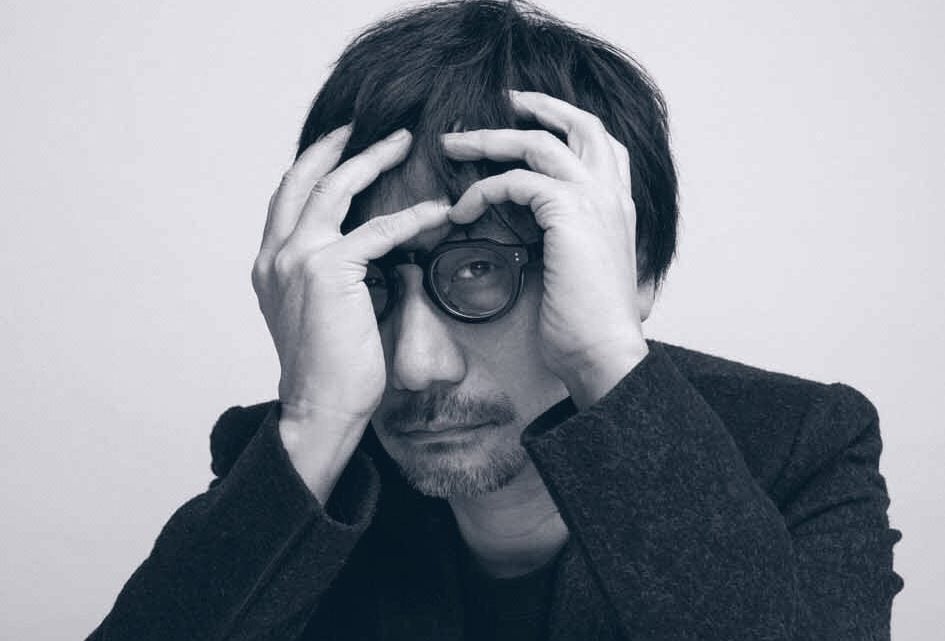 Hideo Kojima has confirmed that he is working on a cloud-based project with Xbox.
Kojima appeared at the Xbox & Bethesda Games Showcase to reveal that he's teaming up with Xbox Game Studios to make a game he's wanted to make for a while, but was previously unable to due to technological limitations.
"There is a game I have always wanted to make," Kojima explained.
"It's a completely new games, one that no one has ever experienced or seen before. I've waited very long for the day when I could finally start to create it.
"With Microsoft's cutting edge cloud technology and the change in the industry's trend, it has now become possible to challenge myself to to make this never-before-seen concept.
"It may take some time, but I'm looking forward to teaming up with Xbox Game Studios and hope to bring you some exciting news in the future."
No further information on the game was confirmed, nor was there an indication of which Kojima's project will be completed.
More to follow…