PC
Deceive Inc. is a unique take on competitive multiplayer shooters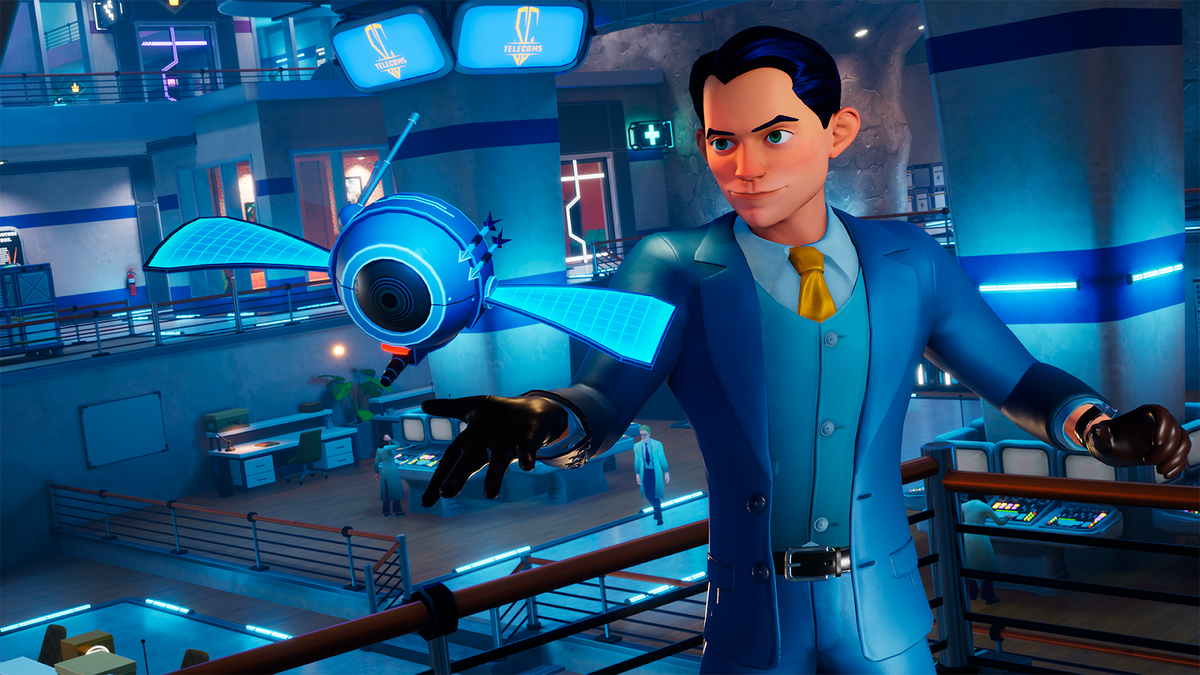 Who wouldn't love to run around a '70s themed mansion with the coolest spy gadgets as they try to sneak their way into a secured vault to complete a mission objective given by a mysterious spy agency with a total monopoly over the intelligence market? 
That's the idea behind Deceive Inc., a new spy themed competitive shooter from Developer Sweet Bandits Studios and Publisher Tripwire Presents. Infiltrate sprawling locations filled with people to suspect, electronics to hack, restricted areas to trespass in and windows to jump from. How you get inside the vault and steal the objective is entirely up to you but just be careful to avoid all the rival spies who will stop at nothing to beat you to it.
The game is built from Tripwire's broad experience in the multiplayer space having brought to market games such as the Killing Floor, Red Orchestra, and Rising Storm franchises, Espire 1: VR Operative, and last year's Medieval hit Chivalry 2. Sweet Bandit Studios brings its unique flavor and independent studio creativity to the table after releasing the whacky Coffence fighting game a few years ago and having worked on some of the industry's most popular shooters. 
Deceive Inc. encourages players to use their creativity to find unique ways to make their way through each highly detailed map relying on special skills and futuristic spy gear to reach their goal. The roster of diverse agents each bring their own unique weapons and skill sets and devices like the inflatable mat, holo-mimic for instantly disguising yourself to look like anything on the map, from a toilet to a potted plant, and the no-doubt Kingsman-inspired bulletproof umbrella all offer a nearly infinite array of possibilities. 
Speaking of the maps, each location is highly detailed with literally hundreds of NPCs to interact with including party guests, security guards and staff members. Just be careful because any one of them could be another spy looking to eliminate the competition. 
One of the more creative and fun aspects of the game is the style. It's a love letter to the '70s with a funky soundtrack and disco-era art style that's sure to take the more experienced gamers back to simpler times and introduce the next generation to a more hip time of life. 
Deceive Inc. is a unique and interesting take on the competitive shooter and offers players plenty of opportunities to stretch their creative problem solving skills as they navigate fun, beautifully designed landscapes. Wishlist the game now on Steam and the Epic Games Store or explore further at  deceiveinc.com where closed alpha sign ups have begun.