NEWS
Here are the 700+ games on the new PS Plus in North America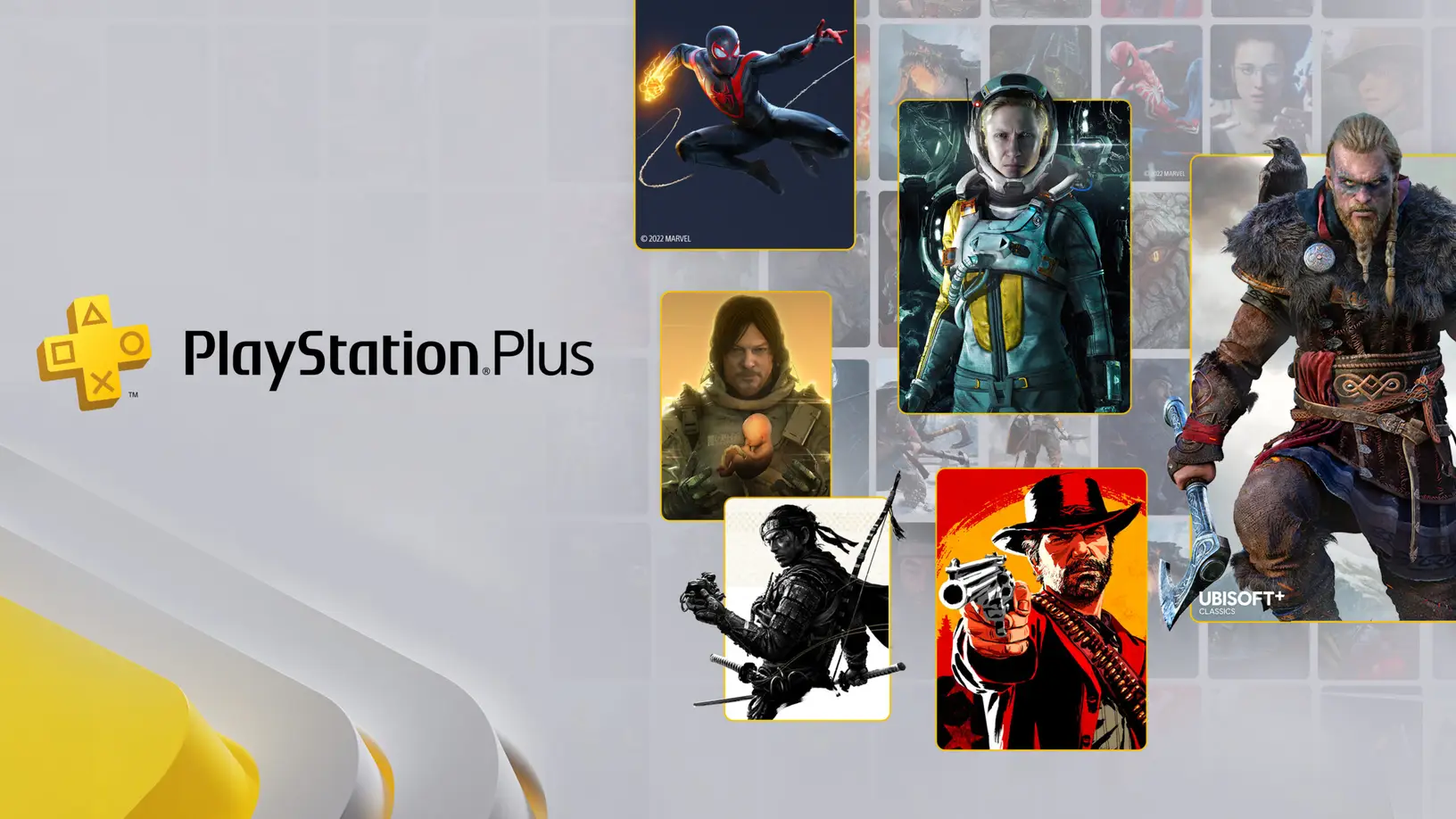 The North American version of Sony's revamped PlayStation Plus service has gone live in the region.
The newly published North American games line-up contains many games that weren't previously announced, including over 400 titles for the PS4/PS5 as well as almost 300 PS3 titles that can be streamed.
Interestingly, Metal Gear Solid, a series that featured heavily on the now-retired PlayStation Now, is completely missing from the games library.
PS1 emulation on PS5 – first look at Oddworld: Abe's Oddysee
PlayStation Plus's new Essential, Extra and Premium tiers are expected to launch in Europe on June 22.
PS Plus Essentials offers the same benefits as the previous PS Plus service, with monthly free games, discounts and online multiplayer.
Meanwhile, PS Plus Extra includes the same benefits but with access to a library of 400 downloadable PS4 and PS5 games. These games will include Death Stranding, God of War, Marvel's Spider-Man, Marvel's Spider-Man: Miles Morales, Mortal Kombat 11, Returnal and more.
Finally, PS Plus Premium includes the above benefits but adds up to 340 additional games including PS3 titles available via cloud streaming, and a catalogue of classic games available in both streaming and download options from the original PlayStation, PS2 and PSP generations.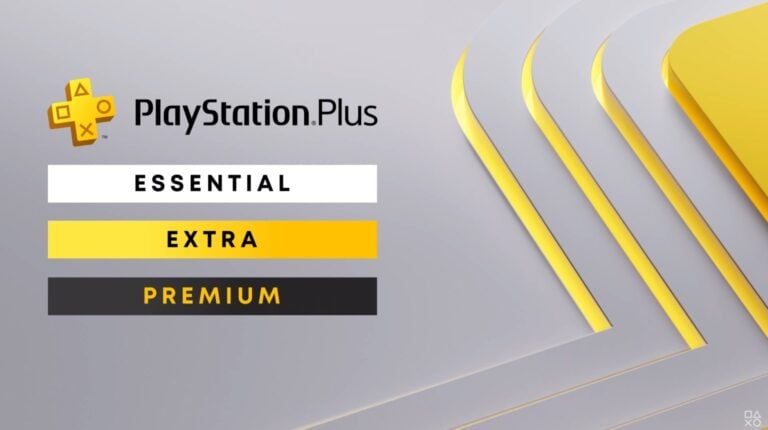 ---
North American PS Plus PS4 and PS5 Games
North American PS3 Games (Streaming only)
North American PS Plus PlayStation Classics
Ape Escape
Ape Escape 2
Arc The Lad: Twilight of the Spirits
Dark Cloud
Dark Cloud 2
echochrome
Fantasvision
Hot Shots Golf
Hot Shots Tennis
IQ: Intelligent Qube
Jak and Daxter: The Precursor Legacy
Jak 2
Jak 3
Jak X Combat Racing
Jumping Flash
Kinetica
Mr Driller
Oddworld: Abe's Oddysee
Okage Shadow King
Primal
Red Faction
Red Faction 2
Resident Evil Director's Cut
Rise of the Kasai
Rogue Galaxy
Siren
Star Wars Bounty Hunter
Star Wars Jedi Starfighter
Star Wars Racer Revenge
Syphon Filter
Tekken 2
The Mark of Kri
War of the Monsters
Wild Arms
Wild Arms 3
Worms Armageddon
Worms World Party