NEWS
Kojima Productions will continue to work with PlayStation following its Xbox deal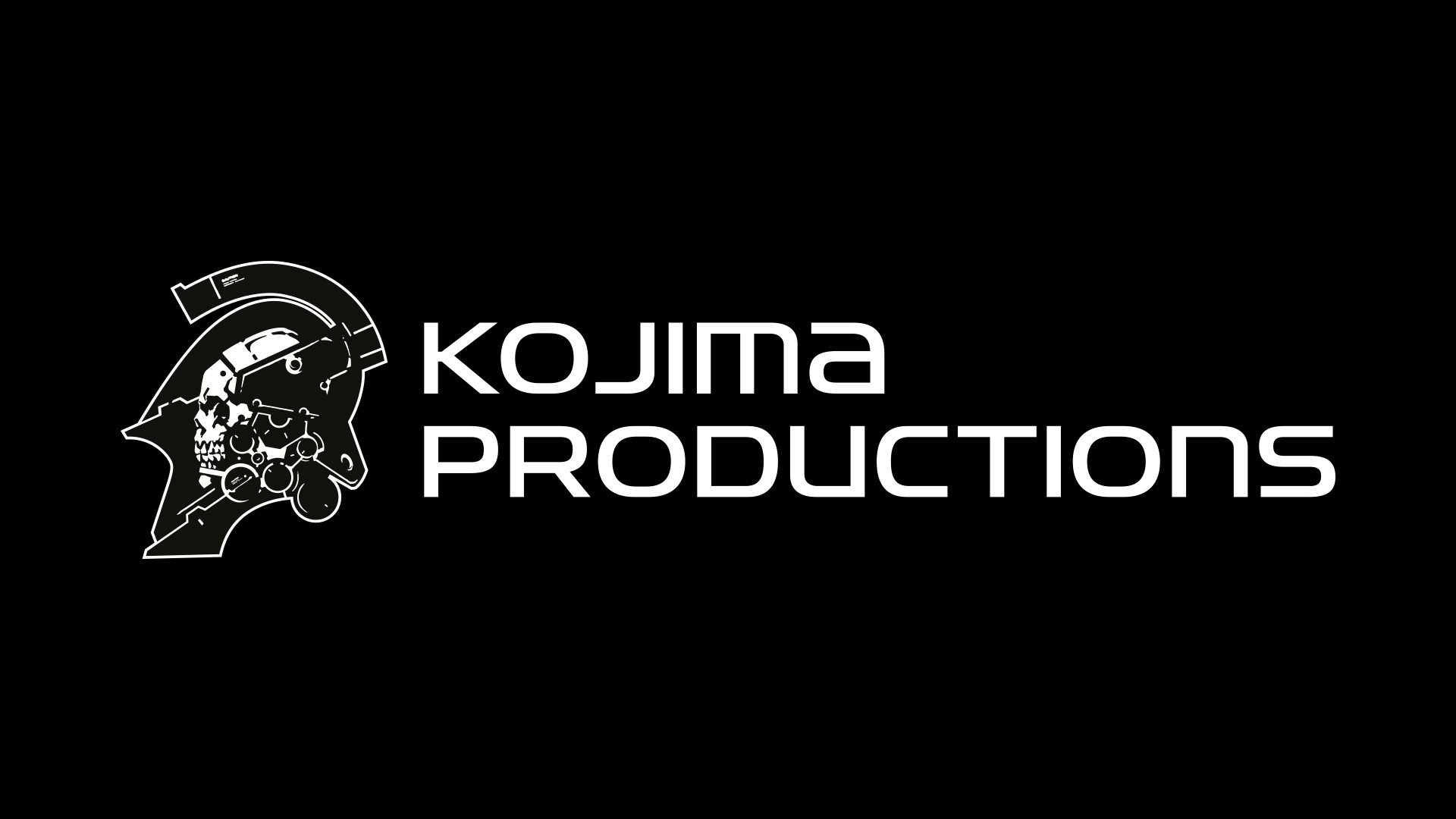 Kojima Productions has said it will continue to work with PlayStation following yesterday's announcement that the team was working on a game with Microsoft.
In tweet on the official Kojima Productions Twitter account, the company emphasised that it was an "independent creative studio", and that it has a "very good partnership with PlayStation".
As an independent creative studio, Kojima Productions will continue pursuing work on creations for our fans," the tweets read.
"We will explore various possibilities with games, movies, and music through platforms that evolve with time and technology. We look forward to your continued support!"
A follow-up tweet read: "After the announcement of our partnership with Microsoft using the cloud technology, many people have asked us about our collaboration with SIE.
"Please be assured that we continue to have a very good partnership with PlayStation as well".
The tweets were in response to some fans' concerns over the studio's future relationship with PlayStation following the announcement that it's working on a cloud-based project with Xbox.
Kojima appeared at the Xbox & Bethesda Games Showcase to reveal that he's teaming up with Xbox Game Studios to make a game he's wanted to make for a while, but was previously unable to due to technological limitations.
"There is a game I have always wanted to make," Kojima explained.
"It's a completely new game, one that no one has ever experienced or seen before. I've waited very long for the day when I could finally start to create it.
"With Microsoft's cutting edge cloud technology and the change in the industry's trend, it has now become possible to challenge myself to to make this never-before-seen concept.
"It may take some time, but I'm looking forward to teaming up with Xbox Game Studios and hope to bring you some exciting news in the future."
No further information on the game was confirmed, nor was there an indication of when Kojima's project will be completed.
Kojima is also reportedly working on a new horror game called Overdose.
Industry insider Tom Henderson claims to have received early footage of the game featuring Margaret Qualley, who starred in Kojima Productions' debut game, Death Stranding.
Following his report, Henderson claimed that Kojima Productions had reached out to request its removal. If true, it would appear to lend weight to the claims made in the story.
Kojima has teased his next project ever since the release of Death Stranding in November 2019. That month, he suggested he was watching horror movies in preparation for a future project, and in April 2020 he said he'd like to make a "revolutionary" horror game one day.