NINTENDO
No GoldenEye 007 Announcement? 'Agent 64' Just About Makes Up For It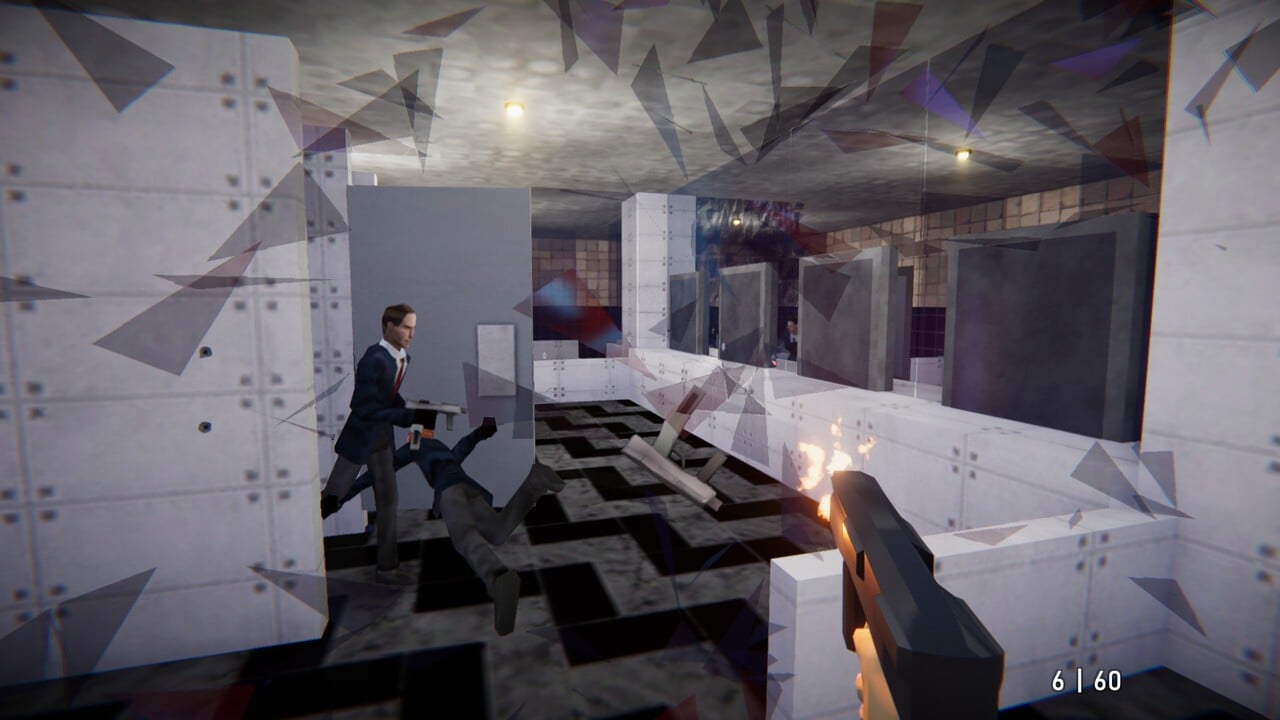 If you tuned into yesterday's Xbox & Bethesda Games Showcase then you were probably hoping to catch a glimpse of the GoldenEye 007 remaster – also known as gaming's worst-kept secret.
We know the game exists, but it wasn't announced during the show – but you needn't be too downhearted because indie developer Replicant D6 lifted the lid on a homage to Rare's classic FPS during the PC Gaming Show, which also took place yesterday.
Agent 64: Spies Never Die takes plenty of inspiration from the seminal N64 shooter, adopting similar visuals and sound effects. It's sadly only available on PC at present, but we sincerely hope that it makes its way to consoles at a later date, because it looks fantastic. You can download the demo on Steam now.
As for GoldenEye 007, well, the rumour mill doesn't stop just because of one no-show. Fans are now speculating that the game will be shown during an upcoming Nintendo Direct. Others point out that Microsoft has a second show planned for tomorrow, and it could appear there.