NINTENDO
Random: This Animal Crossing Inspired Birthday Cake Looks Too Good To Eat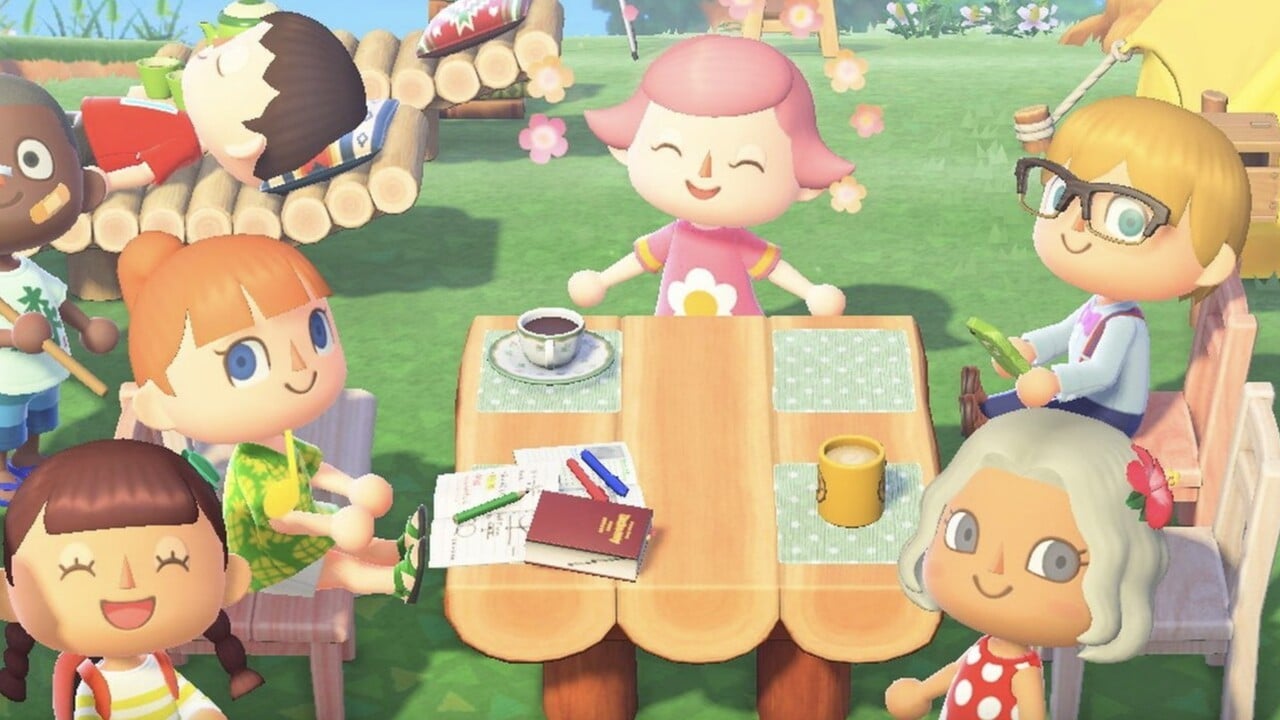 Animal Crossing fans have been known for showing off their creativity in-game, showcasing island designs that frequently put our own to shame. But one father has gone the extra mile and created an absolutely wonderful recreation of Animal Crossing: New Horizons in the form of a birthday cake.
The cake itself was made last year, so we imagine every inch of it has been consumed and digested by now, but the fan in question made it for his daughter to celebrate her birthday, including her own Animal Crossing model within the composition alongside Tom Nook and Isabelle.
The process of making the cake was detailed in a blog post by the creator's wife, who states that the finished product took an incredible 12 hours to complete. The couple have also worked together on more cakes for their daughter, including ones inspired by Toy Story, The Incredibles, and My Neighbour Totoro. The post also details where you can pick up certain items if you're up for making your own Animal Crossing cake.
What do you think of this birthday creation? Have you made any video game inspired cakes yourselves? Let us know!