NEWS
The next Nintendo Direct is coming at the end of June, it's been claimed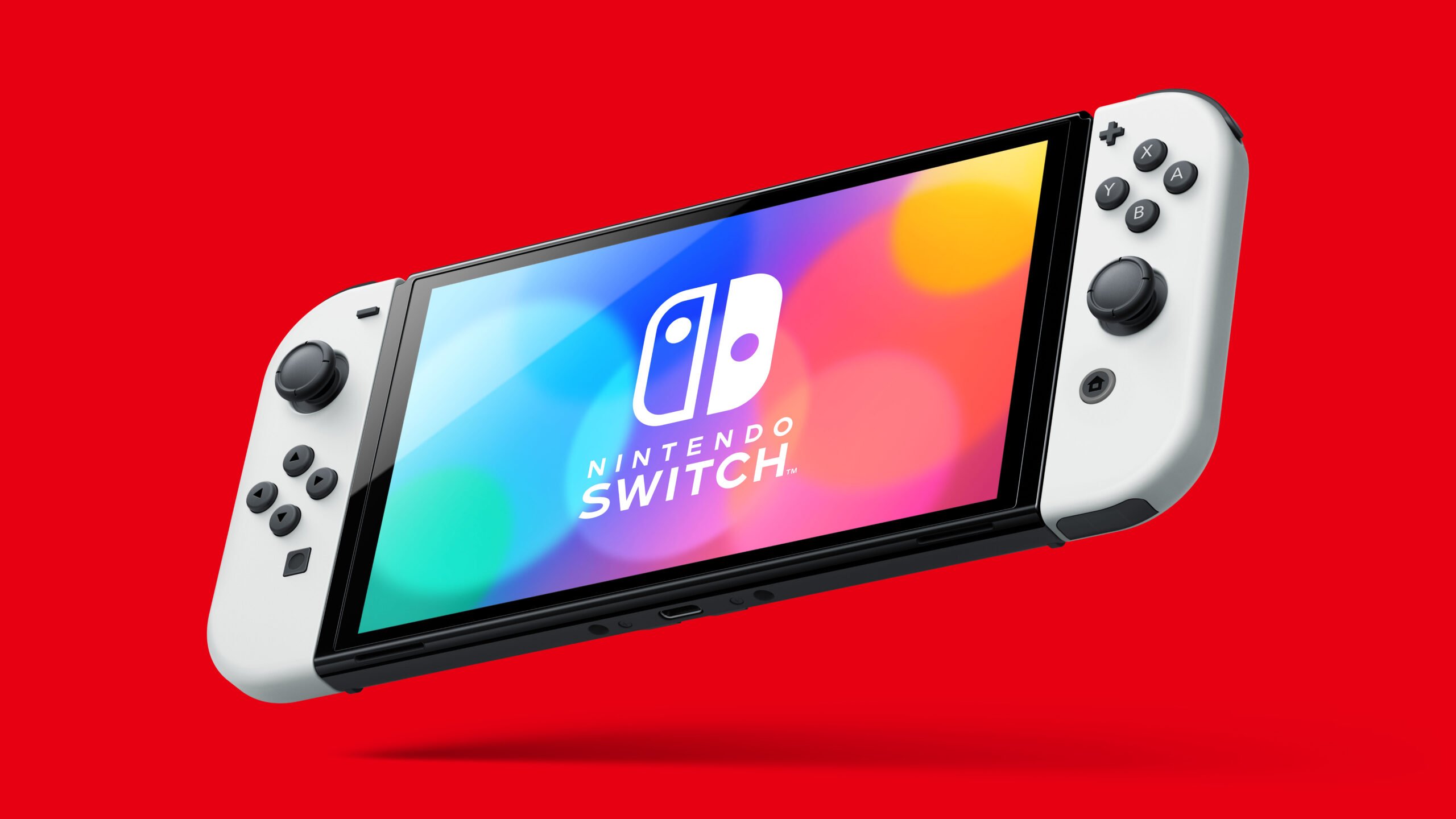 Nintendo is planning a new Nintendo Direct presentation later this month, it's been claimed.
During a recent Twitch stream in which she was reacting to the Xbox & Bethesda Showcase, Sony Santa Monica writer and former games journalist Alanah Pearce stated that the next Nintendo Direct is coming on June 29th.
Pearce was asked by a viewer if a Nintendo Direct had been announced, to which she replied: "No, but I believe there is a Nintendo Direct coming on the 29th.
"I don't know if that's been announced. You heard it here first. Let me check."
Pearce then checked her notes, saying: "I have it written down… 29th, yep. June 29th, Nintendo Direct."
She added: "It's not technically a leak, because Nintendo didn't tell me, which is how I make that call. But it's also, I'm not leaking anything that's in it, which is what I think is shitty."
Pearce's comments match with what VGC has been told, that Nintendo is planning a Direct later this month.
The last Nintendo Direct was held in February 2022 and focused on games due for release in the first half of the year.
During that presentation, Nintendo revealed Mario Strikers: Battle League, Nintendo Switch Sports, Xenoblade Chronicles 3 and Fire Emblem Warriors: Three Hopes.
It also revealed the Booster Course Pass for Mario Kart 8 Deluxe, which promised that 48 tracks would be released in eight waves over course of the following two years.
Four months since the announcement, only one of these waves has been released, suggesting the second is imminent.