NEWS
The Overwatch 2 beta has been dated for PC and consoles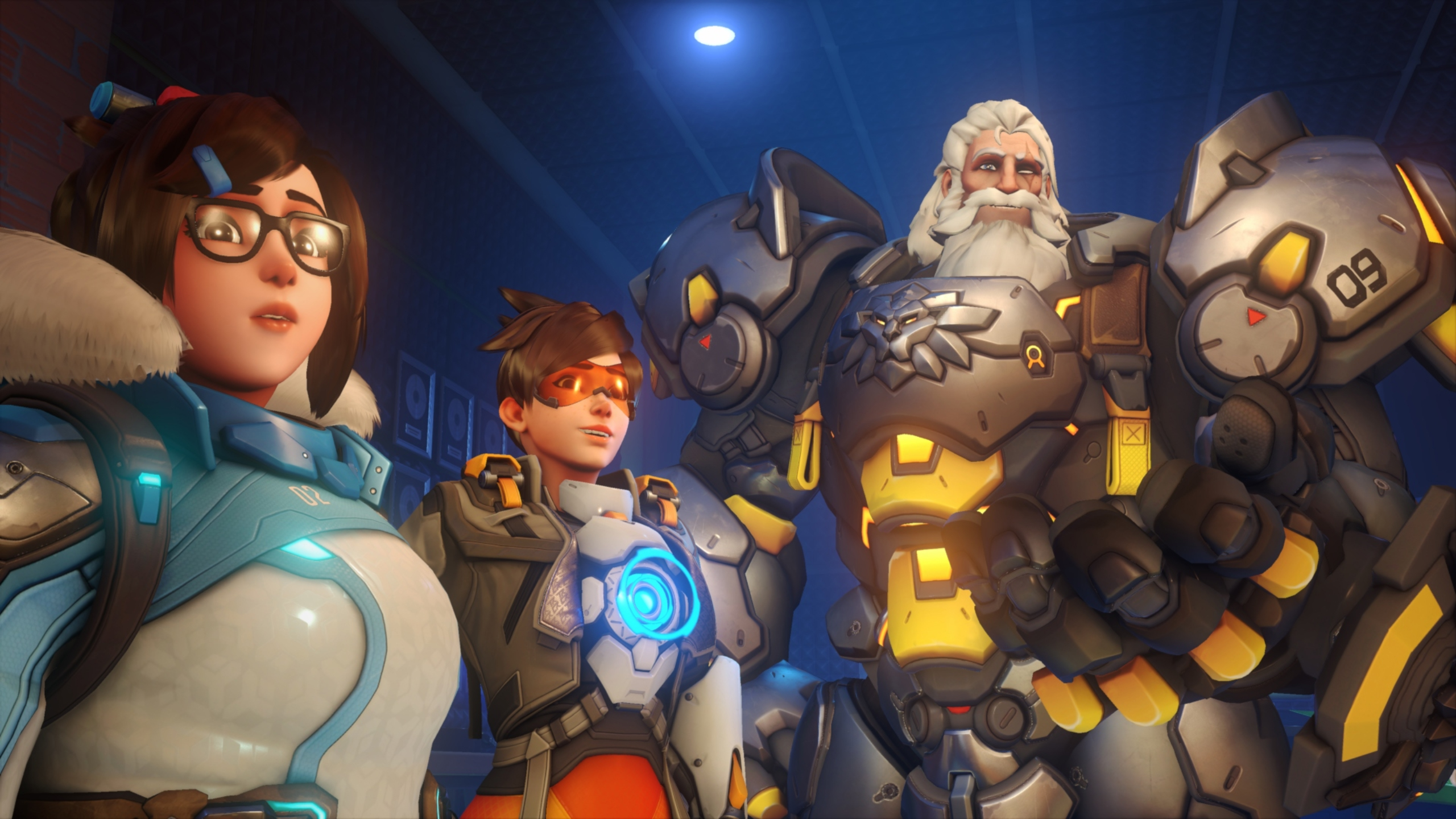 Blizzard has confirmed that the Overwatch 2 beta will launch on June 28.
Testers will get to play as new tank hero the Junker Queen and experience a new map too.
The beta will be available on PC and consoles, with sign-ups and more details coming on June 16.
Release Date Reveal | Overwatch 2
Blizzard announced on Sunday that Overwatch 2 will launch in early access on October 4 as a free-to-play title.
The sequel, which includes a new five-versus-five setup and cross-play, will release for PC, Xbox Series X/S, Xbox One, PS5, PS4 and Nintendo Switch.
More details on the Junker Queen, Overwatch 2's live service model and seasonal content plan, and the upcoming closed beta test will be shared during a livestream on June 16 at 10am PT / 1pm ET / 6pm BST / 7pm CEST.
"We can't wait to roll out the beginning of the Overwatch 2 experience on October 4 and introduce an exciting new competitive vision, featuring amazing new content and a reimagining of the iconic heroes, maps, and gameplay that made the original game so compelling," Mike Ybarra, president of Blizzard, said on Sunday.
"This is the beginning of an always-on and always-evolving era for the franchise, and a recommitment to serving players with frequent and substantial updates planned well into the future."