NEWS
343 Industries apologises for offensive Halo Infinite Juneteenth cosmetic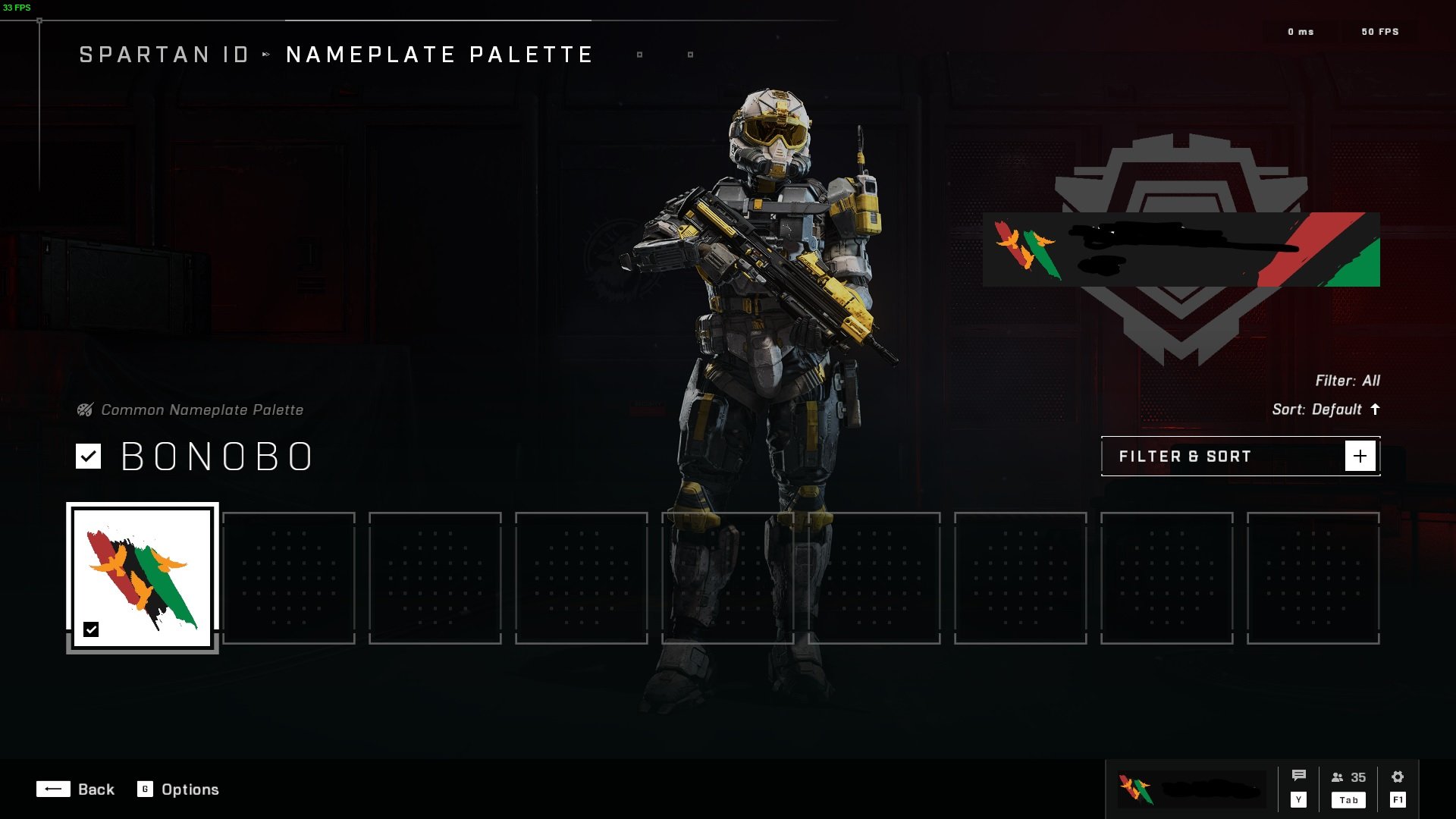 343 Industries has apologised for releasing an offensively named Halo Infinite Juneteenth cosmetic.
To mark Juneteenth, an annual commemoration of the end of slavery in the US, the studio released an emblem which included a palette option called "Bonobo", which is the name of an endangered ape.
After users pointed out the error of its ways, 343 updated the name to "Freedom".
Halo Infinite Season 2 – Lone Wolves Launch Trailer
"We were made aware of a palette option for our Juneteenth emblem that contained a term that was offensive and hurtful," 343 founder and head Bonnie Ross said following the incident. "The team immediately addressed this issue via an update.
"We are a studio and franchise that is committed to inclusivity where everyone is welcome and supported to be their true self. On behalf of 343, I apologize for making a celebrated moment a hurtful moment."
"We strive to create diverse and inclusive gaming communities," 343 senior community manager John Junyszek said in a separate message.
"While the original name refers to an internal toolset, it was not intended to be applied to this content and we recognize the harm it may have caused."