NEWS
Final Fantasy 7 Remake Part 2 trailer confirms a trilogy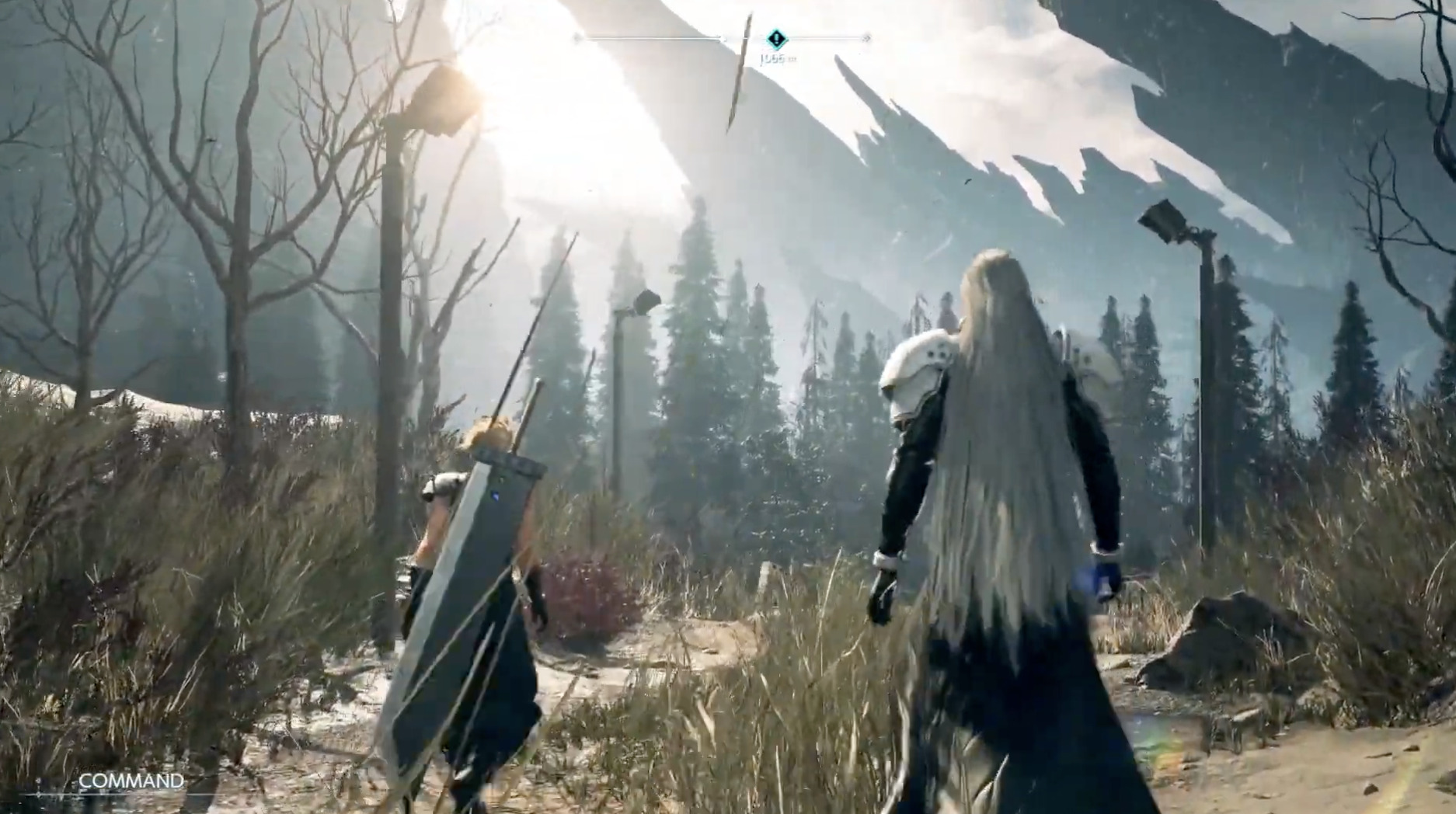 Final Fantasy 7 Remake Part 2's first trailer has been revealed, confirming that Square Enix is planning a trilogy of Remake games.
As confirmed during the Final Fantasy 7 25th anniversary stream, Part 2 – officially called Rebirth – will be available next Winter.
The game will be the second in the Final Fantasy 7 trilogy.
More to follow…