NINTENDO
It's Time To Throw Hands: AAA Clock Is Getting Five New DLC Clocks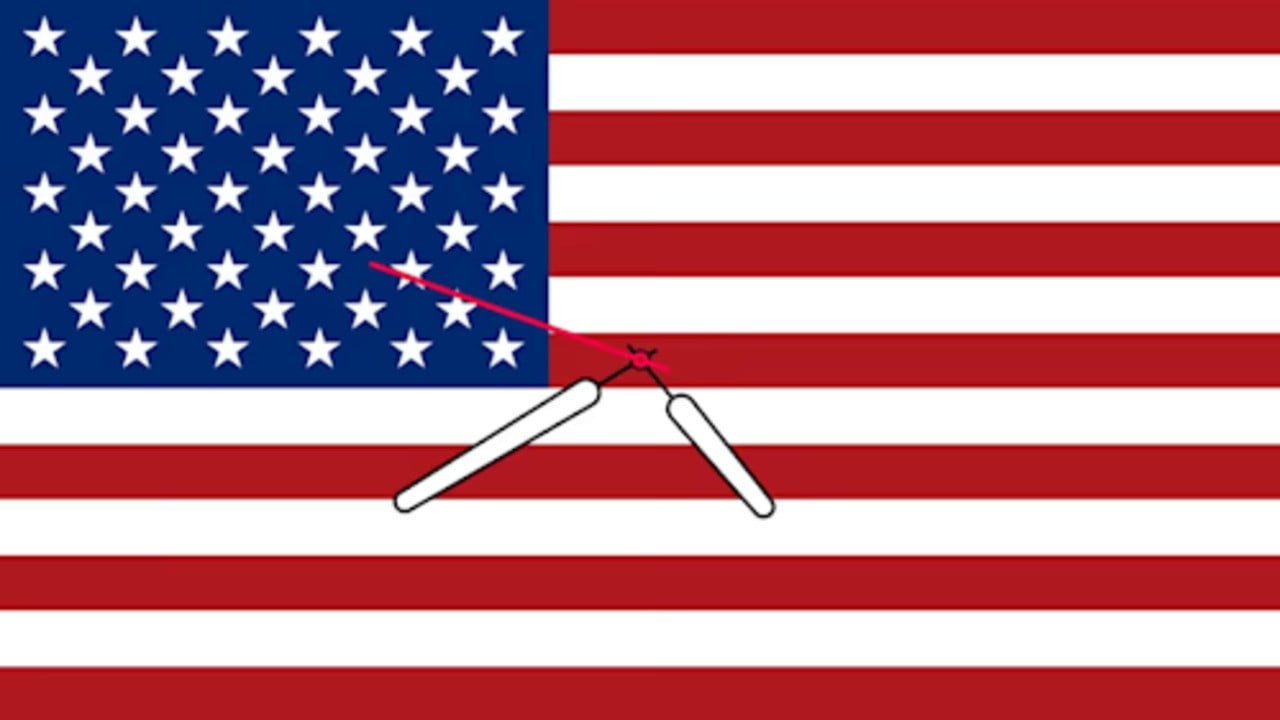 Clocks! CLOCKS!!! We've all played AAA Clock, the game that is a clock, but good news: Now there are more clocks! Five more clocks! Look at these clocks!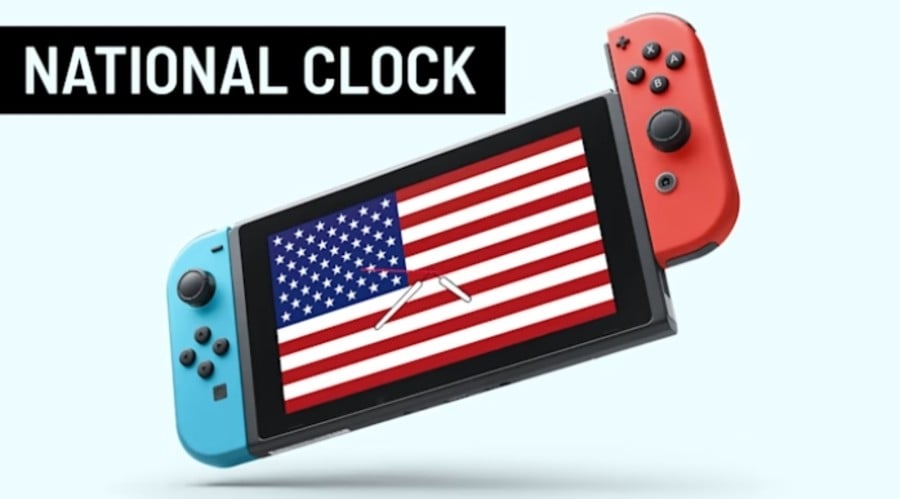 NATIONAL CLOCK

The National Clock DLC is our new flag product. Chose one of 23 country flags and immerse yourselves in studying a foreign language.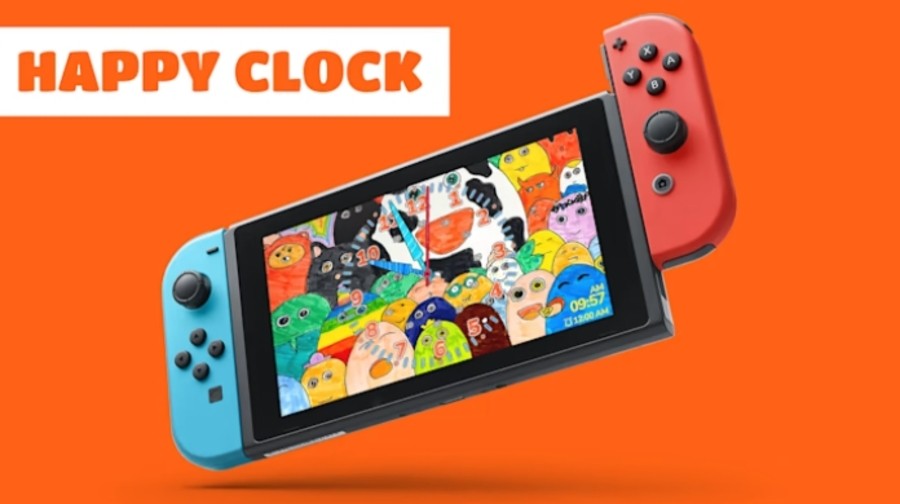 HAPPY CLOCK

Start your day with a smile. Make your day and every second in it more cheerful with the Happy Clock skin. The classic clock in a heartwarming drawing-esque package.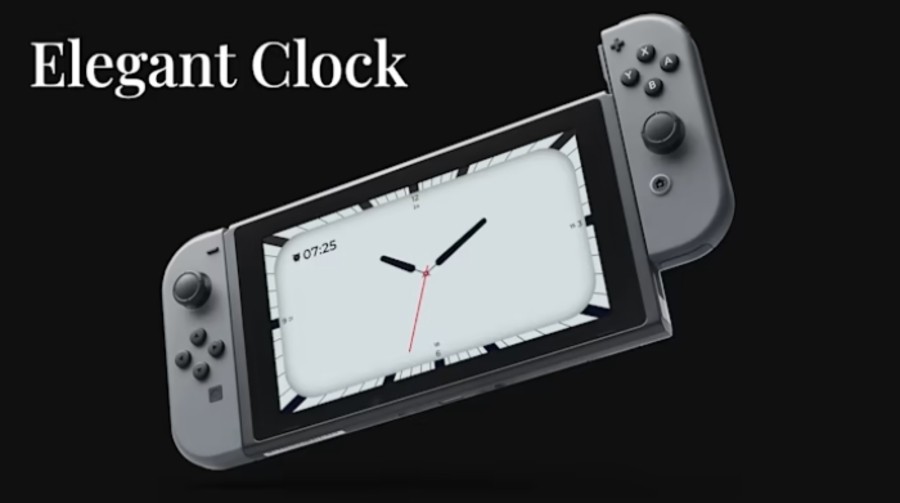 ELEGANT CLOCK

Do you prefer classic designs? The hands slowly move towards another 24-hour cycle. Try out the new, fully customizable DLC for AAA Clock!

It resembles a classic hand watch, with some minor tweaks. Elegant skin, makes telling time feel more stylish than ever.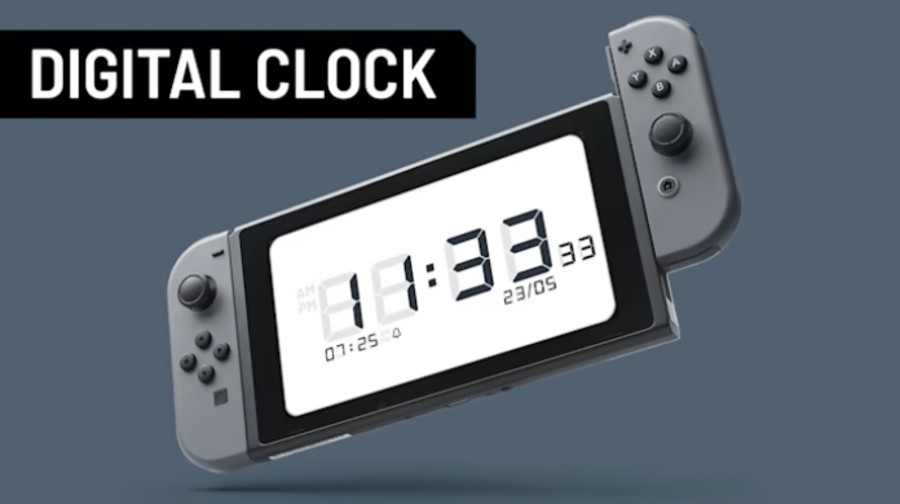 DIGITAL CLOCK

A real nostalgia trip awaits you. Step back in time to this well-known 60's design. Try out this new, fully customizable DLC for AAA Clock!

A true retro digital clock, with extra options and WAY more colors.
As far as we can tell, these faces are all free. And even more good news:
As always all version of the clock has all the features you loved about the basic AAA Clock: it properly shows the time, has many different color variations, you can set an alarm, and choose if you prefer a 24-hour cycle or AM/PM split
---
Hooray for clocks. Do you like clocks? Clocks. Let us know in the comments.