NINTENDO
Key Art For Witchbeam's Next Game Is Hidden Somewhere In 'Unpacking'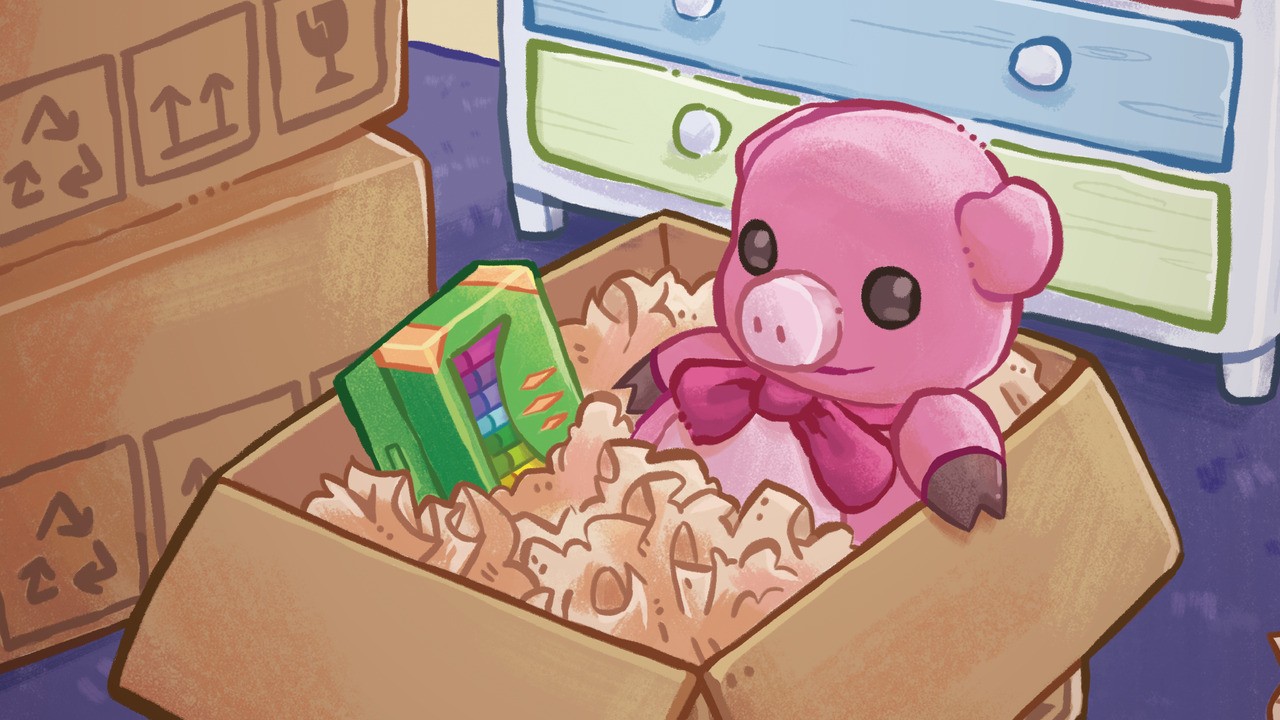 In a recent blog post, developer Witchbeam has announced that key art for its next game is hidden somewhere in the surprise indie hit Unpacking.
Better still, it seems no one has found it yet! Or at least, no one has come forward with any kind of discovery at the time of writing.
For now, Witchbeam's upcoming project is currently known only as 'TemPoPo', which on its own is about as useful as a chocolate tea cosy. Still, if someone comes across something in Unpacking which might look like it could be a game of some sort, make sure you let us and Witchbeam know about it! Chances are it'll be depicted in one of the game's book covers or pictures.
As for Unpacking itself, we thought it was a wonderful game in our review, stating that "it's a touching story told through interaction, it provides the creative play space of a great dollhouse game, and it deftly applies established game design ideas from completely different genres".
Do you think you've found Witchbeam's next game in Unpacking? Let us know with a comment!