NEWS
Pokémon Snap is the next N64 game coming to Nintendo Switch Online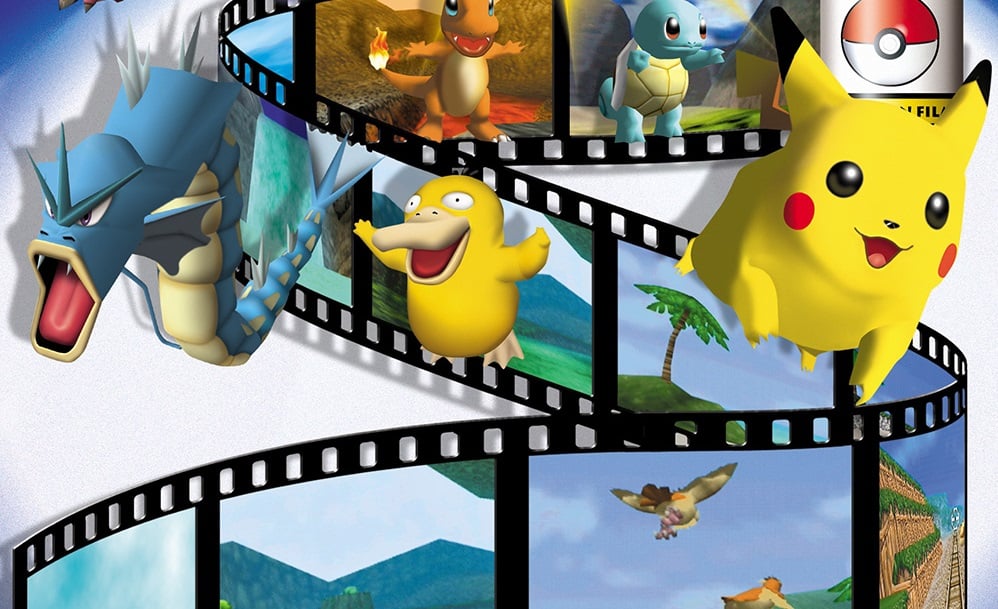 Pokémon Snap will be added to Switch Online's Nintendo 64 library next week, Nintendo has announced.
The Nintendo 64 game will join the service on June 24 and will be available to Switch Online Expansion Pack subscribers.
Pokémon Snap originally released for N64 in 1999 before being made available to Wii owners as a Virtual Console title in 2007.
Pokémon Snap – N64 – Nintendo Switch Online
It sees players travelling to Pokémon Island, where they meet Professor Oak and embark on a safari to take the best possible photographs of over 60 different creatures.
A Nintendo Switch sequel called New Pokémon Snap was released in April 2021.
The first-person game, which was co-developed by Bandai Namco, challenges players to photograph over 200 different types of Pokémon while exploring a colourful island setting.
Nintendo recently updated its Switch Online app with a patch that fixes a game-breaking bug in Kirby 64: The Crystal Shards, the most recent N64 title to be added to the service.
The Pokémon Company shipped around 60 million Pokémon games during its last financial year, which ended in March 2022.
It claims over 440 million units of all Pokémon-related software have now shipped since the series debuted in 1996.