NEWS
Sonic Team says it doesn't want to bring movie elements into the games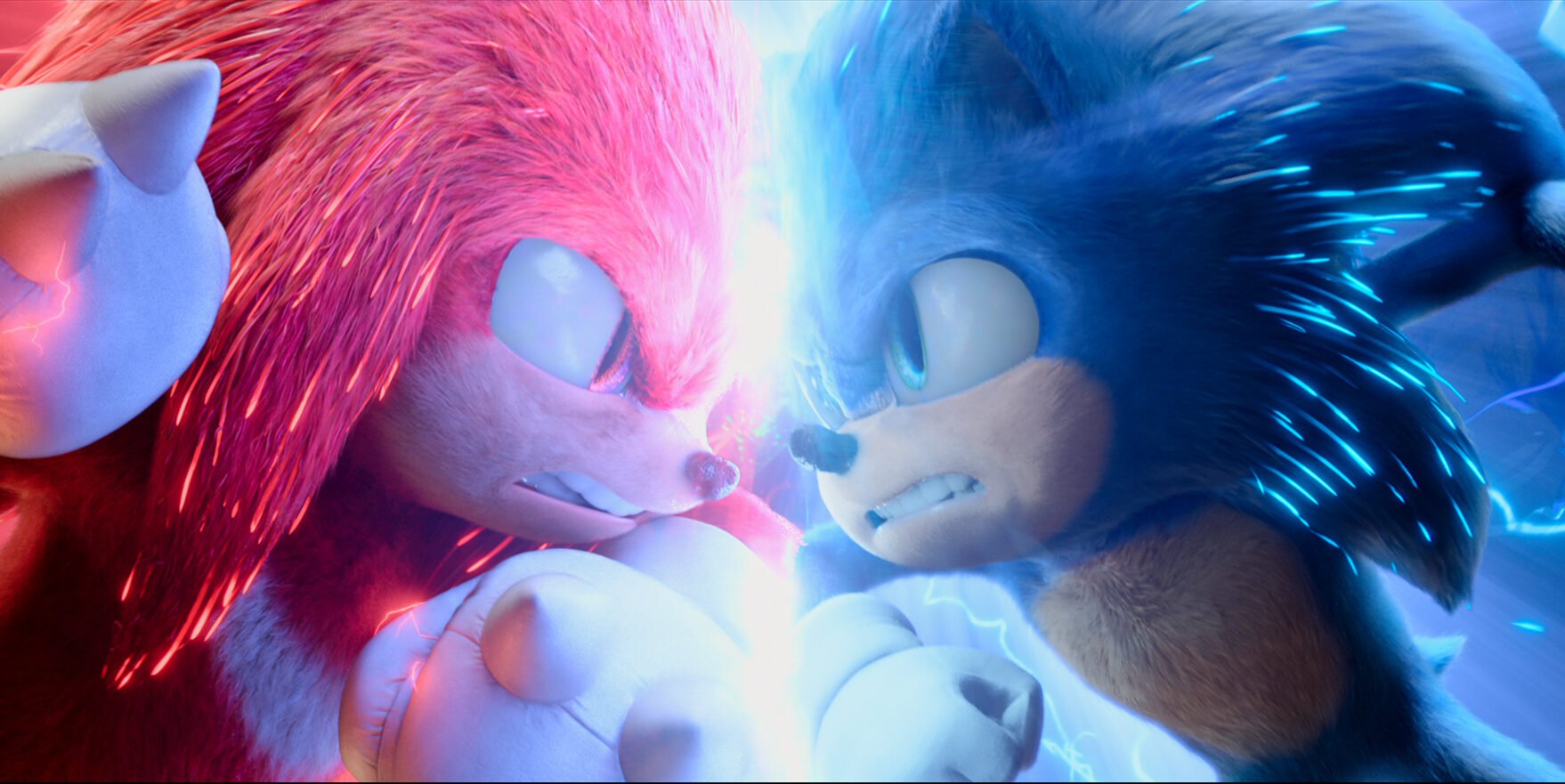 Sonic Team's boss has suggested he isn't keen to bring elements from the recent Sonic the Hedgehog movies and put them into future video games.
With rare exceptions (such as character Tails), the Sonic movies feature a new cast of actors and altered designs to the video games, and also give Sonic and Knuckles new origin stories.
Speaking to VGC in a recent Sonic Frontiers interview, studio head Takashi Iizuka said he would rather keep 'game Sonic' as the core of the video games, and attempt to expand on the series in order to appeal to a broader audience.
"Because the movie Sonic came from where the game started, trying to take the movie qualities and stick it back into the games doesn't really work well," he said.
Sonic the Hedgehog 2 review
"What I want to do is stay faithful to our game Sonic and really expand on the game Sonic to incorporate new ideas that are going to get people excited about new games.
"In our mobile games, we do have 'Movie Sonic' appearing as a guest character, and that kind of collaboration feels really good because there are people who saw the movie and only understand the character through that.
"But the game Sonic is really the core essence of the character, so instead of trying to take the movie and put it inside of the game, I really wanted to expand on the game to make it appealing to everyone."
He added: "I think having Movie Sonic as a guest character is viable and certainly something that we're going to do, but keeping the essence and core of Sonic in the games and then expanding out is probably what I'd prefer to do, rather than try to shoehorn in [the movie]."
The original Sonic the Hedgehog was a surprise success, with it becoming the top-grossing video game adaptation of all time in the US. Earlier this year, the original movie's record was topped by its sequel, and Paramount Pictures and Sega have confirmed that a third Sonic film and a live-action TV series have entered production.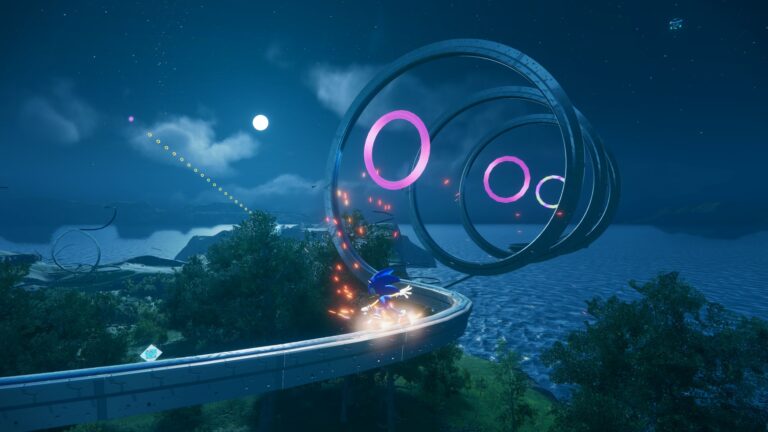 Commenting on the movies' success, Iizuka said it presented a welcome challenge for Sonic Team because it now has a broader audience to satisfy with its game releases.
"Because of the success of the movies, we're finding that we're reaching into this wider audience of people who maybe never played the game before, or don't play them that much. It's this wider group of fans who we need to start now making content for.
"Honestly, it makes us all very happy, because we have more people now that we can bring content to. It is a challenge though, because we have maybe new gamers or people who haven't played previous Sonic games, so we don't think we can go out there with on single game that will make the entire audience excited."