NEWS
Destiny 2 launches on Epic Games Store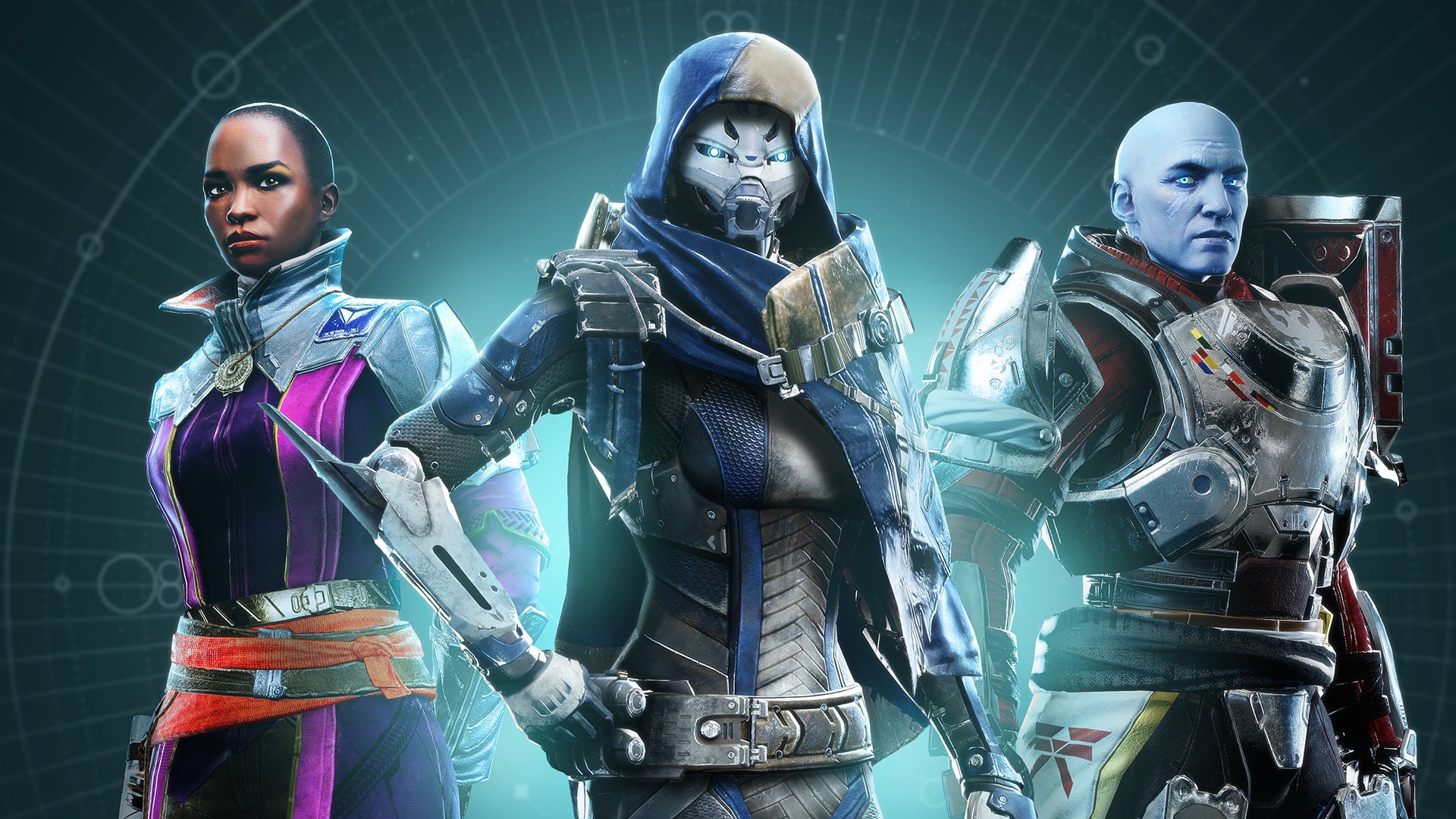 Bungie is launching Destiny 2 on the Epic Games Store today.

The announcement was made during this afternoon's Destiny 2 showcase, which gave an in-depth look at the new season, as well as further details on the game's next premium expansion, Lightfall.

The collaboration between Bungie and Epic will also see Destiny cosmetics appear in several of the latter's titles, including Fortnite and Fall Guys.

Players that install Destiny 2 via the Epic Games Store will also get free access to the 30th Anniversary Pack, which includes new weapons, armour, and a dungeon.

Bungie also announced that it will no longer be sunsetting premium DLC from today. Historically, the developer has removed paid content from the game after a period of time.

"We want the Destiny universe to grow, and we're going to continue to do everything we can behind the scenes to keep that possible within our game engine," said Destiny 2 general manager Justin Truman.