NINTENDO
Masahiro Sakurai Shares His Final Smash Bros. Ultimate Screenshot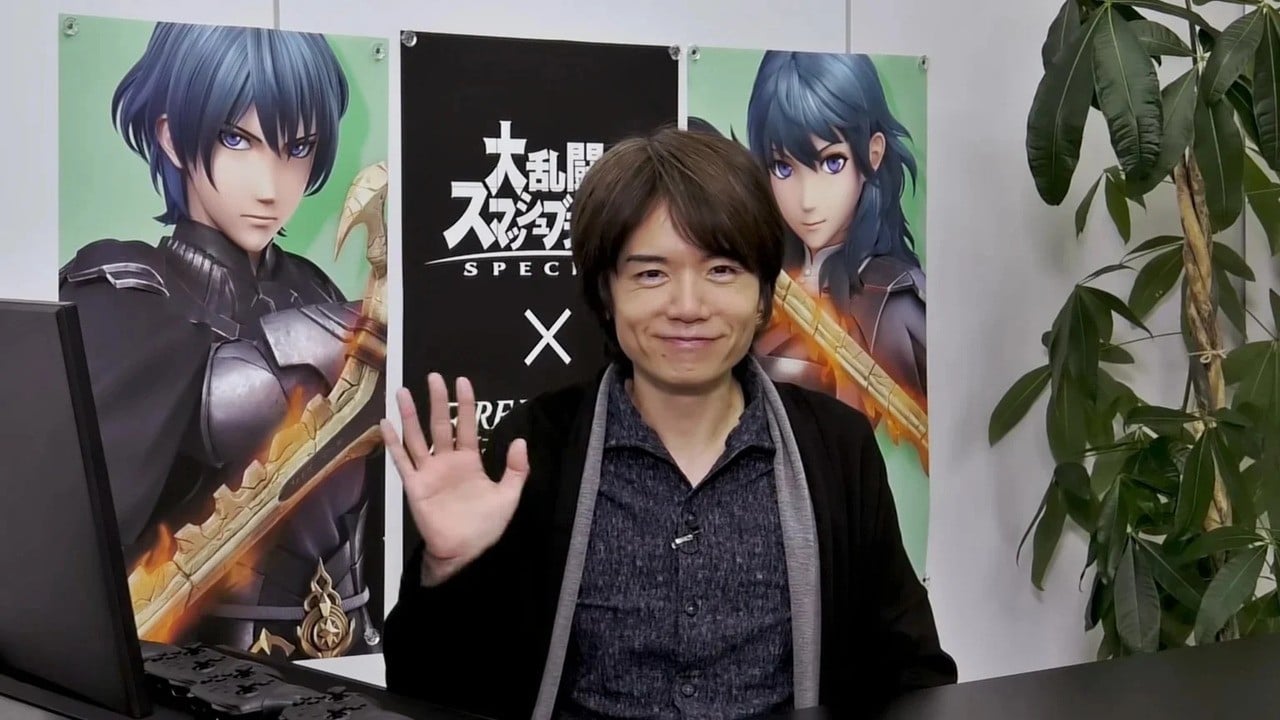 At the beginning of this month, Super Smash Bros. Ultimate director Masahiro Sakurai mentioned how he would run out of screenshots of the debug version at some point in August. Well, that day has finally come – with the much-loved game developer today sharing his final screenshot, taken from the debug version of the game.
It's a picture of a Smash Ball. While it's not necessarily the most exciting one, it is rather fitting. This allows players to deliver a "final smash" attack in battle. Sakurai has been posting these screenshots since December 2019 – about a year after the game's release on Nintendo Switch.
As also mentioned, Sakurai has been thinking about "starting something new". Although, it won't be daily. He'll share an update tomorrow. So if it's anything of interest, we'll update this post.
Super Smash Bros. Ultimate development might be complete (including Sakurai's screenshot uploads), but it's not entirely wrapped up. There are still more Smash themed amiibo on the way. Most recently Nintendo announced Steve and Alex from Minecraft would be launching this September.