NEWS
Hogwarts Legacy will feature a PlayStation-exclusive quest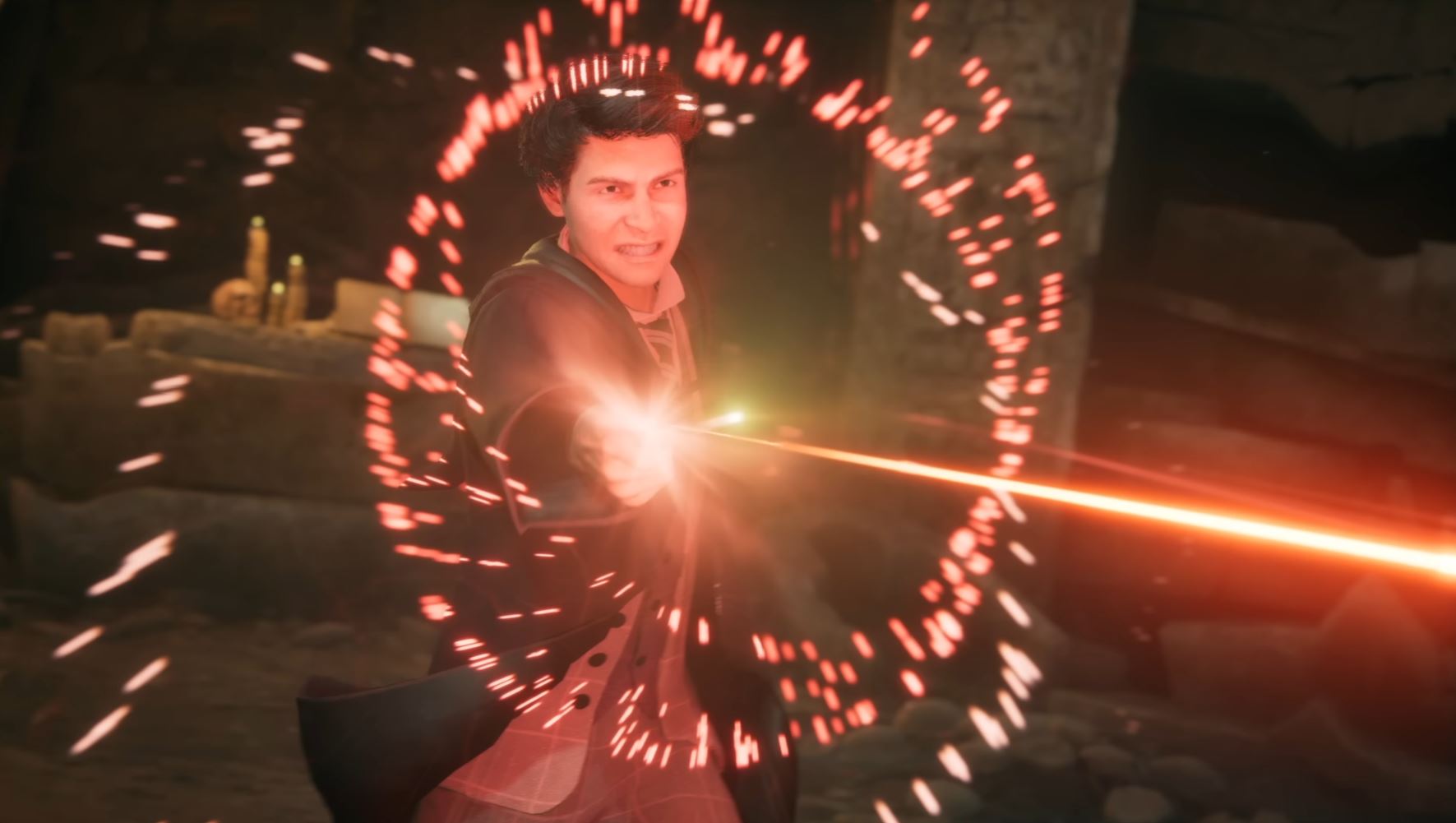 Hogwarts Legacy will feature an exclusive quest on PlayStation, it's been revealed.
In response to a fan question about the quest, which was only discovered when the game was listed for pre-order on the PlayStation Store, Avalanche Games community manager Chandler Wood replied: "The PlayStation exclusive quest comes with any PlayStation version of the game. It is not tied to pre-order.
He added: "Pre-order on PlayStation will get you the Felix Felicis potion recipe. More details are coming soon."
The Felix Felicis potion does not appear to be exclusive to PlayStation, as the Epic Games Store is also listing it as a pre-order bonus.
Hogwarts Legacy – Collector's Edition Unboxing video
In the world of Harry Potter, Felix Felicis is a potion that grants the drinker incredible luck for a short period of time.
The contents of the exclusive quest are unknown, as are whether the quest will eventually be available on other platforms.
Earlier this week Warner Bros Games showed off the floating wand that comes with the Hogwarts Legacy's Collector's Edition in a new unboxing video.
Warner Bros also recently announced that Hogwarts Legacy has been delayed until 2023.
In a post to Twitter, the company said: "Hogwarts Legacy will launch on February 10, 2023 for PlayStation, Xbox, and PC. The Nintendo Switch launch date will be revealed soon.
"The team is excited for you to play, but we need a little more time to deliver the best possible game experience."
Developed by Avalanche Software (Disney Infinity), the title is described as an open-world RPG that takes players beyond Hogwarts to new and familiar locations, as they "live the unwritten and embark on a dangerous journey to uncover a hidden truth of the wizarding world."