NINTENDO
Mario + Rabbids Kingdom Battle Has Been Played By Over 10 Million Switch Users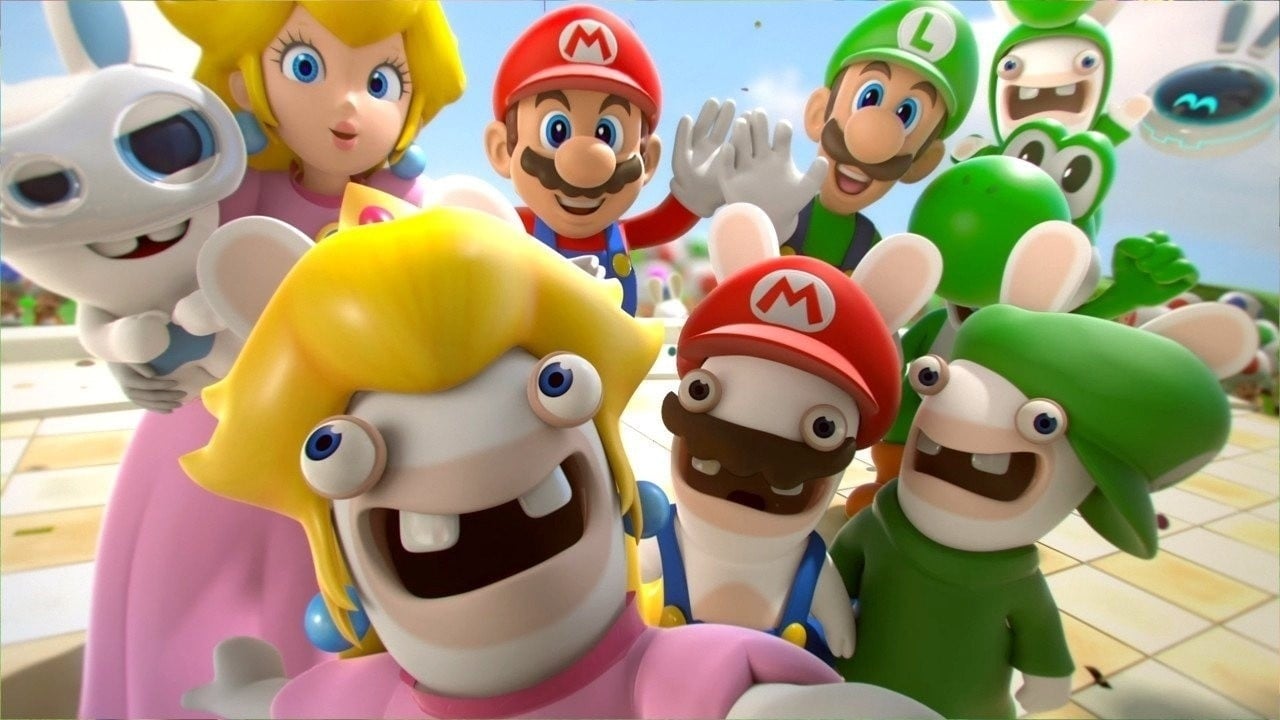 Ahead of the release of Mario + Rabbids Sparks of Hope, Ubisoft has announced the original game, Mario + Rabbids Kingdom Battle, has now been played by over 10 million people.
Today actually marks the fifth anniversary since its release in 2017, and yes – it's now been played by that many Switch users. Creative director Davide Soliani even thanks fans in a message via social media:
Mario + Rabbids Sparks of Hope is due to arrive on the Nintendo Switch on 20th October. It's a whole new adventure, where you'll team up with some new and existing characters to take on a new threat.
When the original Mario + Rabbids game was released on the Nintendo Switch, we gave it an excellent nine out of ten stars and said it was a "must have" turn-based tactical game for Switch players.
Have you played the original entry in this series yet? Comment down below.