NINTENDO
"Both Parties" Interested In SNK vs. Capcom Revival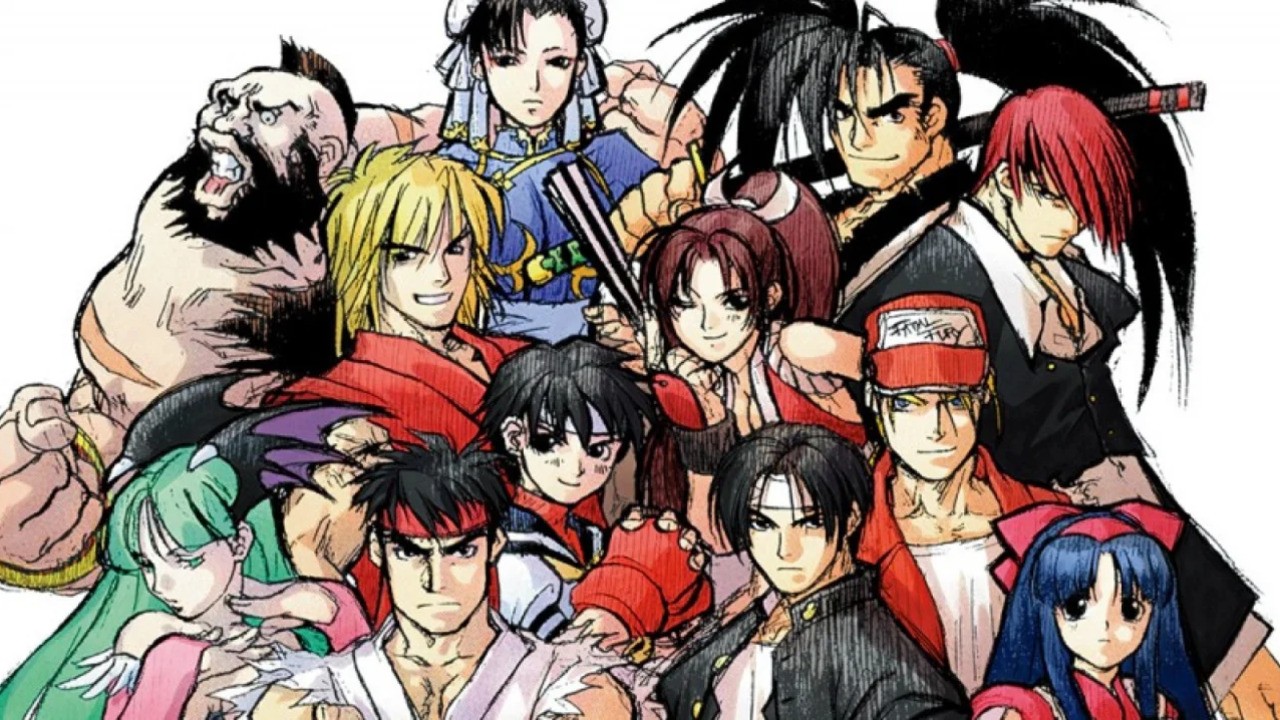 The return of the fighting game series SNK vs. Capcom has been heavily requested. Sure, there's been some Neo Geo Pocket Color games re-released on the Switch in recent times, so how about a modern revival?
Well, the good news is that SNK producer Yauyuki Oda – the individual behind SNK's more recent fighting games – seems to be aware of this. Speaking to our friends at VGC, Oda referenced how popular some SNK and Capcom collaborative promo posters were at EVO 2022 this year, which was apparently enough to reconfirm interest in the revival of the series.
He even went on to mention how "all sides" and "both parties" were keen on the idea, when asked about the possibility of a new game (via VGC):
"Definitely in the future, that's something that I think everybody on all sides, in both parties, are interested in making a reality.
"Especially after we saw the reaction to the [Evo posters]… it helped us reconfirm that that is probably one of the most wanted things from the fighting game community across the entire world."
Admittedly the team hasn't "really talked in detail with anybody at Capcom" about a revival of SNK vs. Capcom just yet, but the poster is intended to be the first step towards something in the future.
"But recently, we haven't actually done anything with Capcom, even on character collaboration stuff. So that poster [at Evo], in our sense, was the first step towards maybe something like that happening in the future."
Oda added how SNK obviously has a lot of experience in crossovers through games like Tekken (Akuma, Geese), Smash Bros. (Terry Bogard) and Samurai Shodown (Baiken) and hoped the next collab would happen within at least the next decade:
"….20 years is definitely too long for me. We'll try and get it done in 10!"
Would you like to see SNK vs. Capcom revived? Have you played Card Fighters' Clash or SNK vs. Capcom: Match of the Millenium on the Switch yet? Comment down below.