PLAYSTATION
Rumour – Sam & Max Save The World Along With Beyond Time And Space Are Getting Remasters For PS5, PS4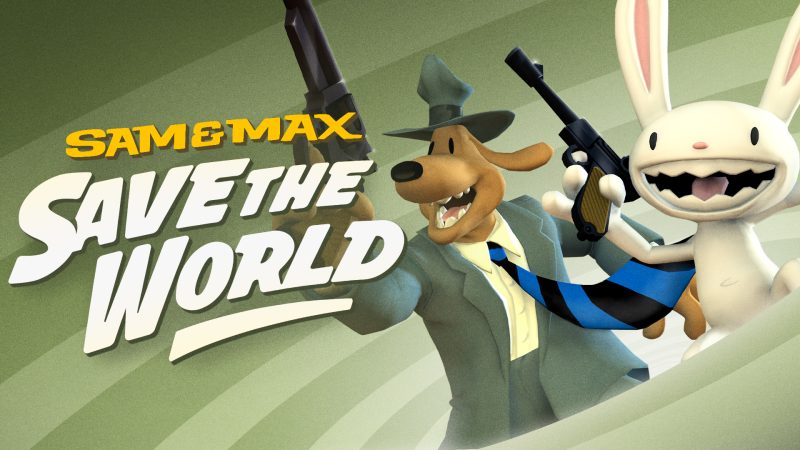 According to known insider The Snitch on their Discord server, Sam & Max: Save The World and Sam & Max: Beyond Time And Space will be getting remasters for PS5 and PS4.
The post simply stated that the remasters were coming, to both platforms, and didn't elaborate further on anything else, like who's behind them, and when we might be able to find out, or even play these remasters.
Now it is still just a rumour, but The Snitch has built up a reputation for being right. And for what it's worth, The Snitch also leaked out the correct titles included in Xbox Games with Gold that were announced today, also in their Discord server.
It's possible that Telltale could be involved, as it is currently putting a lot of effort into bringing back the things that fans loved from its original hay-day.
Plus, if the rumour is true then this will be the first time Sam & Max: Save The World comes to PlayStation at all.
For now however, we wait and see.
Source – [ResetEra]