PLAYSTATION
UFL, The Latest Contender To Step Up To FIFA and eFootball Has Been Delayed To 2023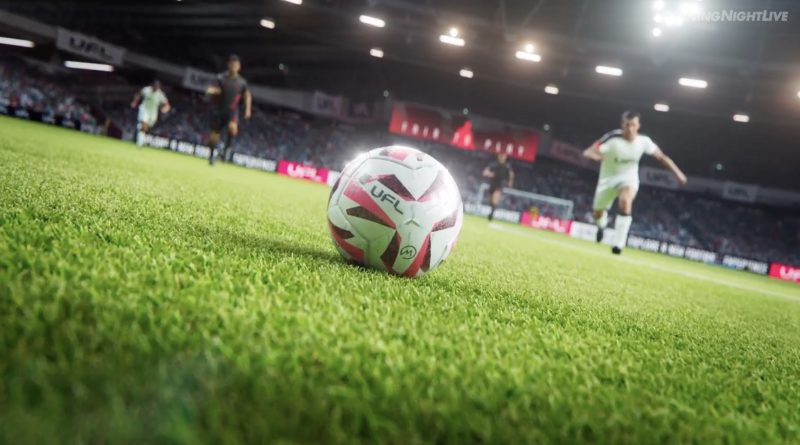 UFL is being developed by Strikerz Inc., and it's intended to be a direct competitor with FIFA and eFootball, although players will have to wait a little longer to see how it'll stack up.
UFL will be delayed into next year, it was revealed today in an update video posted to the developer's YouTube channel.
"It's nothing new to say that this is a game of immense technological complexity — one that needs to simulate a full range of football mechanics and techniques with dynamic, realistic animations, world class players, and so much more," said Eugene Nashilov, chief executive officer at Strikerz Inc.
"Today, we're announcing that the release date will be moved to 2023. Many of you have highlighted that this is likely… and you were right. The game is now approximately 80% ready, and we need more time to finish the development."
You can check out the whole video for yourself, here.
A more specific release date beyond that wasn't provided, but Nashilov does mention players will hear more this coming December.
While eFootball has yet to really make a dent into FIFA's popularity, the changes that are to come with EA's long-time running football franchise create an opportunity for UFL to find an audience, looking for something new.
It'll be interesting to see how it does against the competition, when it's finally ready for launch.
Source – [VGC]