NINTENDO
Here's Your First Look At Pokémon Scarlet & Violet's Grafaiai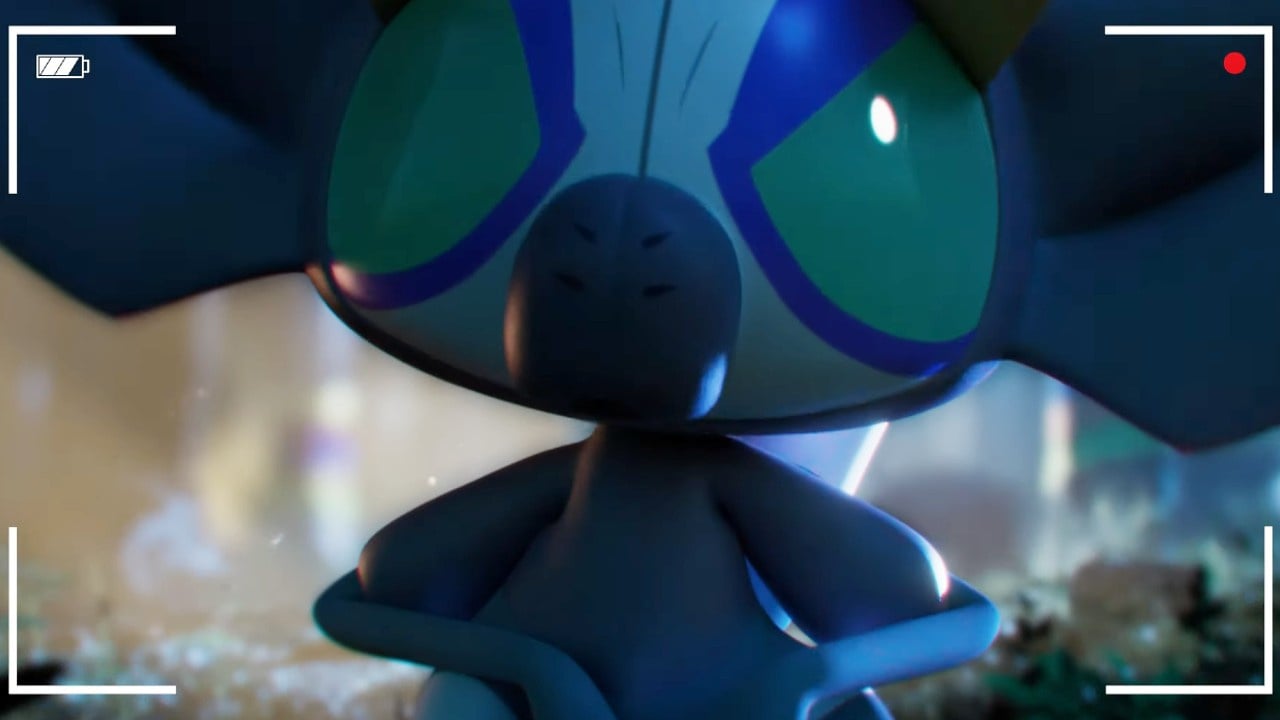 Tuesday, we found out the name of a brand new Pokémon coming to Generation IX, Pokémon Scarlet & Violet — Grafaiai. And now we get to meet the little fella! And he's a bit creepier than we imagined.
Grafaiai looks to use paint to lure other Pokémon into traps — as seen in the video — and the colour of the paint depends on what berries it's eaten. And how does it paint? With one of its long, spindly fingers. It can also spray "paint" out of its mouth, as it does at the end of the video when it spots the camera. Sneaky!
It's got big eyes, big ears, and has very nimble movements. But this is just our first look — we don't know much else about the Pokémon yet. We'll update you as soon as we know more, but for now, why not admire this strange little fellow below?
What do you think of Grafaiai? Make your mark in the comments.