NEWS
Taleworlds invests in mobile studio Udo Games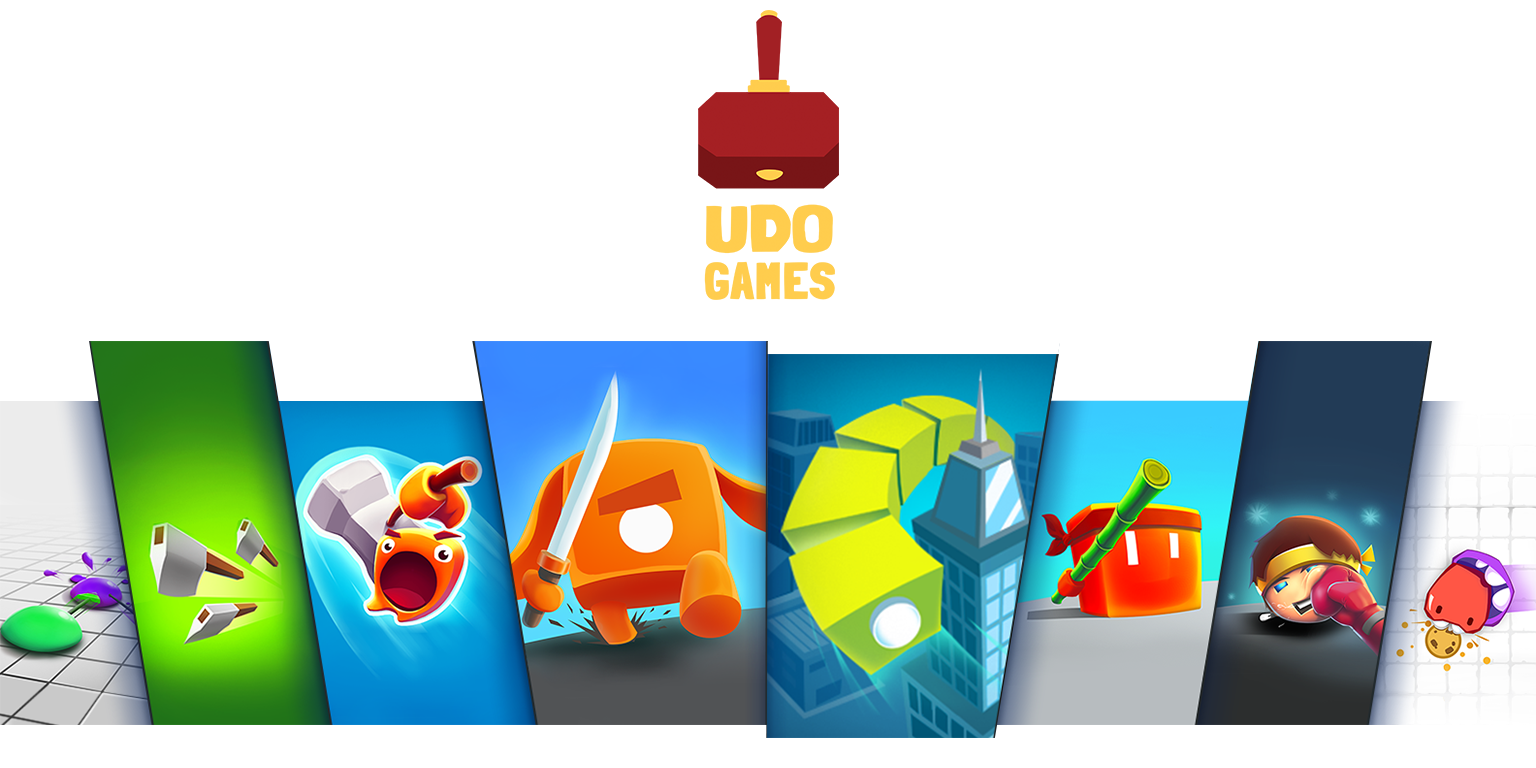 Mount & Blade developer Taleworlds has acquired Udo Games shares from WePlay Ventures and Lima Ventures.

The Ankara-based mobile studio raised $420,000 from the two firms last year, with WePlay and Lima now exiting the investment, saying that their mission at Udo has been completed.

"[Udo Games] accomplished very successful works by using the investment they received correctly," said WePlay's chairman Bora Koçyiğit. "However, to be frank, we did not expect such an early exit. The exit of a start-up that we invested in a year before completing our second year as WePlay proved to us how well we did. Likewise, we will continue to support the pre-seed game venture with all our strength and create new exit stories."

Udo Games was founded in 2013 and found success in the casual space with titles such as Incredible Toys and Goons.io.

Turkish developer and publisher Taleworlds has been around since 2005 and created 2008 hit Mount & Blade, with Mount and Blade 2: Bannerlord due later this year.