PLAYSTATION
New Tales From The Borderlands Gameplay Will Debut Live Tomorrow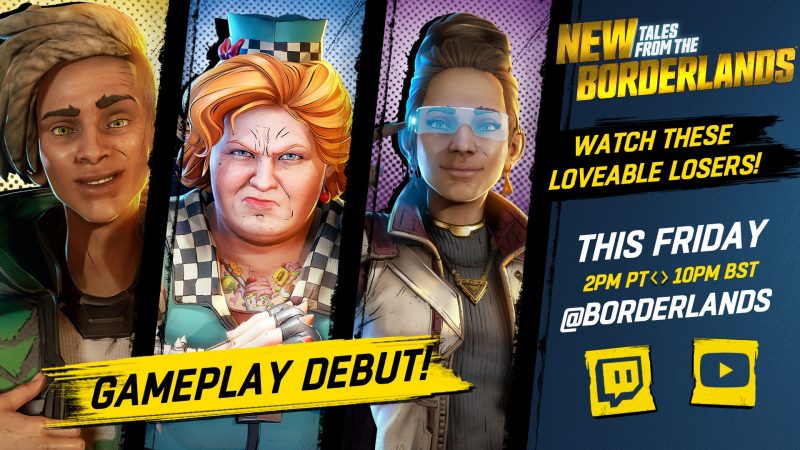 New Tales From The Borderlands gameplay will debut tomorrow, live at 2pm PT / 5pm ET / 10pm BST as part of PAX West, it's been announced.
The news was revealed through a tweet from the official Borderlands account, and according to the announcement we'll be seeing a story about "3 loveable losers" and making their dreams come true.
Last week during Gamescom 2022 Opening Night Live we learned that players will be able to jump back into the world of Borderlands through this new title on October 21, 2022.
Tomorrow's upcoming gameplay will be the first live footage we see, and the first time that fans can really begin to get a feeling for what this new game will be.
The original Tales From The Borderlands is arguably the most popular game to come out of the whole Borderlands series, so it's exciting to see Gearbox return to this same formula.
Source – [Gearbox Software]