NINTENDO
Random: Nintendo Needs To Make This Fan-Designed Pokémon Game & Watch A Reality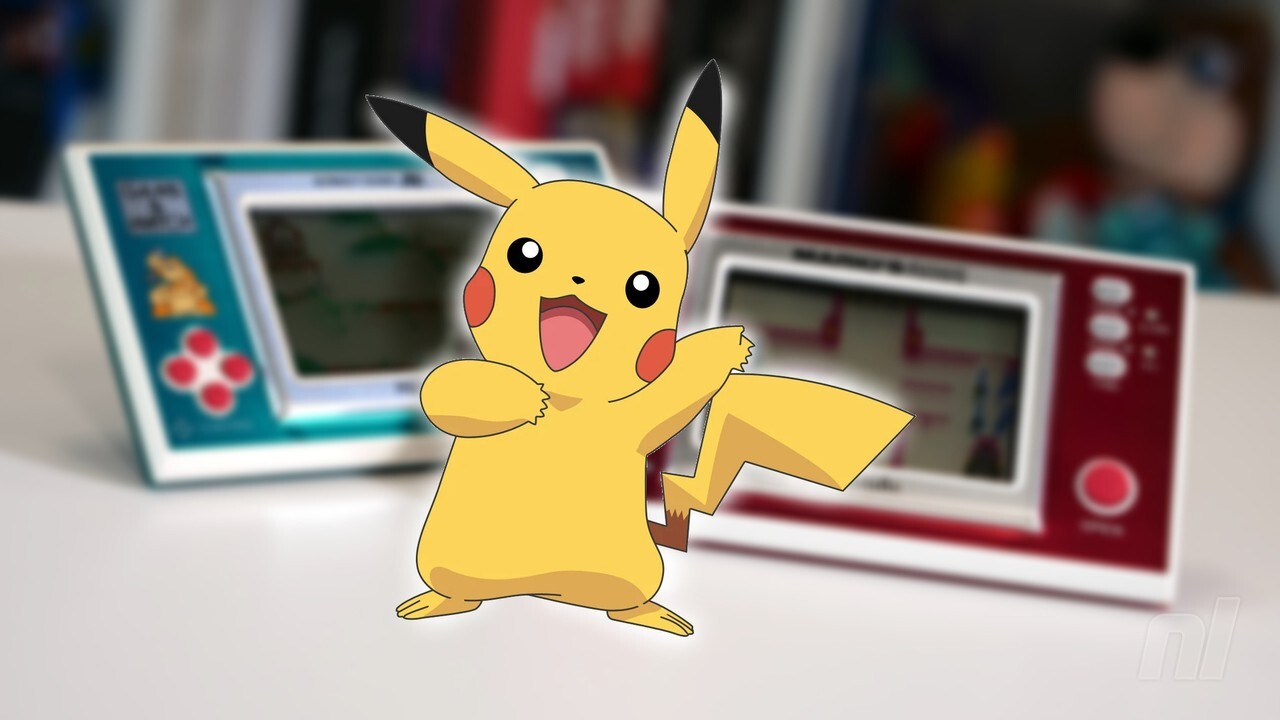 There are a few Nintendo products that hold an innate nostalgic feel, and the humble Game & Watch line is one of them. Originally released in 1980, the game/digital clock combo takes gaming back to simpler state, and has recently been something of a nostalgic signifier for Nintendo's anniversaries (last year's Game & Watch: The Legend of Zelda particularly won our affections in our 8/10 review). While not an official product (yet), this Pokémon Game & Watch design, created earlier this year by Redditor u/Some-Resource2202, is getting us seriously wishing for a physical release.
Put together to showcase the hardware's box design and internal game collection, the creator's eye for detail has got this prospective blueprint pretty much nailed as a real copy. Check out the images below for an idea of what we would love to see on the Pokémon edition of the classic console:
The original Reddit post explains the game choices, with Pokémon Yellow and Pokémon Crystal being the two games that the designer felt were the best examples of "a love letter to early Pokémon games". The imagined device would also contain a selection of games from the early 2000's console, Pokémon Mini. Combined with the addition of an adaptation of Fire — a Game & Watch classic — we feel that these minigames are where the system would really shine.
Hackers already got Pokémon running on the latest Game & Watches, but we'd love to see an official release along these lines. With the Pokémon franchise first starting back in 1996, we still have a little way to go until a big anniversary and (hopefully) the release of some exclusive merch. But if this design has got us hoping for one thing, it's for Nintendo to release some more Game & Watch special editions. The box design is made, all that's needed is for Nintendo and The Pokémon Company to fill it.
What would you like to see translated to the Game & Watch? Let us know your nostalgic needs in the comments.