NEWS
The original Mafia is currently free on Steam
2K's original Mafia game is currently available as a free download on Steam.
The game will be available free of charge until September 5.
Developed by Illusion Softworks, the mobster game was released for PC in August 2002, before making its way to PS2 and Xbox in 2004.
Mafia III: Definitive Edition – Official Launch Trailer
2K launched the free game promotion to coincide with the title's 20th anniversary and the announcement that a new entry in the open-world crime series is in development.
"I'm happy to confirm we've started work on an all-new Mafia project," Roman Hladík, general manager of 2K's Hangar 13 studio, said this week.
"While it's a few years away and we can't share anything more right now, we're really excited to keep working on this beloved franchise and to entertain our players with new stories,"
The game will be a prequel and is being developed with Unreal Engine 5, according to a Kotaku report published earlier this year.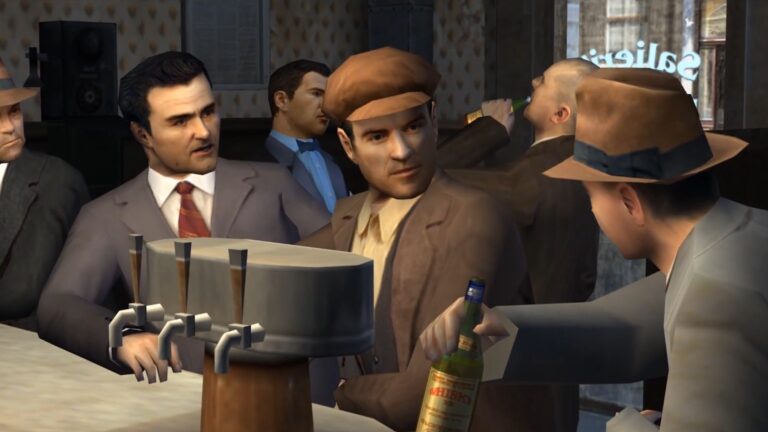 The last brand-new entry in the series, Mafia 3, was released in 2016 to mixed reviews.
Mafia: Definitive Edition was released for PC and consoles in 2020. The remake of the original game included an updated script, expanded backstories and additional cutscenes.