PC
The September PC game releases and updates you should know about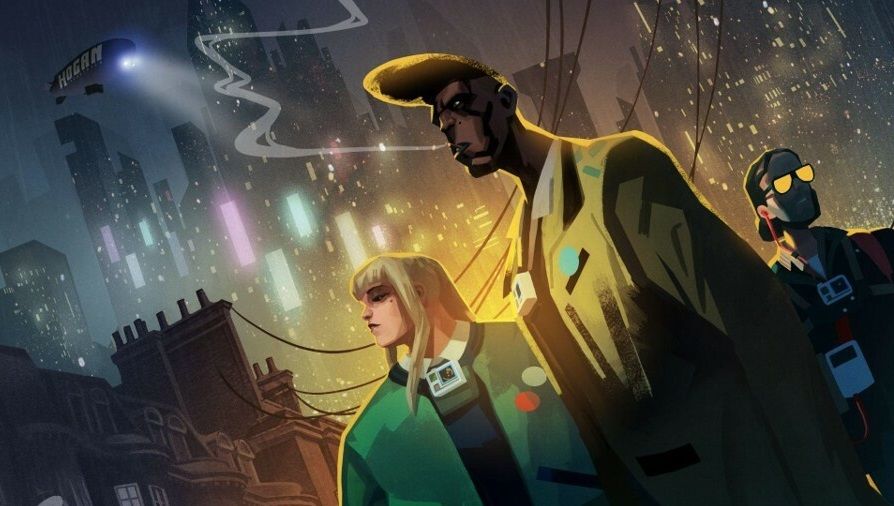 Welcome to September, a month favored by songwriters and people who like school. It's another fairly chill month for videogames: there are some potential bangers on the release schedule, but nothing with such a broad appeal that it's likely to get everyone talking about it at the same time. September is a month for niches.
Gloomwood is exciting (opens in new tab)—we sure do love our immersive sims—and Disney Dreamlight Valley is a potential crowdpleaser (Lauren's already spent an hour messing with the character creator). And in fighting games, don't count out Lego Brawls (opens in new tab). It may not have the star power of MultiVersus, but it could surprise us. What smashes better than Legos? 
Gamescom is over and E3 ended over two months ago, but there are no rules anymore, so this month also comes with a reveal event: Ubisoft Forward, where we're going to see the next Assassin's Creed game, a Valhalla spin-off set in Baghdad called Assassin's Creed Mirage.
More September games