PLAYSTATION
Striking Distance Studios Has 4 Years Of DLC Support Planned For The Callisto Protocol After Launch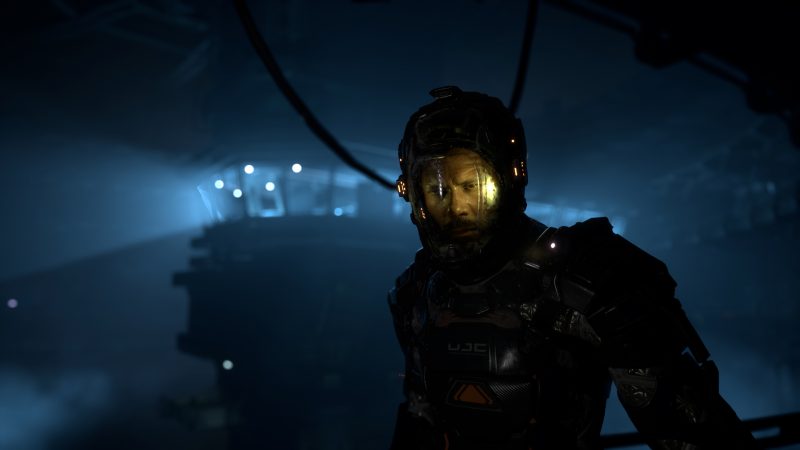 With The Callisto Protocol set to release later this year, players may already be considering what they could expect to see after the game launches.
According to Mark James, chief technical officer at Striking Distance Studios, there's a lot planned for the game after release, four years worth of plans, in fact.
Speaking to TrueTrophies during Gamescom 2022, James said, "We view this as a full-service title and we will be investing in DLC. We're looking at four years of support after release."
James didn't get into specifics as to what that DLC will be, only saying:
"We've left the world expandable. We've created a world that can tell different stories, and so we can either tell those stories either through DLC, or we could actually tell those stories through subsequent products. We've left those open."
With The Callisto Protocol being a narrative, single-player focused title it's good to hear that there will be plenty of support for it after release, and that players will be given more reasons to return to the game far after launch.
Let's just hope now that the game doesn't get delayed again, and we'll all be able to jump into it for the first time this December.
Source – [TrueTrophies]