NEWS
Ahead of TGS, Konami renewed its Suikoden trademark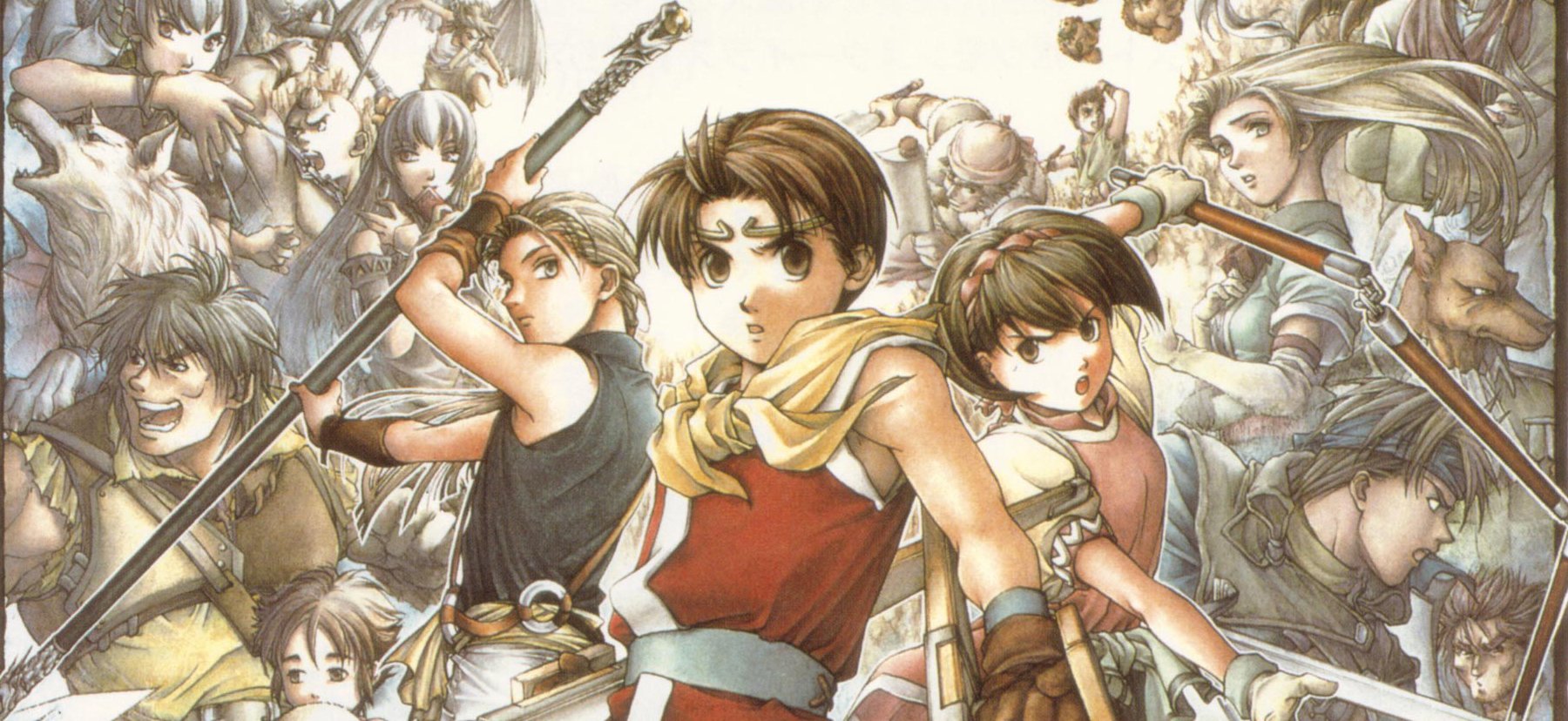 Konami has renewed the trademark for its RPG series Suikoden ahead of TGS.
The filing was made in June but was only actively circulated this week after Konami revealed plans to announce a new game related to a classic series during Tokyo Game Show.
"Voice actor Yuji Kaji will be invited as a guest to represent the fans of a series which is loved all over the world, on the announcement stage for a new Konami title," a listing for Konami's TGS session reads.
This is notable as Kaji provided the voice for Jowy in Suikoden 2 and Suikoden Tierkreis.
One publishing source told VGC that the reveal is likely to be related to a smaller project, rather than Konami's larger planned revivals for Castlevania, Silent Hill and Metal Gear Solid (the first of which is understood to be furthest along in development), which VGC first reported on last year.
The Suikoden series began in 1995 in Japan on the PlayStation. It would later release in North America in 1996 and then in Europe in 1997. A Sega Saturn release followed in 1998.
Suikoden 2 followed in Japan in 1998, North America in 1999 and PAL regions in 2000. The third game in the series was released in both Japan and North America in 2002, but wouldn't see a PAL release until 2015 when it was made available on the PlayStation Network.
The last entry in the series was released in all regions in 2006. Since then the series has largely remained dormant, aside from rereleases on newer platforms.