NEWS
EA opens new studio Ridgeline Games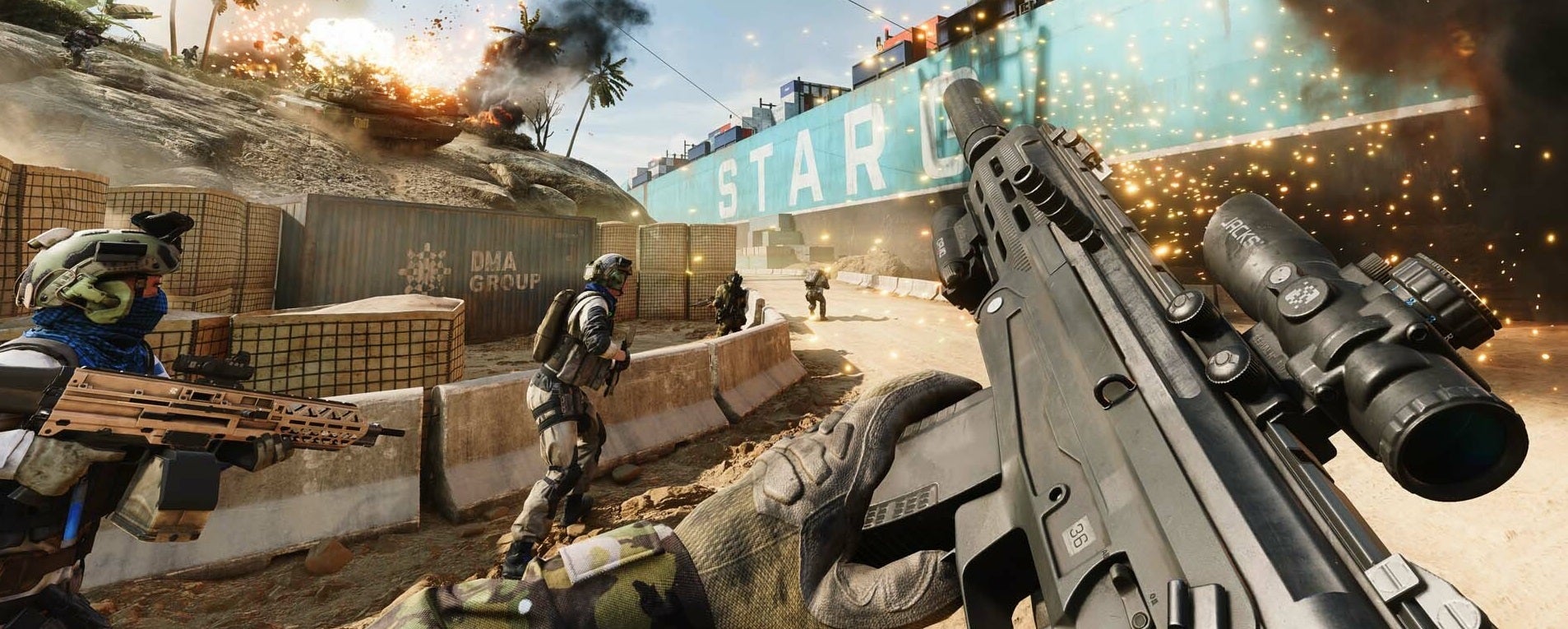 Today, EA announced that it's launched Ridgeline Games, a new studio that will focus on the narrative development of the Battlefield franchise.

The newly established developer will be overseen by Halo co-creator Marcus Lehto. He's worked in the games industry for over 25 years.

Throughout Lehto's work history he's served in various positions such as art director, creative director, and president.

"We're continuing to invest in the future of the franchise by bringing in new talent and perspectives," said Respawn founder and head of the Battlefield franchise Vince Zampella.

"With Marcus and his team at Ridgeline Games joining the world-class global team we have already in place, Battlefield is in the strongest position to succeed."

EA added that Ridgeline will home in on building a diverse studio and maintaining work-life balance.

The news of this newly established games studio follows changes made by EA following the release of Battlefield 2042.

During December of last year, GameSpot reported that Zampella was placed in charge of the shooter series.

Another change that came about was that multiple studios would be creating their own Battlefield titles. Previously, the franchise was singularly associated with developer DICE.