NINTENDO
WarioWare Inspired 'Atari Mania' Will Be Gracing Your Switch Next Month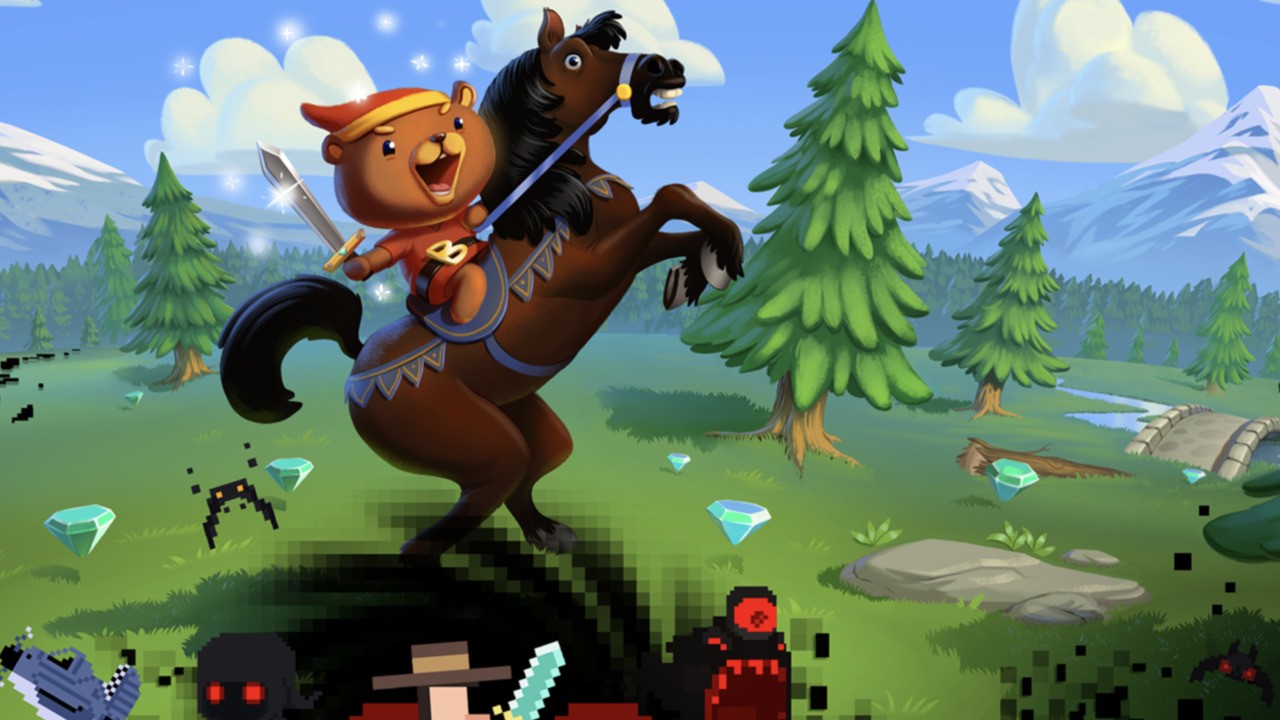 Atari's take on the WarioWare formula, Atari Mania, has bagged a firm release date and will be landing on the Switch on October 13th. Originally announced back in June, the game will feature over 150 microgames inspired by the Atari's comprehensive catalog spanning several decades.
The game comes as Atari itself celebrates its 50th anniversary, having launched back on June 27th, 1972. Players looking to mark the occasion need not limit themselves to Atari Mania, however, as the company will also be launching Atari 50: The Anniversary Celebration later this year, which will feature over 90 playable titles and supplementary "museum" style extras.
Here's some more info on what to expect from Atari Mania:
– Manic Mashups – Over 150 microgames inspired by the breadth of Atari's decades-spanning catalog, from Asteroids to Yars' Revenge. Fight back Centipedes with a Pong paddle while the iconic Adventure dragon hunts you down! It's crossover madness in the best way possible!

– Excellent Exploration – Solve tricky puzzles and utilize clever tools to progress through the Vault and discover classically-inspired Atari Easter Eggs.

– Pixel-Perfect Pizzazz – A charming neo-retro art update to the classic Atari 2600 style is completed by a soundtrack of retro-inspired jams.
– Characters Like You've Never Seen Them Before – Go face to antennae with some of the greatest games and characters in video game history. Trust us—you'll never think of Bentley Bear the same way again!

– Treasure Trove of Atari History – Collectibles abound, including vintage Atari art, posters, manuals, and fun facts. Fully playable versions of remastered Atari classics are unlocked by completing cheeky challenges.
In the absence of any actual WarioWare game recently, will you be adding Atari Mania to your Switch Collection? Tell us in the comments below!