PLAYSTATION
Ninja Theory Among The First Big Developers To Turn To "AI Voice Acting"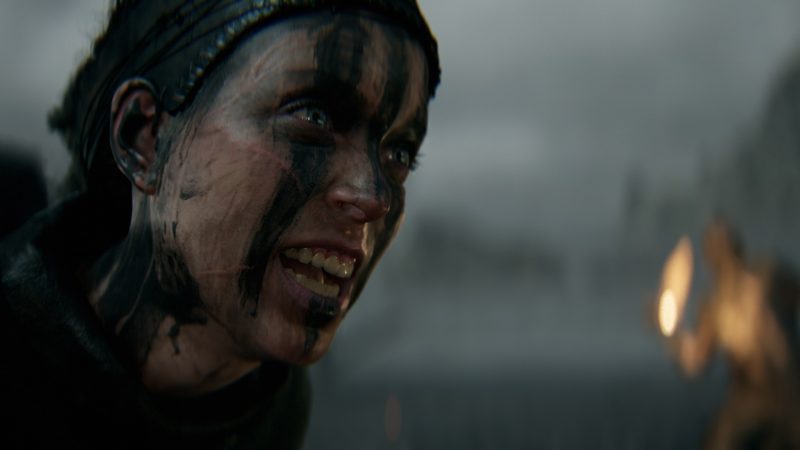 The idea that AI will eventually take over the world and machines will take all our jobs is becoming a more frightening one each day, as machine and AI technology are constantly improving.
Many jobs are being replaced by AI or machines, whether that's the new 'self-checkout' machine at your local shop, or apparently voice actors, and Ninja Theory is one of the first big studios to go down this path.
A new report from Kirk McKeand of GLHF reveals that actors are growing more concerned with this technology, as it's already being used in games like The Ascent and Ninja Theory's upcoming Hellblade 2: Senua's Saga thanks to the help of companies like Altered AI.
According to Altered AI's chief executive officer, Ioannis Agiomyrgiannakis "I never believed in human replacement."
He claims that studios use Altered AI as a way to prototype how they'd like something to sound.
"What we are making are tools that allow people to do performance by themselves. People in the gaming industry use us for prototyping. When you have a dialogue, you have a level of imagination.

But when you take the dialogue to the voice actors, it comes back and doesn't sound as dynamic as you wanted it to. So there's a gap between how the writer imagines the dialogue and how the dialogue plays out.

We provide an intermediate step where they can prototype the dialogue and have a checkpoint before they hit the studio."
Of course whether or not that's the best methodology is subjective, and plenty of actors already see the huge pitfalls that could come with that kind of process.
Firewatch, the report points out, is a game where "collaboration in voice-over booth became the very soul of the game."
And that's not exactly a process AI will be replicating anytime soon, as Firewatch voice actor Cissy Jones knows.
"A human performance is at the heart of great games.

A synthetic performance is soulless by definition, thus losing the art, the collaboration, the creative spark that comes from people working together to create the narrative and emotional immersion that gamers and broader audiences deserve.

Working on Firewatch was a collaborative process every time we got in the booth, reworking lines and making each other laugh to figure out what worked – together.

The reason people hire voice actors is because we bring the unexpected. We make words on a page come to life. That's the magic."
Source – [GLHF]