NEWS
Bethesda says Mick Gordon's Doom Eternal soundtrack allegations are one-sided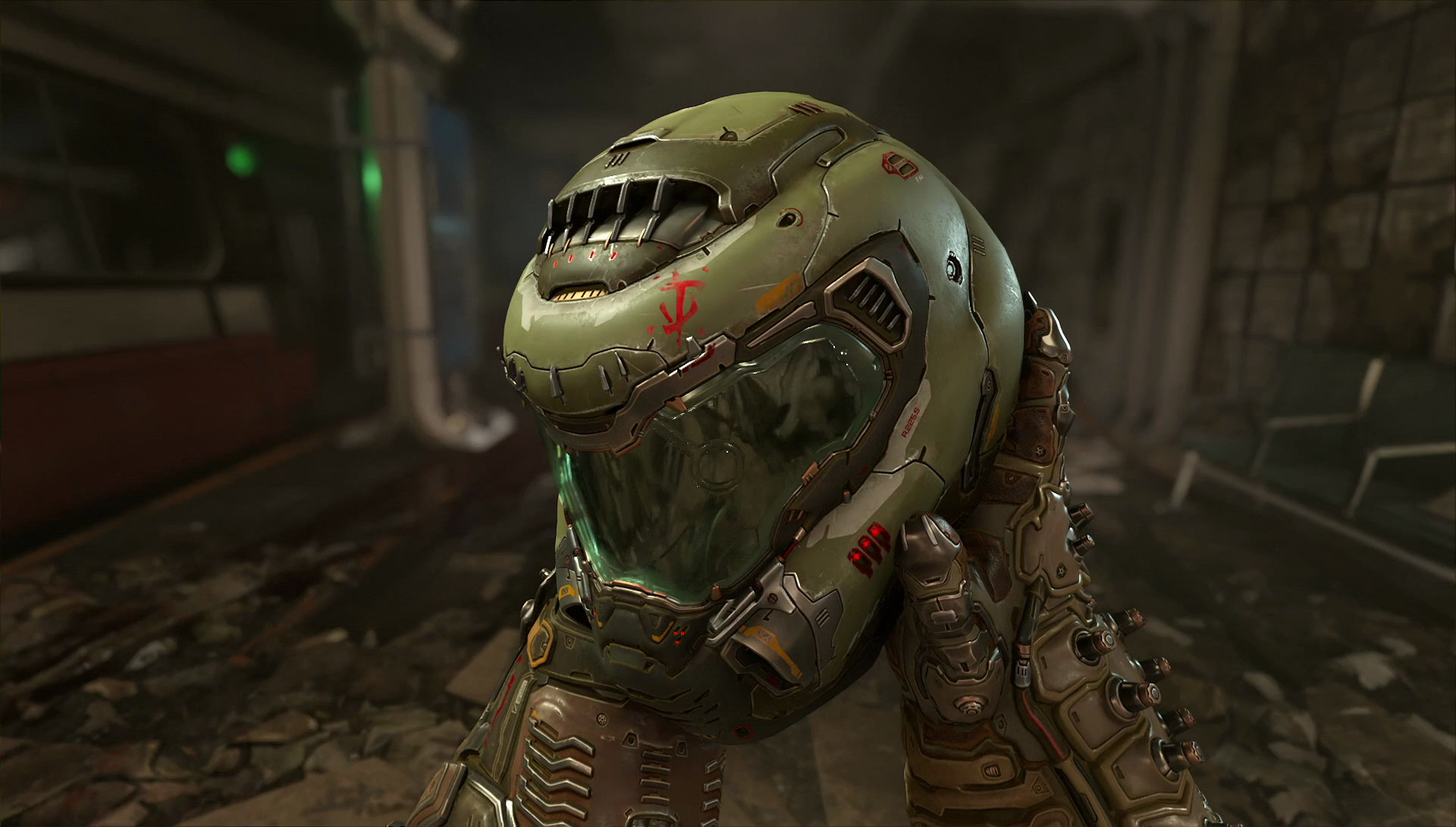 Bethesda has said that Mick Gordon's allegations regarding his involvement with the Doom Eternal soundtrack is an unjust account.

Last week, the composer accused the game's executive producer Marty Stratton of lying regarding the musical project via an open letter he wrote in 2019.

He also alleged that Stratton and Zenimax Lawyers offered him a six-figure settlement to take the blame for the soundtrack fallout.
Bethesda's statement on Twitter said, "We reject the distortion of the truth and selective presentation of incomplete 'facts'."

"We stand ready with full and complete documented evidence to disclose in an appropriate venue as needed."

The company also bemoaned that the statements regarding the matter have incited threats of violence against Gordon and Stratton.

"Any threats of harassment directed towards members of our teams will be met with swift and appropriate action to protect their health and safety," it said.
Sign up for the GI Daily here to get the biggest news straight to your inbox