NEWS
Modern Warfare 2's competitive multiplayer playlist has been delayed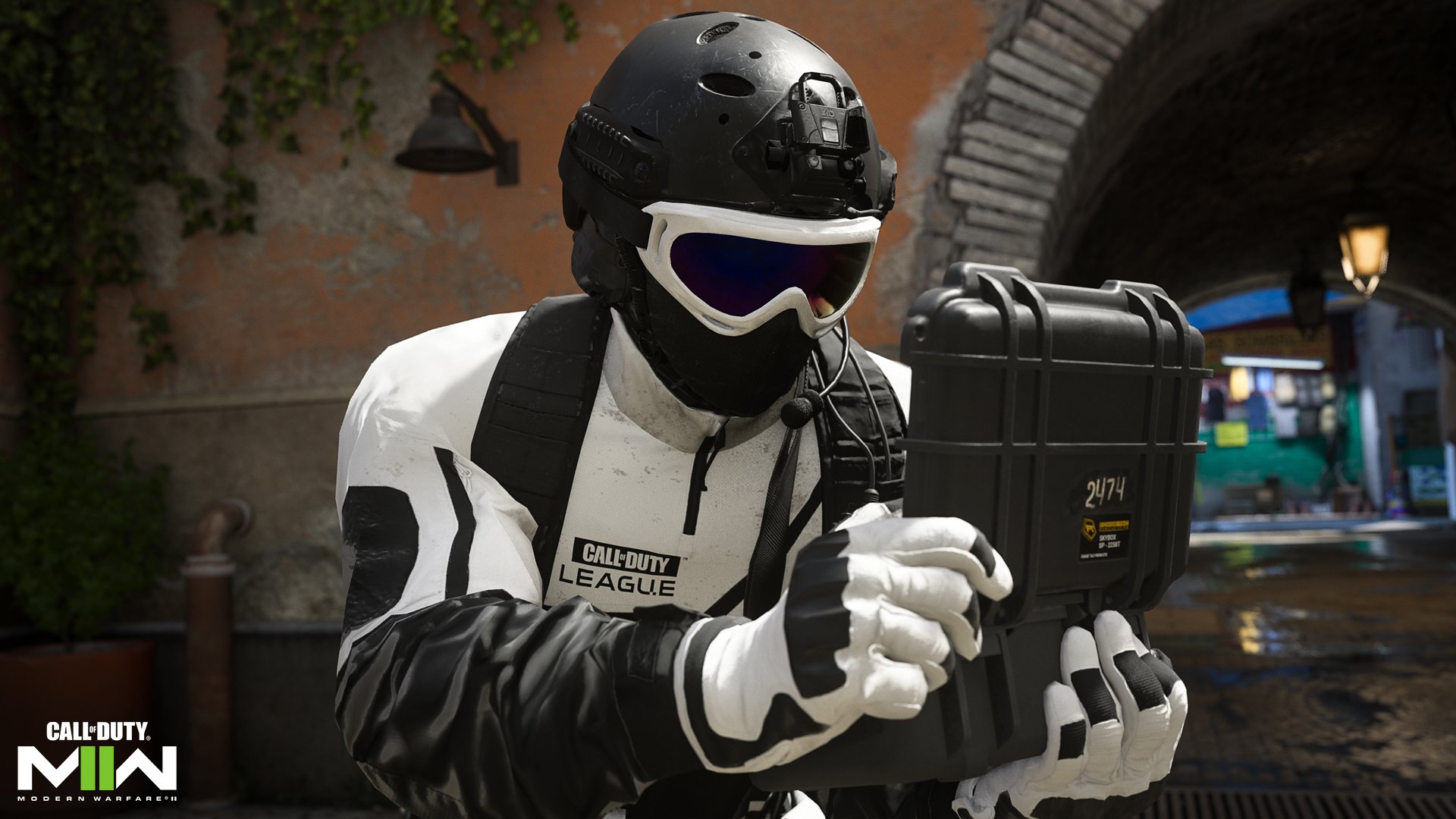 Treyarch has delayed the launch of Modern Warfare 2's competitive multiplayer playlist, CDL Moshpit.
Acting as a dry run for Modern Warfare 2 Ranked Play, which itself won't arrive until 2023, CDL Moshpit was previously scheduled to launch today as part of the game's first season of live content.
However, Modern Warfare 2 support studio Treyarch confirmed on Wednesday that its launch had been pushed back, seemingly at the last minute.
Season 01 Battle Pass Trailer | Modern Warfare II & Warzone 2.0
"CDL Moshpit was initially expected to release today at the start of Season 01 multiplayer, but recently discovered issues with the mode will require a slight delay," it said.
"Addressing these issues are our current top priority, and we'll update you on the timing ASAP."
It added: "We'll be tracking discussions pertaining competitive multiplayer modes in collaboration with Infinity Ward on their Modern Warfare 2 Trello page. So check it often and stay tuned for news and updates."
The CDL Moshpit playlist will use the Call of Duty League's standard rules, restrictions, and map rotation across all three of its official game modes: Hardpoint, Search & Destroy, and Control.
It will act as a bridge between the regular multiplayer game and Ranked Play, which will deliver competitive modes, ranked skill divisions, visible skill ratings, a top 250 leaderboard, and rewards for top players when it launches in 2023.